The SCA Coffee Education Programs cover the fields of Brewing, Roasting, Barista Skills, Green Coffee and now they plan to add modules on Sustainability.
"Sustainability must be embraced by all actors in the value chain if the specialty coffee industry is to survive. The Coffee Sustainability Program is designed to explore what "sustainability" means and the challenges of acting sustainably across the coffee value chain through three stages of learning (Foundation, Intermediate, and Professional). Through the program, students can expect to build skills that include: the ability to articulate broad sustainability challenges across the value chain, lead others in discussion and practice of these issues and ultimately identify, develop, and carry out and assess a sustainability effort that fits within their own organization."
The Coffee Sustainability Program is designed for people at all points along the coffee supply chain, founded on the principle that sustainability must be embraced by all actors in the coffee supply chain if the specialty coffee industry is to survive and thrive. As expectations for greater transparency and corporate responsibility grow in the industry, companies are rapidly increasing the size of their sustainability teams and seeking knowledgeable, experienced leaders to forge their path forward.
"The SCA Coffee Sustainability Program will help learners become more competitive in their existing lines of work as more and more companies, employers, and organizations crave greater integration of sustainability within their existing modes of doing business." -Nora Burkey, Founder and Executive Director, The Chain Collective, Coffee Sustainability Program Content Creator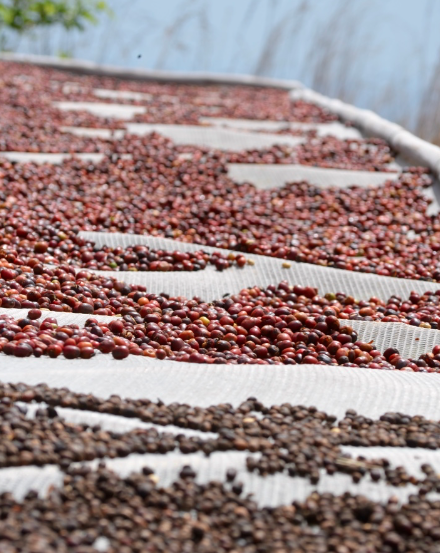 Three Levels
The Foundation-level course is now ready, with Intermediate and Professional in progress and coming soon.
Foundation – The program's first course covers the major sustainability issues facing the coffee industry today and offers baseline knowledge of what the term "sustainability" means, how it is connected to power dynamics, current and historical events and practices, as well as a variety of coffee projects.
Intermediate – The Intermediate course introduces learners to global sustainability challenges and prepare learners to begin thinking analytically about the impact they'd like to make in the sector.
Professional – The Professional course offers an intensive, practical experience in which learners design, carry out, and assess their own sustainability project in accordance with their individual, organisational, or business goals and capabilities
You can read more on the content of the courses here.
This is not a new topic of conversation, but it has finally reached a point of necessity. Other industry educational platforms like Barista Hustle are also getting involved with creating courses on this issue. So it seems, the industry and the consumers are paying attention and aiming to be part of solutions for the future. As an exmaple, we saw amazing examples of this with the coffee farmers of Gorongosa, Mozambique, planting other crops in the coffee fields to both feed the soil and feed the community.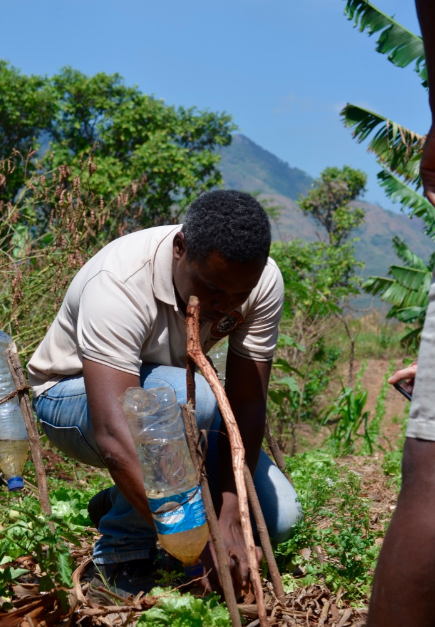 If you're looking for some high-level insight into what the benefits of sustainable practises can be check out this Re:CO lecture: