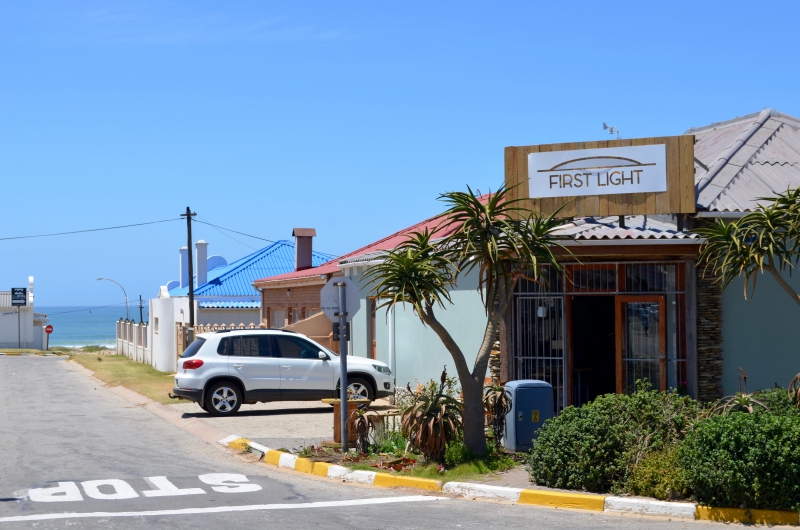 First Light Coffee Bar and Routed Roasters
8 St Croix St, Jeffreys Bay, 6330
This little spot is a gem. Tucked away just off the front line of Jbay's busy Da Gama Road, we find this passionate coffee crew.
We had the pleasure of meeting Ansophi Van De Merwe and Maxine and Heinrich Thiart at their freshly opened First Light Coffee Bar. Along with their other partners they have created an incredibly welcoming space that feels like you're walking into the living room of an old friend. The cliché 'A home away from home' rings so true as soon as you walk through their doors. The main space in front of the coffee bar has comfy couches and a low coffee table, and there are tables for those wanting to sit and work. This is a place where people gather and it is clearly evident that the First Light team are part of a very tight knight community of people, with First Light as it's HQ!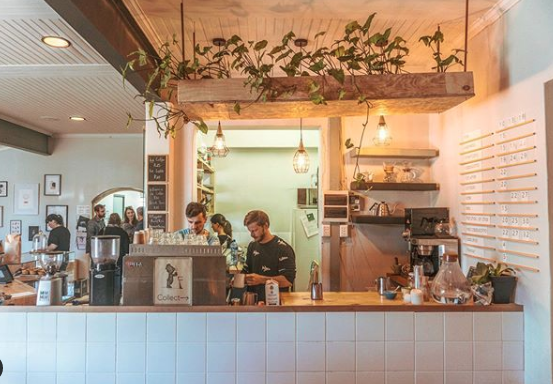 Give them a follow on Instagram to get more beautiful imagery from and of the team
Ansophi, who made the Finals of the SA Cup Tasters earlier this year has her palate on the pulse and ensures that delicious coffees are roasted and supplied to both the espresso machine out front at First Light and to a growing number of restaurants in the area under the Routed Roasters label. The roastery is always open and you can find Ansophi cupping delicious coffees most days. Routed Roasters came 3rd in this year's A Shot in the Dark competition. Of the 43 roasters that entered, only three were female, so we were more than a little happy when Ansophi's name was announced in 3rd position after the judges blind tasted the Top 10 coffees. Go Girl Roasters!
Visit these lovely people at their wonderful coffee bar when next in Jeffreys Bay!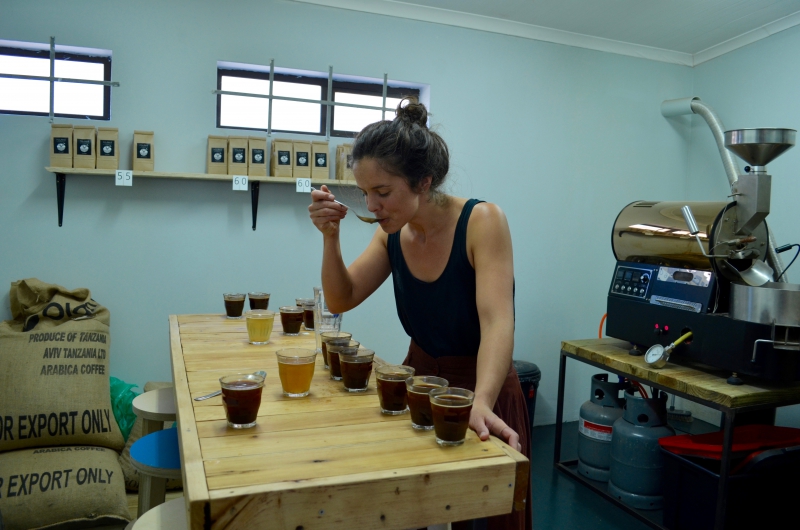 Our recommendation: An espresso of whatever's in the hopper, followed by the same espresso as a cortado. Complex, beautiful and comforting.