Where to go in South Africa for coffee cuppings and tastings
You may be familiar with wine tastings, but have you ever sat down to multiple courses of coffee? Many roasters and cafés now offer tasting menus for coffee lovers looking to explore and discover the unique characteristics of different coffees. The cupping allows you to compare and contrast different coffees.
Bean There Coffee Company
44 Stanley Avenue, Milpark, Johannesburg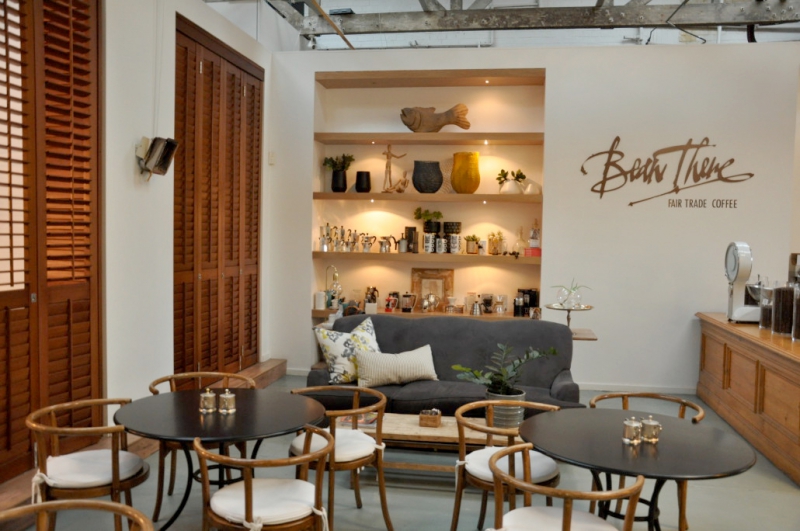 Bean There Coffee Company is South Africa's first roaster of Certified Fair Trade coffee. Join the Bean There team for a coffee cupping morning – a sensory journey of the alluring aromas and fascinating flavours of Africa's finest single origin coffees. Learn about the process of coffee from crop to cup, share in a coffee tasting and enjoy some snacks while you expand your palate.
Origin Coffee Roasting
28 Hudson Street, De Waterkant, Cape Town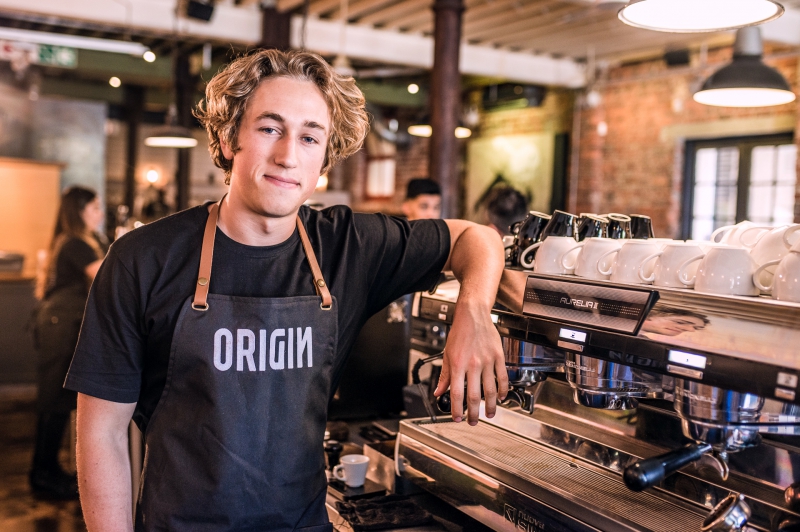 Origin offers high quality roasted coffee from around the world, and one of their many claims to fame is the widest selection of single origin coffees in South Africa. Sit in on a cupping session to experience the varied tastes and aromas of brewed coffee. Origin's Head Roasters make sure every Cupping is a unique experience.
Craft Coffee Roastery
50 Gwigwi Mrwebi Street, Newtown, Johannesburg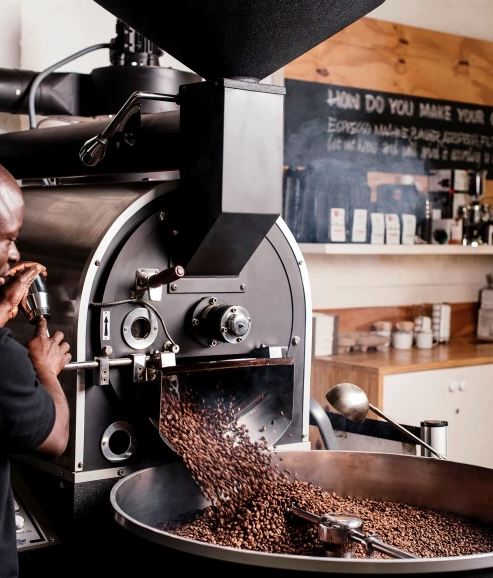 Frequently referred to as a "hidden gem", this roaster offer coffee cupping sessions, along with roaster tours where you can learn about the art and science of sourcing and roasting beans.
Villamar Roastery Café
Oudebrug Farm, Wellington
Experience Villamar's special artisanal roasted selection of coffees and see if you can taste the difference between the various African and South American blends and single origin brews. Coffee tastings are done in the roastery with an introduction to coffee and the roasting process, from bean to cup. You can even try a coffee and chocolate tasting if you're feeling adventurous!
Hello. It's Me.
254 Main Road, Walmer
This fabulous restaurant in PE hosts regular Coffee and Cake Pairing Events with unique, speciality coffees. Follow their Facebook page for event postings. Shaun Aupiais and Chris Burke from Redband Barista Academy, provide the coffee knowledge for the evenings, taking you on a coffee journey to discover taste balance, body and complexity of coffees from around the globe.

Assagay Coffee Farm
D157 Road, Camperdown
Learn how the coffee is made before you taste the end result! A coffee tasting at Assagay Coffee Farm starts with a tour of the farm and the various stages of processing, from the trees growing in the fields through to milling and roasting.
Coco Safar
Artem Centre, 277 Main Rd, Sea Point, Cape Town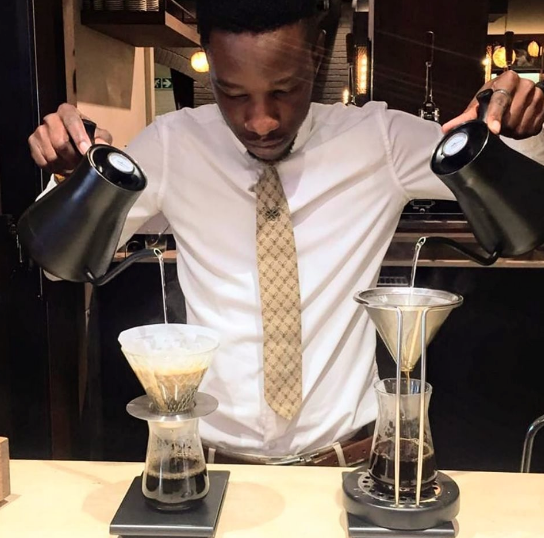 This Cape Town based café and patisserie offers a free rooibos cold brew tasting experience with every online booking – a must-do if you're interested in checking out their botanical micro-brewery. Exclusive cupping experiences can also be booked.
Remember, most coffee cuppings or tastings are by appointment only – so be sure to book ahead of time. Please let us know in the comments below if you've been to a tasting somewhere fantastic!