We'd heard so many good things about Pauline's in Seapoint, Cape Town, and we finally got the chance to experience it while breezing into the Mother City for the Cape Town Coffee Festival this weekend. So did it live up to all the hype? Heck yeah, it did!
Narsh and Natasha, the team behind the bar, were so wonderful - their hands busy with regulars, walk-ins and curious journalists like us. The cortado and flat white that we had were perfectly made - one an single origin from Java, the other an Ethiopian Guji. Simply remarkable!
The decor is eye-catching in its simplicity and unusual for South Africa.
We felt instantly at home.
So in a nutshell,
The coffee was delicious and interesting. The hospitality was superb. The decor is fabulous. But those weren't the things that really left a lasting impression on me. Rather it was the conversation I had with Natasha. A woman who needed to be given a chance to start her journey in coffee. And the SA coffee community did not disappoint.
Ground Up
Bean There
Rosetta
Paulines
They all gave Natasha a chance and I'm so proud. What a great experience!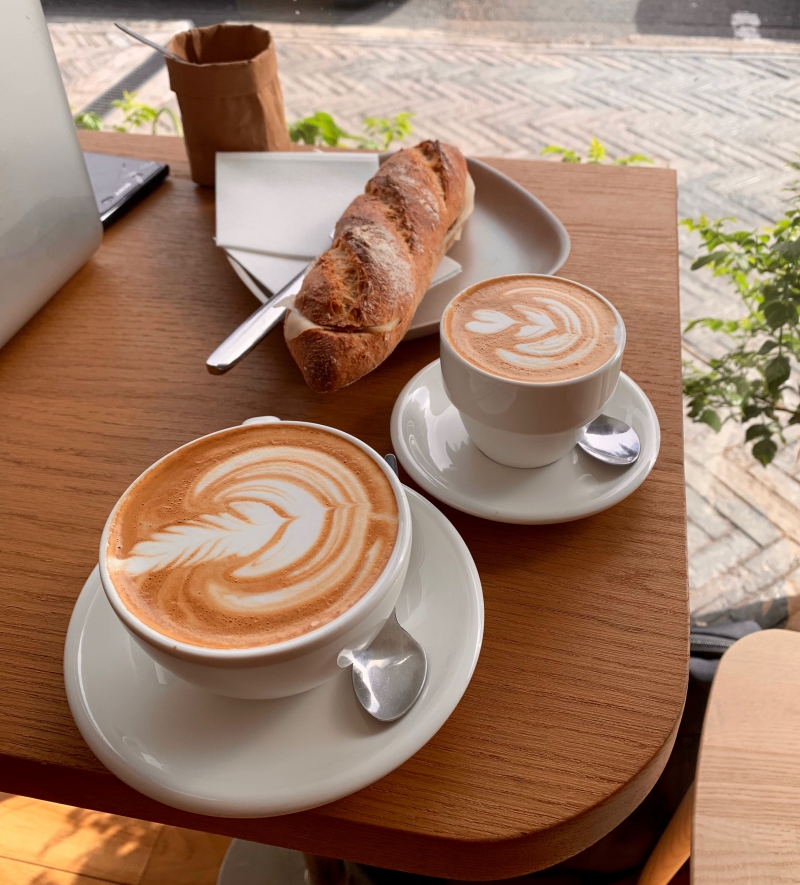 Beautiful pours from Natasha!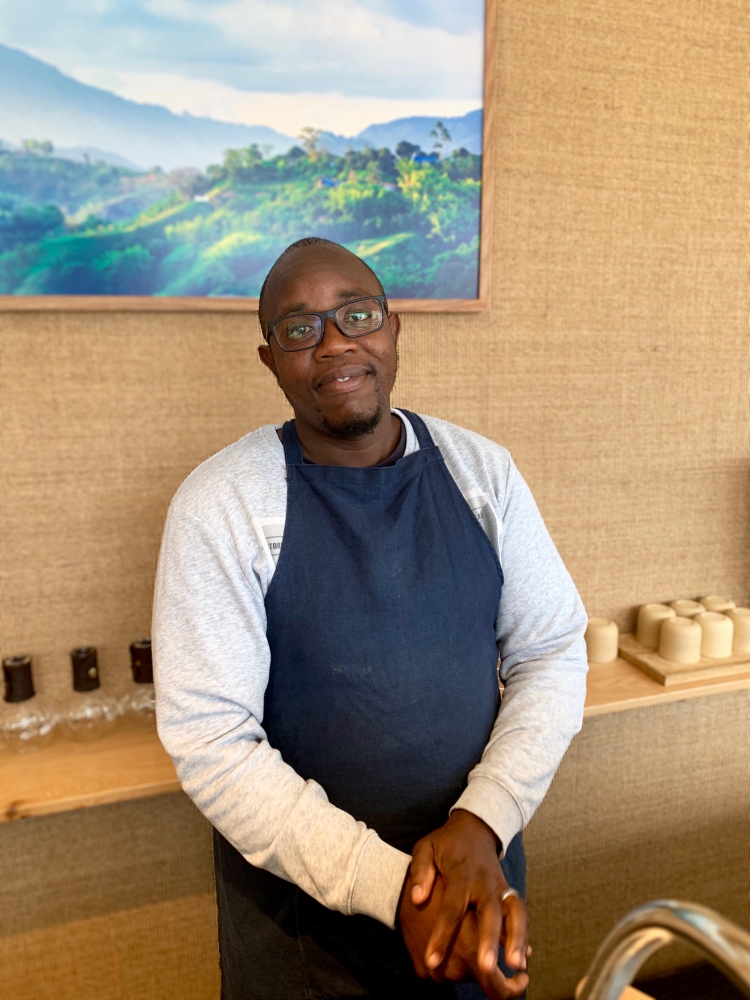 Narsh! What a legend.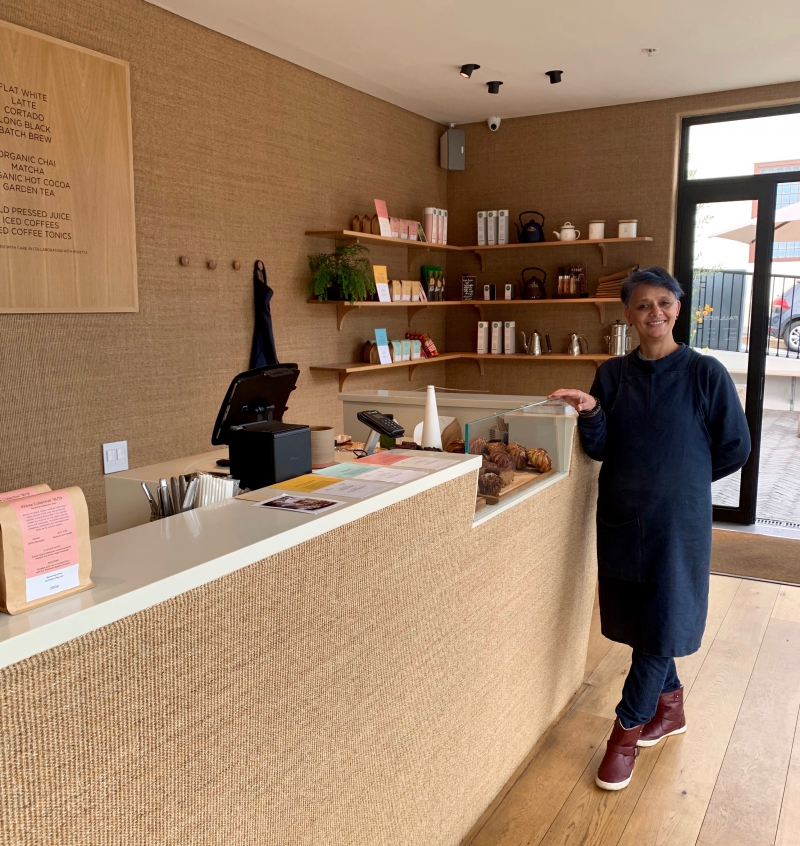 Natasha had a welcoming smile as soon as we entered and knew all the customers by name!