Motherland Coffee began with a dream, a hope for Africa, and huge passion for coffee. In the summer of 2009, the idea for Motherland Coffee Company was birthed by founders Rob and Kirstin Maud and Seb Schneider. And it didn't take long to realise that African coffee brands were, well, non-existent. That just seemed tragically wrong. Considering that Africa was the very birthplace of coffee, and that it continues to annually produce a significant percentage of one of the world's most traded commodities, as well as some of the world's best coffees to boot.
They dreamed of a brand of coffee, born and raised in Africa, and brewed the world over. A brand that would represent Africa and hold its own in a global market. That would create sustainable farming communities and uplift the economy in their countries of origin. A brand that would be a remarkable and inspiring force for social good. And put Africa back on the coffee map. Motherland. It seemed a fitting name.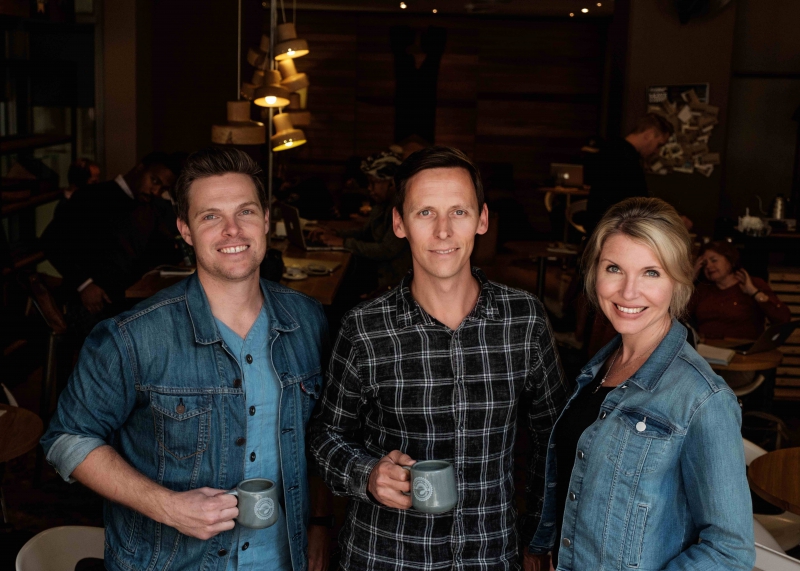 ---
Interview with Seb Schneider
Why Motherland Coffee? How did you come up with the name?
"Coffee isn't from London, Milan, or Melbourne. Coffee is from Africa, and we want people (especially Africans and South Africans) to believe that Africa is the future; a vibrant place where the world is growing and developing, with coffee headlining that story. We want the communities we serve to be part of an African coffee movement, that believes in its coffee heritage and the future of the continent. We're about coffee, but we're also about people, family, community, and most importantly, about Africa. Motherland feels like it captures that in a single word."
As a business, what's important to you?
"We want coffee to be a truly African success story – by creating sustainable farming communities, and uplifting economies in their countries of origin; by developing café professionals – baristas, food crafters, and managers that are exemplary for their dedication to high café standards; and last but not least, inspiring and adding a little joy to the communities and customers that we serve."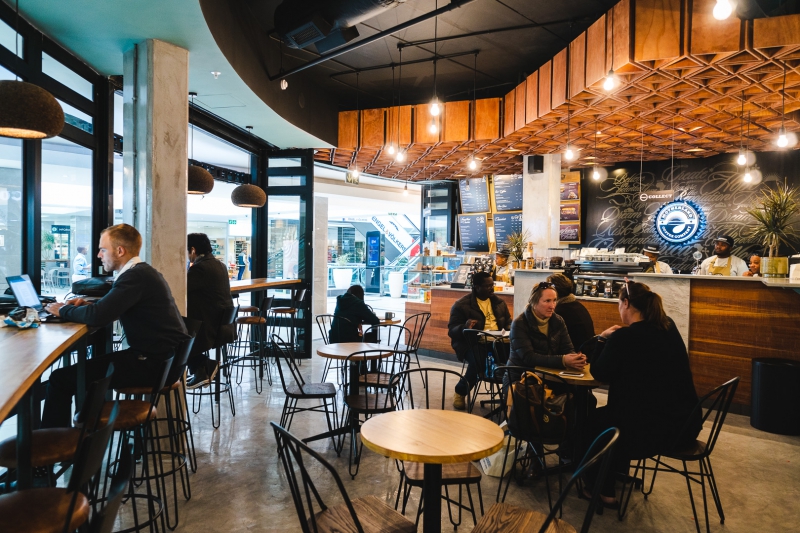 What is your vision for Motherland Coffee?
"We want to be a pioneering coffee brand born and raised in Africa, and brewed the world over. We dream big, and aim high."
What sets you apart from other coffee shops and cafés?
"I think the purpose behind our company is the driving force that defines what we do. There are a lot of similarities between cafés and coffee brand offerings, because we're often serving almost identical drinks (which customers have come to expect). At Motherland, we do what lines up with our vision, and use that for development; I think it keeps us authentic."
What has been the highlight of your business journey?
"Meeting and talking to people in our community that are as passionate about Motherland as we are, people who really believe in what we do. It's exciting, motivating and very much appreciated."
What's the most exciting part of the job?
"Being in coffee and retail is being on the front lines of culture, economics, design and social movements – you're where it's all happening. And you get to create spaces, and influence and inspire people. It's a great place to be, it keeps us motivated."
There are always growing pains for an entrepreneur starting up a new business – what have your experiences been?
"The challenges of starting a new business, and growing it, are always present. It takes grit and perseverance, that's for sure. Opening our first Rosebank café in 2010, and keeping it operating seven days a week, 12 hours a day, almost 365 days a year – that felt like a huge hurdle to overcome. It felt like you could never switch off (technically you can't), and that was difficult.
With plans to expand further, we opened a second Johannesburg location and a Cape Town branch, and learned to train and trust our people. We gave them responsibility and held them accountable. We did this with gusto, but rather loose systems, and paid the price in low gross profits and erratic management at store level. But when we expanded to a further four locations, it was time to beef-up ops… So, we brought our dad in, a seasoned hospitality operations expert – out of retirement and into our joyful, full-of-ideas chaos! Our systems and back-end improved dramatically.
This was empowering for our business and our managers – we were better equipped to report and initiate new plans, and it put our business on the front foot. Do good dads ever stop looking after their kids? I don't think so. Expanding locations and team members, and delivering a consistent experience requires solid operations and well-implemented systems. This is now essentially our biggest department, and it allows us to grow stores, build company culture, grow teams, and build our brand without wondering when it all comes crashing down. You sleep way better with a solid operations team."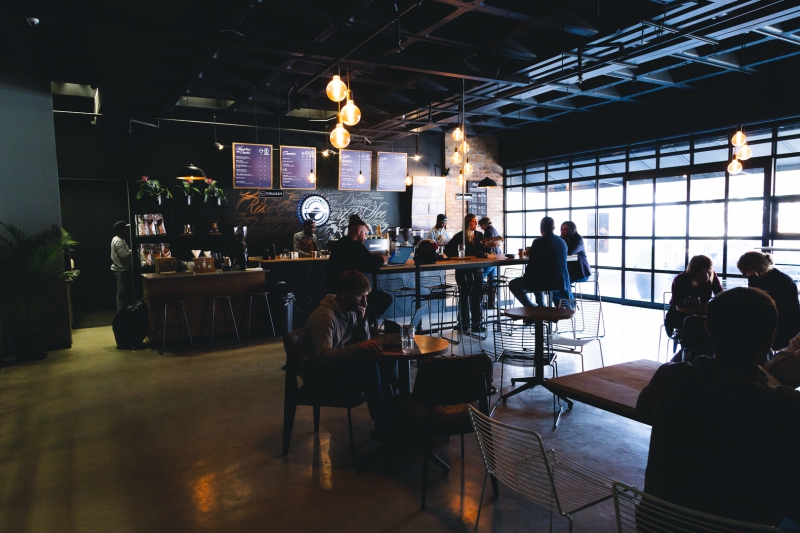 Give us the lowdown on your coffee and menu?
"We serve exclusively African origin beans, and offer three to four different coffees on our bar. We consider ourselves boutique and specialty, but we're also consumer-centric, so you can order your coffee 'traditional', or in in a range of sizes from Short to the MotherCuppaÆ, depending on the drink in question. We're also proud of our food offering, and serve a range of freshly prepared salads, sandwiches and wraps, made to order and intended to match the quick-service nature of coffee. You can grab a quick, excellent coffee and breakfast or lunch in just a few minutes."