It is incredibly difficult to get on to the SCASA competition stage at any time, but your first time at Nationals? That's got to be the most nerve-wracking. We wanted to highlight a few first-timers that absolutely KILLED it on their first attempt.
Sibahle Ngqiva and Gerald Pietersen - Agape Coffee
These two shining lights from Uitenhage were just such a joy to have at Nationals. They are very inexperienced with the format, but they enlisted help from some legend coffee professionals like Shaun Aupiais and with Sibahle's spoken word performance experience and Gerald's sincerity and willingness to learn, they definitely stood out this year. Not to mention, they were a delight backstage, always willing to engage and put themselves in growth situations. Well done Team Agape.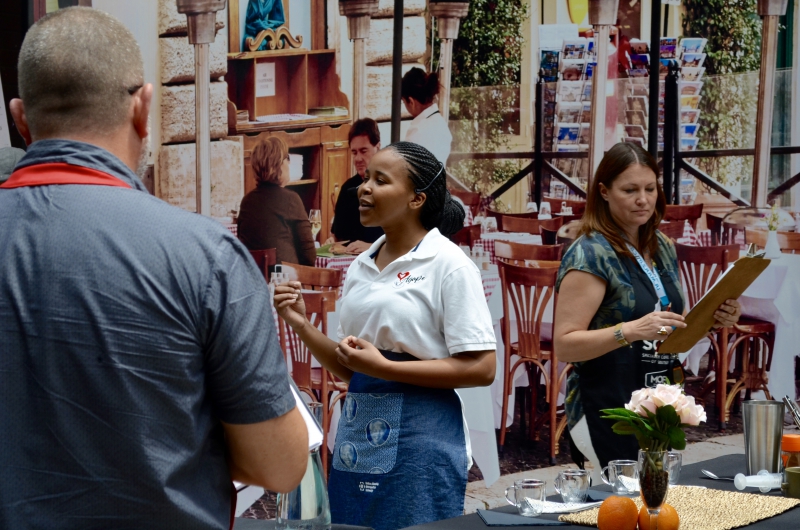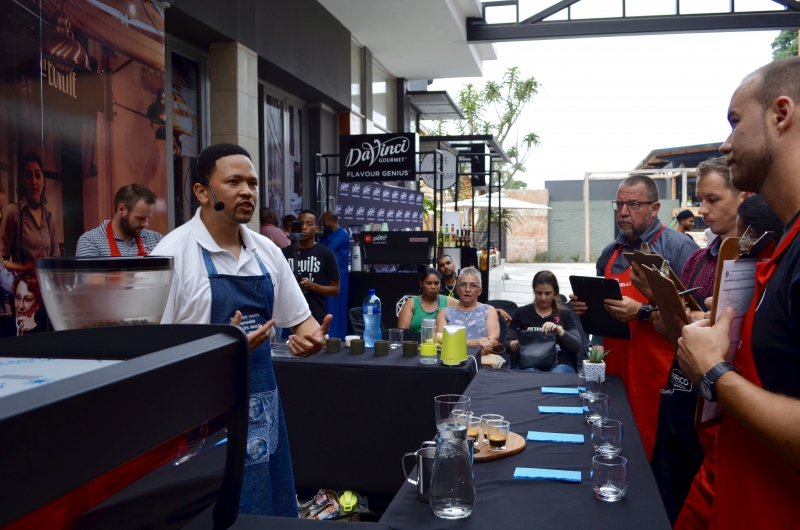 Stevo Kuhn - Urban Brew
Stevo's performance was so slick, I almost couldn't believe that it was literally his first time completing a full 15 minute set for an official panel of judges (The Central Region ran a shortened 10 min format without a Signature Beverage course). He used a beautiful and unusual varietal of coffee (NORMA IRIS FIALLOS MARAGOGYPE NATURAL, HONDURAS) and he just absolutely nailed it. The final results are yet to be released, but we're certain he wasn't far off the Top 6 pace. Completely blown away by his composure as a first time competitor! One to watch for sure!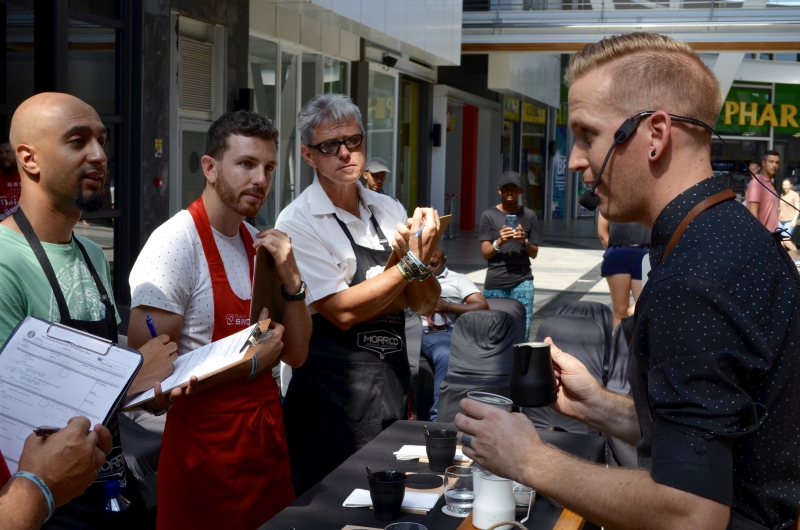 Hilary Gwaze
The team from InFood in Jbay are no strangers to the competition format but it was a joy to watch Hilary find his place among the best. He had the unenviable task of being one of the first barstas up, but that didn't seem to phase him one bit. His crew were behind him all the way and we know he will be back to improve on his position in future.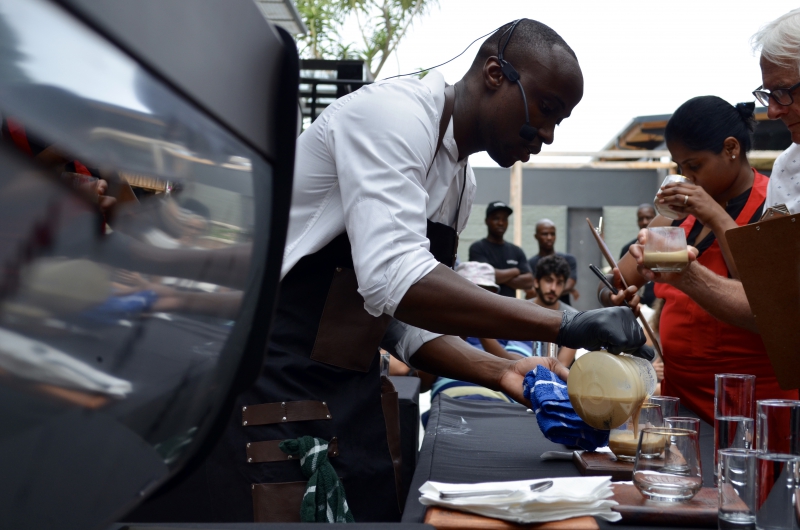 Raymond Roestorff - Wiesenhof Coffee
The Wiesenhof Coffee crew were without a doubt the most enthusiastic supporters at the comp and we are so proud of them for throwing their weight behind both their competitors. You can see that they are a tight-knit group and you could definitely see that Raymond had a stellar coach in the very experienced Khulekani Mpala (who ended up placing 5th himself!). This team is hungry for success at competition and Raymond has caught the bug HARD. He will for sure be back to impress.