As you may know, we at the Coffee Magazine are fans of flavour, and it's no different when it comes to wine! So we were delighted to hear of the existence of a book that compares the worlds of coffee and wine written by Morten Scholer (who will be contributing to the next edition of the magazine!). Filled with a plethora of research in both fields, you will spend hours poring through this book. We've got a copy to give away along with a Discover Great Coffee Box! All you have to do is fill in the entry form below.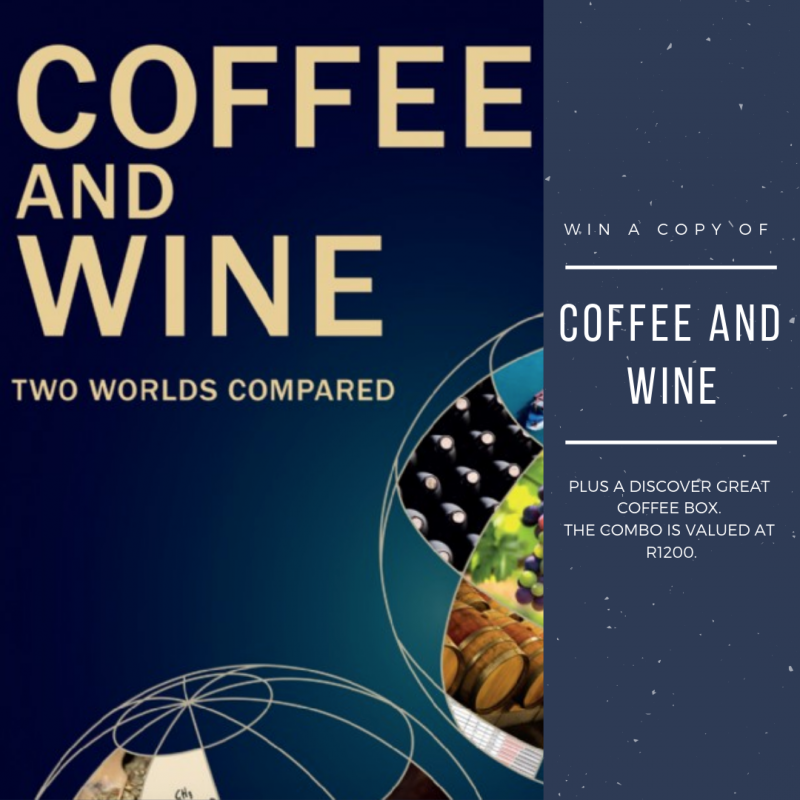 From the Publisher:
COFFEE AND WINE
TWO WORLDS COMPARED
by Morten Scholer
The first of its kind, Coffee and Wine is a comprehensive study and comparison of the growing, producing, marketing and consumption of the two beverages – from tree to cup and from vine to glass.
The book is full of surprises for most readers, whether they are beginners or professionals within the coffee or wine industries. Answering questions such as, why has the consumption of coffee dropped despite the growing number of coffee shops? And, why can more wine be produced from a tonne of red grapes than a tonne of white grapes? Morten explains the technical topics about the drinks using simple language, making the facts and figures accessible for all, from experts and professionals to consumers just enjoying coffee and wine.