Words by Meegan Rourke-McGill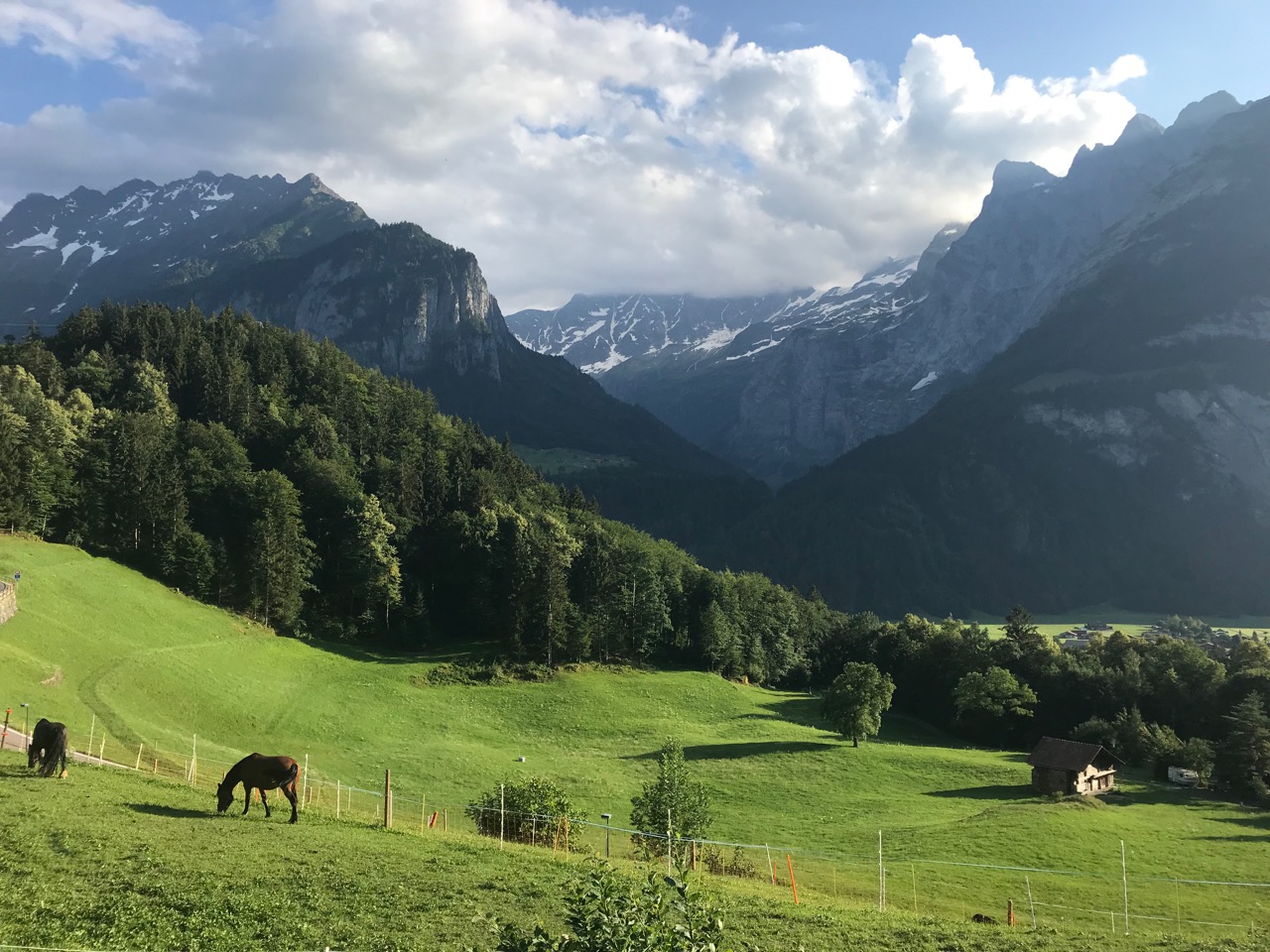 Café culture might have originated in Europe, but, as we recently discovered on a trip through the Swiss and French Alps, coffee culture is still slow going outside of the city centres. It was an unexpected 'surprise' to discover that proximity to Italy does not guarantee a good coffee!
Out in the mountain towns of both Switzerland and France, the 'specialty' coffee scene is scarce. Order a coffee from a café, and you're likely to get coffee at the press of a button – from either an industrial automated machine or a single-portion Nespresso pod. While coffee capsules are nothing if not consistent, they just don't hit the spot when you're used to the flavour of artfully roasted, freshly ground and brewed beans…
We hit the jackpot with MAME in Zurich, run by two Swiss Barista Champions, Emi Fukahori and Mathieu Theis. Emi is a master of her craft, and the coffee was truly exceptional.
Don't order a cappuccino
Coffee in France on the other hand has a reputation for being particularly terrible (outside of Paris). I couldn't bring myself to believe the rumours, but after receiving a watered-down milky coffee with a thin layer of airy froth on top (supposedly a cappuccino), I was inclined to agree. You can learn from my mistake though – don't order a cappuccino. This will result in a weak, flavourless cup of disappointment. Make sure you order un café crème – the French version of an espresso with foamed milk.
Apparently, the story behind France's lacklustre coffee dates back to its colonial history. Coffee from the former French colonies was cheap, and mostly Robusta, hence the bitter taste that the French are now accustomed to. Fortunately for us in France, we had a moka pot and Lavazza drip coffee to tide us over until our return to South Africa and its remarkably advanced specialty coffee culture!
The wonderful thing about travelling though is that you learn so much about different places, people, and cultures. Being a stranger in a foreign country forces you to try new things and expand your comfort zones. For example, I tried the Swiss Alpine version of Mac 'n Cheese – Älpermagronen. I was surprised to find diced potatoes amidst my macaroni, and a bowl of applesauce on the side. It was…unusual! Travelling does also teach you to appreciate the creature comforts of home though – like a French Press, single origin Arabica beans, and good old South African mac 'n cheese.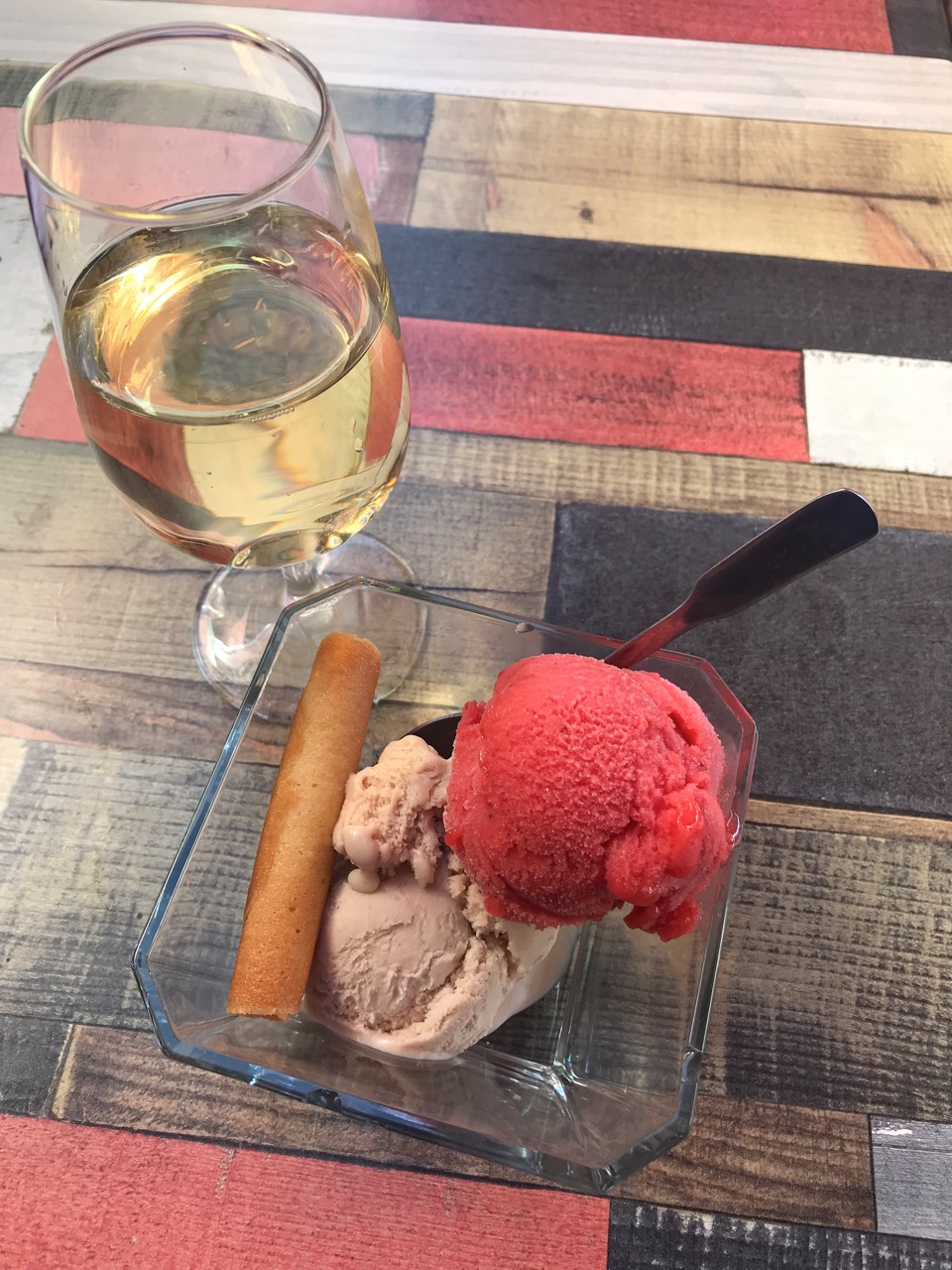 What France lacks in coffee, they make up for in Crémant de Savoie (sparkling wine) and sorbet.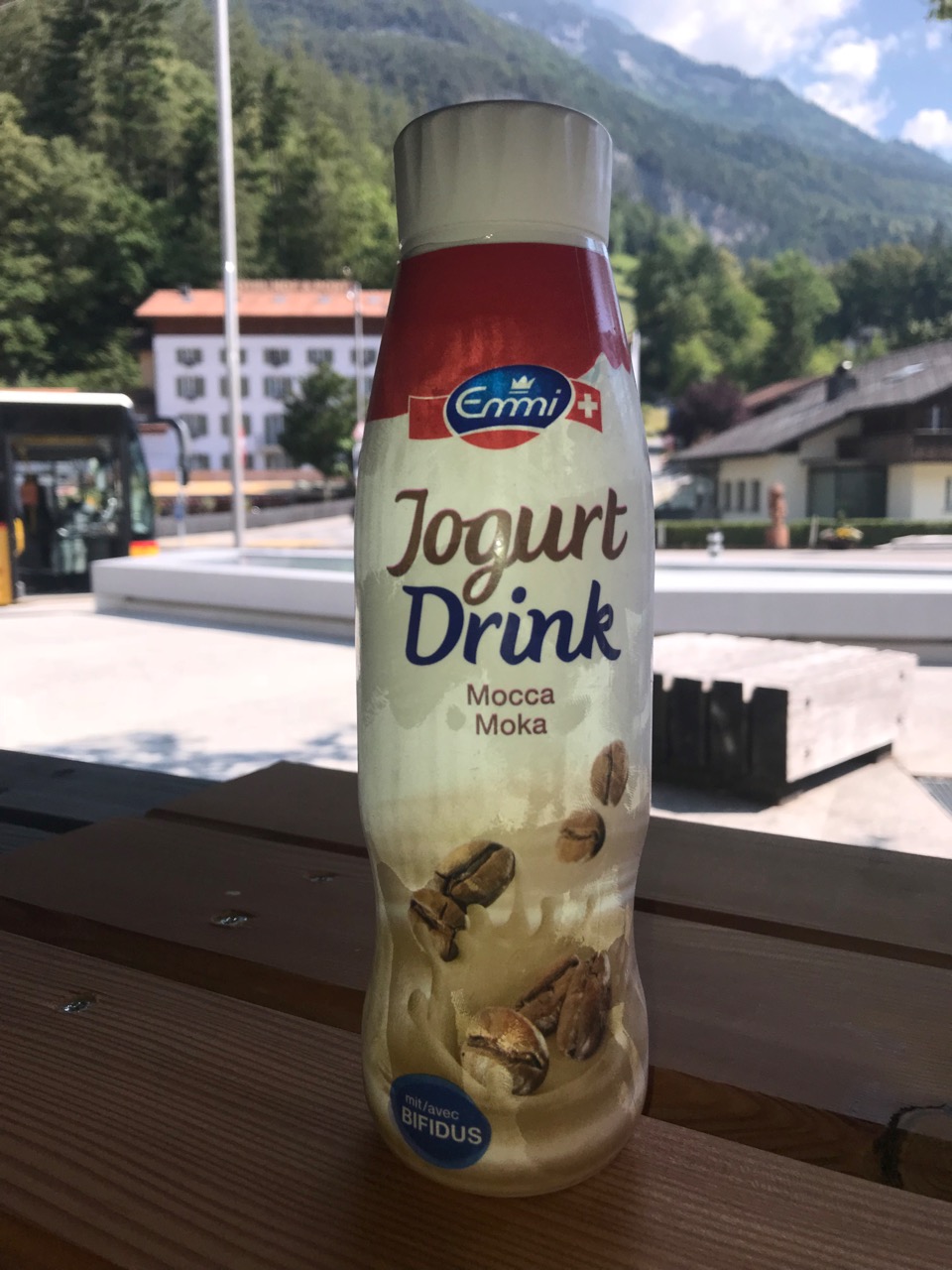 When you can't find coffee, you have to get creative.