At Coffee Magazine, we pride ourselves in bringing you the latest coffee news, gadgets on the market and trends in coffee you need to know about!
This year, one of the main things on everyone's agenda has been single-use products - the plastic straw has come under public scrutiny, as have plastic shopping bags and take-away coffee cups.
New in SA is the Pokito foldable, re-usable cup, from the same folks who brought us the Kruve Sifter in 2017, Espresso Concetti.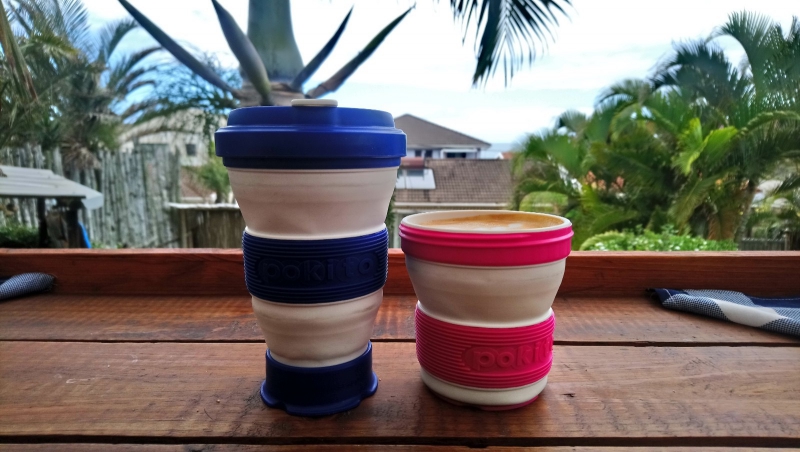 We have tested the Pokito and we really love it! Some of the benefits include how light it is, how little space it takes up and that you can change the size of the cup according to which beverage you want.
There are 6 funky colours to choose from currently in SA, and they are fully dish-washer safe and BPA free.
---
WIN one of 3 Pokito Cups!
If you want to win a Pokito cup, just fill in the form below - and name one of the six colours that the Pokito Cups are available in, in SA currently. (Click this link for the answer)