5 Gifts for Coffee-loving Moms this Mother's Day
Does your mom take her coffee seriously? Is her morning coffee ritual a sacred affair? If there are few things in life that bring her more joy than great coffee, then this list is for you – five coffee-related gifts for mom this Mother's Day…
And if you'd like to win your mom an awesome Discover Great Coffee Box worth R500 then tag her name in the comments below!
Double Walled Cappuccino Glasses
For the mom that's multitasking, there's nothing worse than coffee getting cold. So get her a set of double walled cappuccino glasses, which will protect her hands from the heat, and keep her coffee hot, just the way she likes it! These glasses are comfortable to hold and add a touch of elegance to any coffee routine. The transparent glass is simple and stylish, showing off the beautiful caramel hues of every cup of coffee. We recommend the Humble & Mash or the DeLonghi Double Walled Cappuccino Glasses.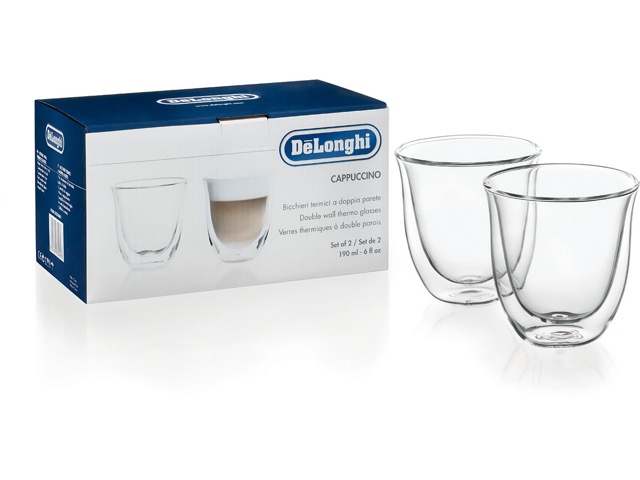 Le Creuset French Press
The Le Creuset Stoneware French Press is a coffee pot with serious style. Available in almost every colour under the sun, this plunger with a metal press is something your mom can show off on any occasion. Go on, give her a beautiful, timeless gift that elevates her coffee experience so that every coffee moment is one to be savoured.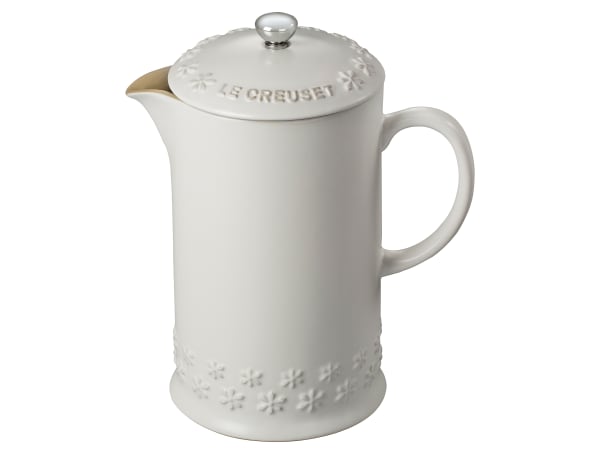 Milk Frother
There's nothing quite as nice as a fresh hot, frothy cup of coffee – especially when the froth is velvety smooth – what an indulgent treat! An electric milk frother is a great gift for mom because it's the perfect companion to any hot beverage. It both heats and froths milk in just a few minutes, and your mom won't need a barista to make her latte at home something special. And with winter coming soon, doesn't a hot chocolate topped with creamy foam sound amazing? Your mom probably thinks so. We recommend the DeLonghi Alicia Latte Milk Frother or the Jura Automatic.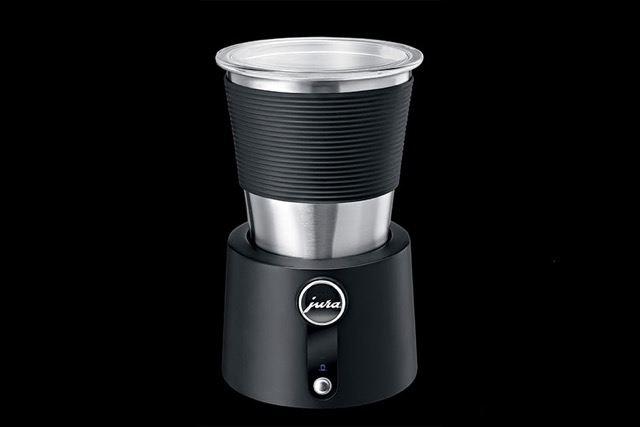 Travel Mug
For the mom on the go, an eco-friendly reusable coffee mug (that looks as good as it travels) makes for a great gift. What about one of the beautiful Ecoffee Cup William Morris designs? Holding 400ml of delicious java, these environmentally friendly travel mugs are made with natural bamboo fibre, are dishwasher friendly, and stylish to boot! Otherwise what about a KeepCup made from tempered glass and sustainably-sourced natural cork? Their cute designs are perfect for keeping your mom fueled with caffeine while she's out and about.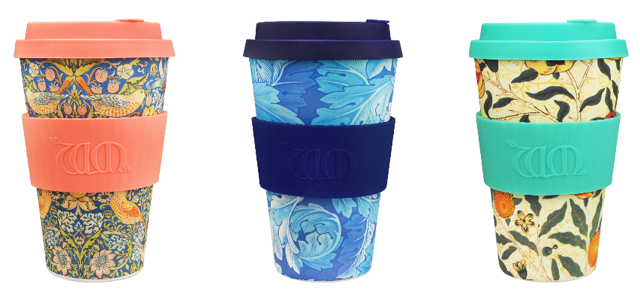 DIY Gift Box
If none of the above strike your fancy, give a gift with a more personal touch and make up a gift box for your mom! Fill it with one or two bags of single origin coffee beans, delicious biscotti, artisan dark chocolate, and a set of fancy mugs from the Carrol Boyes or Le Creuset Stoneware range. You could even throw in a candle and a good book – give her everything she needs to turn an ordinary coffee break into something special.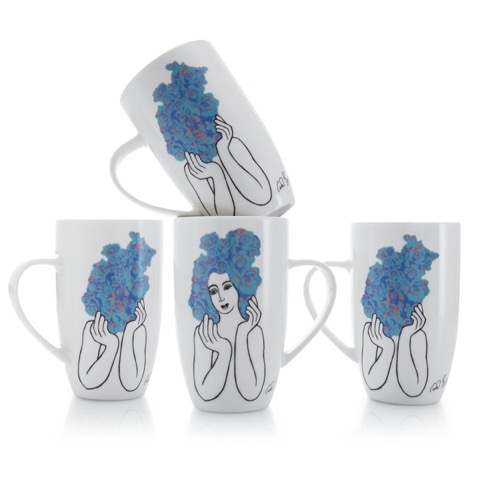 The DIscover Great Coffee Box
This box include 6 bags of delicious coffee from around the country. It's the gift that keeps on giving amazing cups of coffee. Yum! You can order it here to be delivered to your mom's door.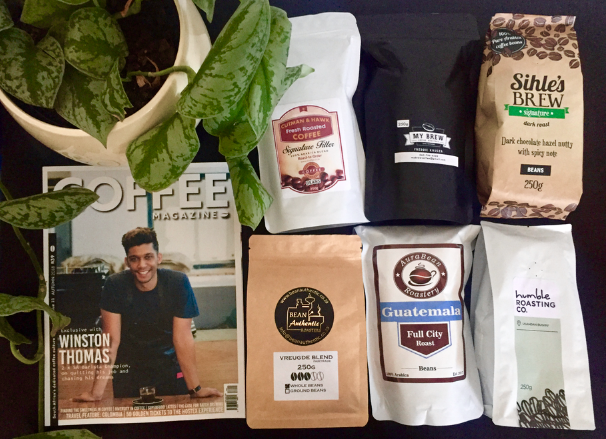 And of course, if you're really looking to spoil your mom, you can never go wrong with a bean to cup coffee machine! But no matter what gift you decide to get her, remember to celebrate your mom and everything she's done for you this Mother's Day – if anyone deserves a coffee break, it's her.