Skyline Coffee x BigBox Co.
155 Gordon Rd, Morningside, Durban, 4001
---
The coffee community in South Africa is pretty tight knit, so when we heard that the legends at Skyline Coffee were putting down some roots we got very excited.
Jamie and Dylan Da Silva have been peddling the good stuff for many years in South Africa and when an opportunity came up with the team from BigBox Co to open a cafe and set up a permanent home just off Florida Road in Durban, we new it was going to be good.
We were not disappointed.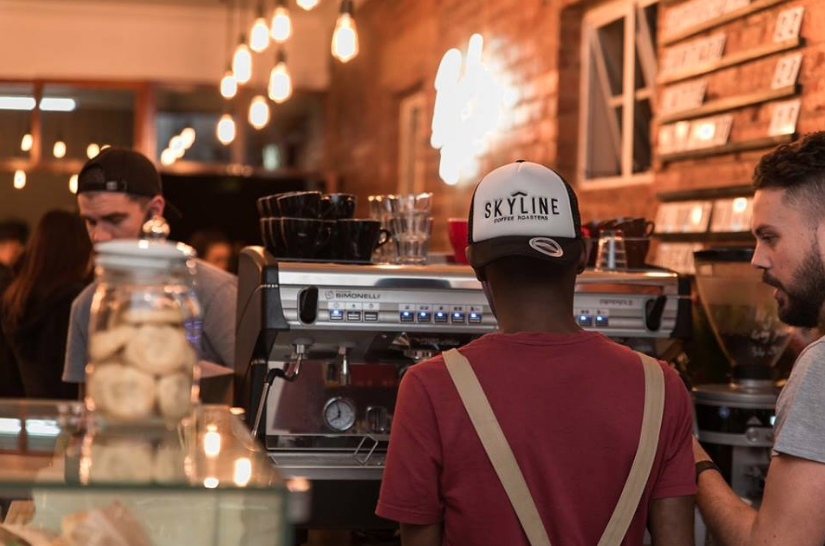 The space is beautifully designed and set up to be perfect as an office away from the office just with much better coffee. We look forward to them settling in and growing with their new community. We already have our sights set on an event or two there.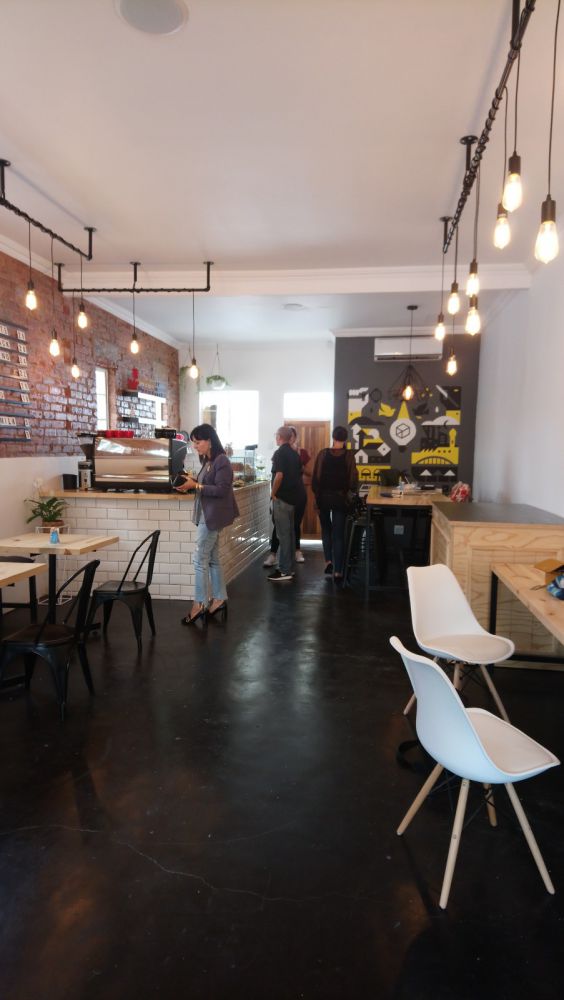 And Jamie, well done on the neon sign, we bow down to you, Instagram queen. We do so love to Break the Rules!