Getting creative for your coffee
Could you string some sentences into a stanza and set your creativity free for a cup of coffee? On the 21st of March every year, Julius Meinl changes the currency in hundreds of coffeehouses around the world – inviting people to pay with a handwritten poem on World Poetry Day.
The global coffee roaster and ambassador of Viennese coffeehouse culture has championed the cause of coffee, tea, and creativity, and this is the fifth year of their #PayWithAPoem initiative. So, what's behind it all? What inspired this blend of beverages and bards?
Coffeehouse culture
Julius Meinl is synonymous with Viennese coffeehouse culture – established in 1862, the company was the first professional roaster in Europe and has been a premium purveyor of gourmet coffee, tea and fruit preserves for more than 150 years. Rooted in Viennese coffeehouse tradition, it's this respect for culture that led Julius Meinl down the poetry path…
"It is a place where all sorts of individuals meet to discuss their dreams, to reflect on their thoughts, to share their ideas, to compose masterpieces, to read or just to quietly sit and watch our colourful life happen. With one single cup of coffee, which traditionally comes served on a silver tray with a glass of water, one is entitled to linger in the coffeehouse for hours and hours, even without ordering anything else, making you feel at home. It is here, in this amazing institution full of history, emotions and life, where poetry comes to life." – Meinl Coffee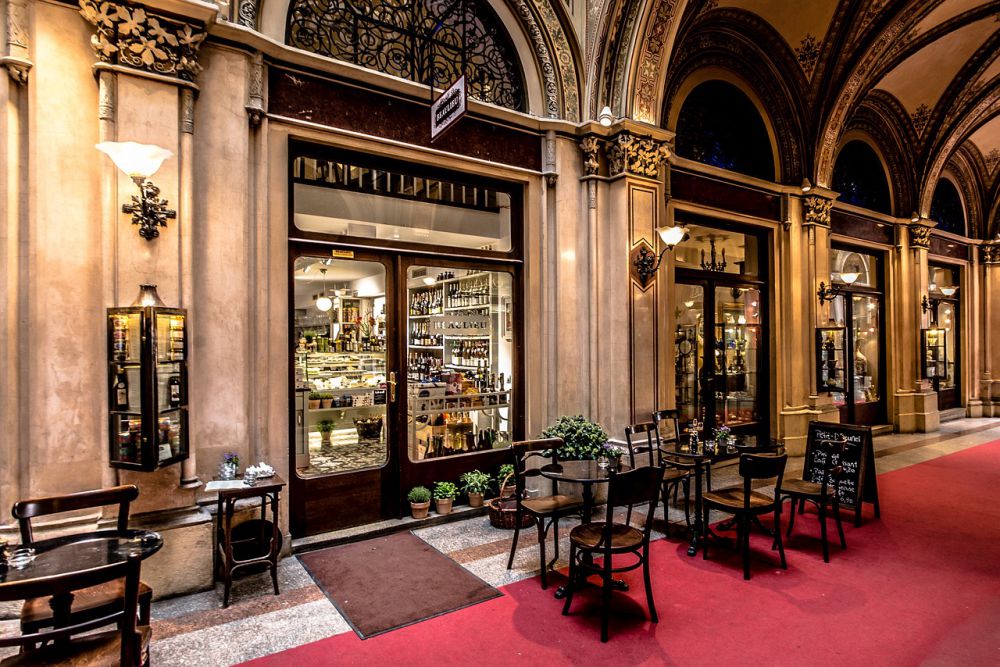 Poetry in a cup
Julius Meinl prides itself on being a champion of this culture of creativity, with coffee and tea as a source of inspiration. If you've always suspected that coffee is the fuel that feeds your creative fire, here's your validation. On World Poetry Day in 2017 over 100,000 coffee drinkers in 37 countries around the world paid for their coffee with a poem at participating cafés and coffeehouses.
The coffee roaster believes that poetry contributes to building a better world by increasing positivity through creativity. We might not be able to pay with a poem in South Africa yet, but that's no reason not to sit down with a cup of coffee, put pen to paper, and see what happens. With the right barista, their poetry in a cup could become your poetry on a page…