This month a team from TriBeCa coffee company will head to Kilimanjaro to both build a dairy for a woman farmer, Scolastica, who produces amazing organic coffee on the slopes of Kilimanjaro and in celebration of woman in coffee, they will also be climbing Kilimanjaro and brewing Kilimanjaro coffee on the summit. As supplier to coffee the W Cafes and Woolworths Food stores this company brings a lot of coffee into the country! It is always good to know that they are putting in the hard work to uplift the farmers and source coffee responsibly.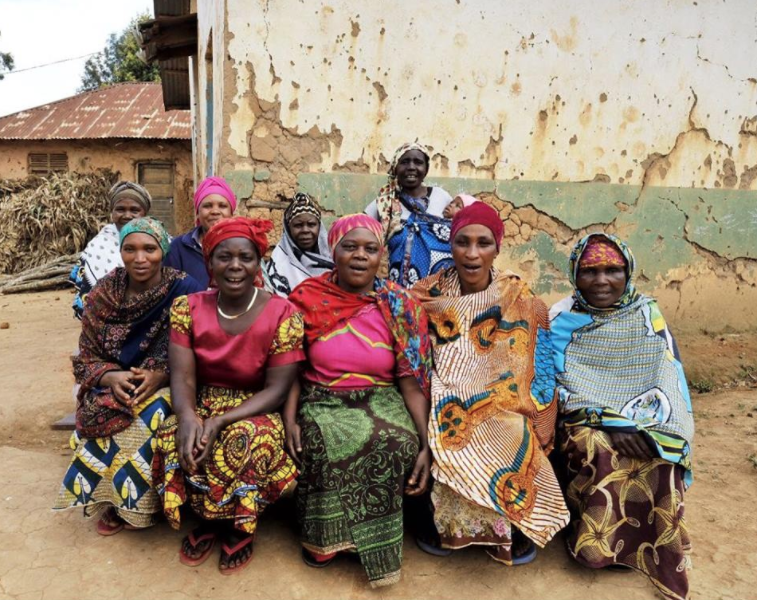 Photo supplied by TriBeCa Coffee
Of the world's estimated 1 billion poor, 70% are women. Women own less than 1% of the world's titled land. The World Bank estimates that more than 500 million people throughout the world are dependent on coffee for their livelihoods, and of that number, 25 million are coffee farmers. Unfortunately, coffee farmers typically live and work in substandard conditions, which are compounded by the fact that they receive only a small percentage of the actual price for which the coffee is sold to the consumer. Women, who represent a good majority of coffee farmers, face additional challenges. Aside from the day-to-day struggles women coffee farmers face in order to maintain a respectable standard of living, they also struggle with the gender inequality prevalent throughout the world's coffee growing regions. Frequently suffering from abuse, neglect and poverty, women are unable to gain economic, social or political power in their family's coffee business, or in their communities.
Matt Carter, Coffee Sustainability Manager at TriBeCa tells us, "It is for this reason that we have decided to support woman farmers and their families through this project. This isn't something new for TriBeCa, in 2016 we built a dairy and did training with Anna, a farmer in the Usambara region of Tanzania. It was so successful that she was then able to buy two goats to add to her dairy with the money that she got for the coffee that we bought from her."
This isn't just the story of a few cows and a farmer, this is one about a community coming together for the greater good. This is the story of a value chain that actually adds value all the way from crop to cup.
Good luck to the team! If you want to track their journey which begins on 12 March you can do so here: http://share.findmespot.com/shared/faces/viewspots.jsp?glId=0vhqaymkiyxYhjOUNG6WTay3aCmfsXptq