Ah, summer holidays on the KZN coast. The bustling of visitors, the smell of suncream and sea air, the sound of seagulls and waves crashing and the sight of coffee roasting in an artisanal market… Wait, no, that's not usual, is it?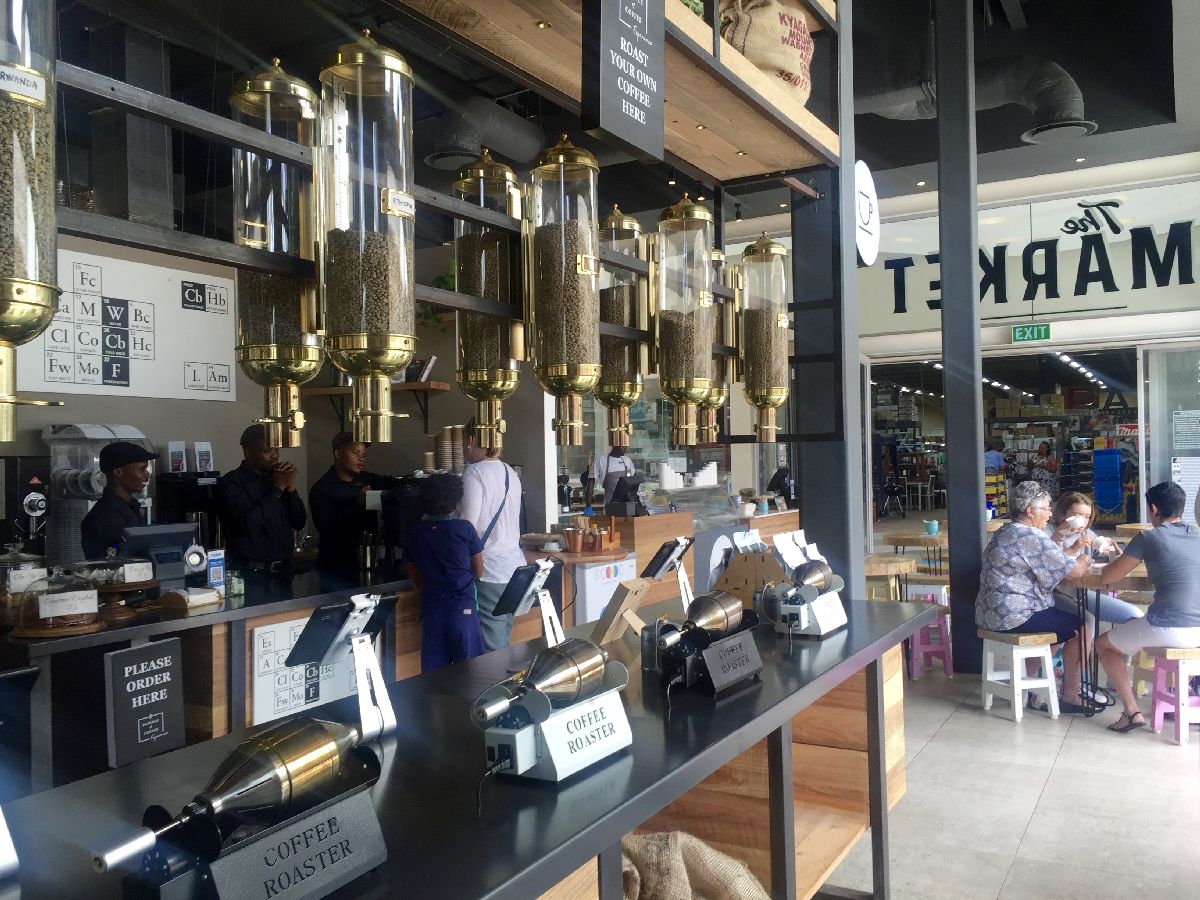 It is if you're in Ballito. This iconic beach town, a perennial favourite with inland folks in summer, is now the home to a dedicated artisan market just a kilometre from the beach at the Lifestyle Centre, at which you can roast your own coffee!
The roasting experience is the brain child of North Coast resident and coffee scientist, Alessandro Craparo, from Science of Coffee, is a gentleman who has featured in the Coffee magazine previously, due to his world-acclaimed research efforts and insights into agricultural coffee security. He has teamed up with Derrin and Nicky Cooper, who own and run an artisanal bakery called Yoli's and share a space in The Market at the Lifestyle Centre.
"It's been a roaring success", says Derrin, as he leads us backstage of the action, into the bakery where Nicky is elbow deep in dough and the staff are furiously kneading and carefully laying dough into the baking trays. "The small batch roasting on site is pretty much a world first, as far as we know. A place where people can go on a visual coffee journey via iPad, guided by a barista, choose from the 4 Origins of green coffee, and 12 minutes later, have their own coffee, bagged and personalised for them. It's really exciting".
And we had probably the best bacon quiche I've ever tasted from the bakery. What a little gem!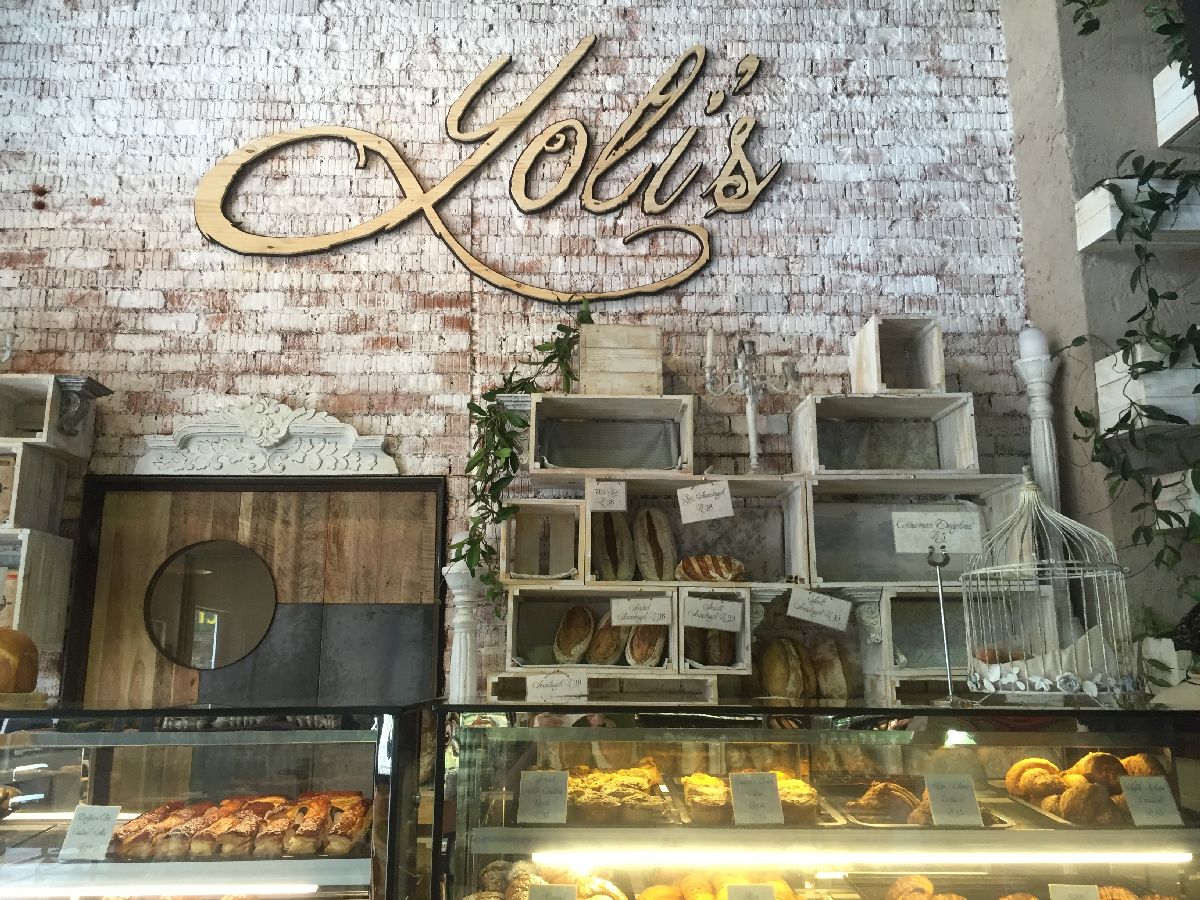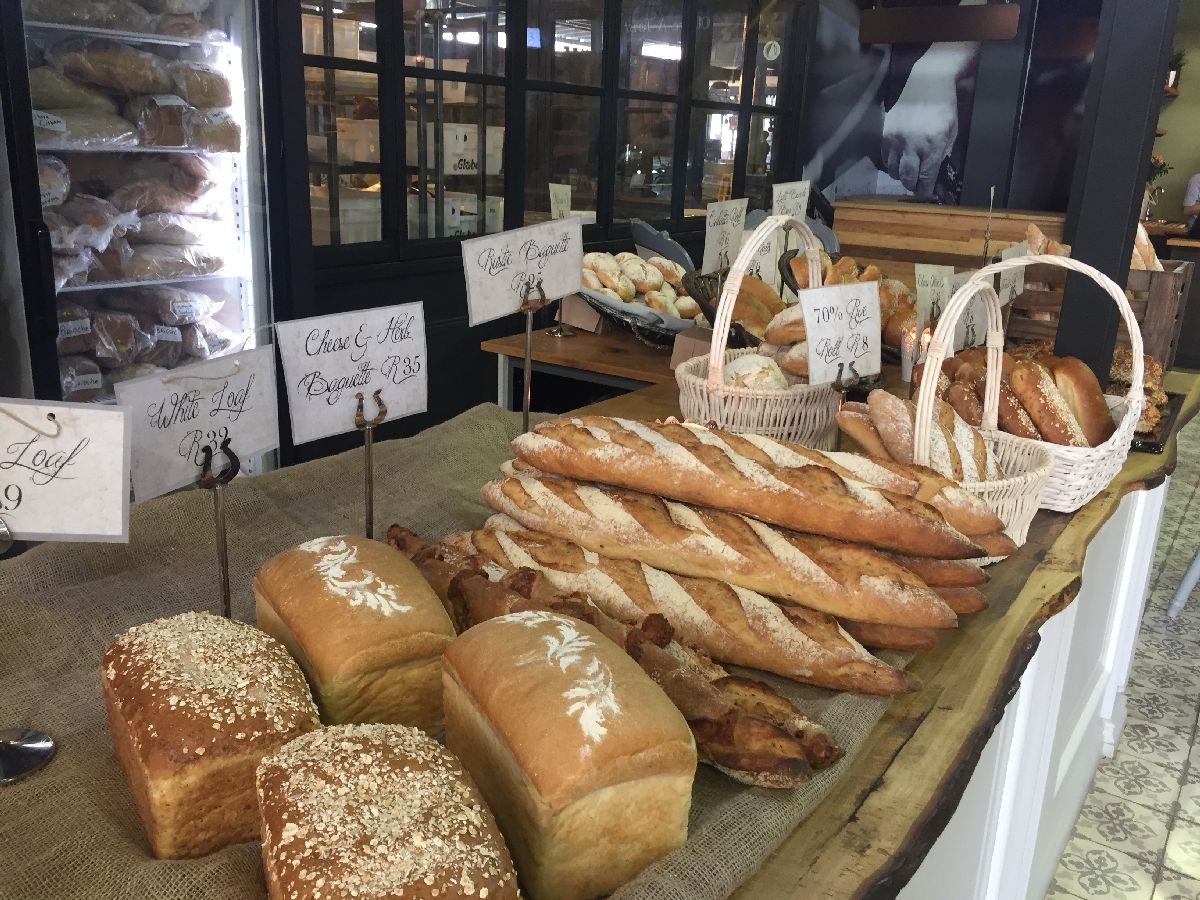 Venue: Science of Coffee @ Yoli's Artisanal Bakery, Lifestyle Centre, Ballitto, KZN North Coast.
What it is: Roast your own coffee.
Cost: R140 per session.
Contact: info@yolis.co.za