Well done to Heavenly Coffees in Centurion for winning the Selati Cafe of the Month in November! Francois Dreyer is at the helm of this wonderful business and he has all his locals hooked on his delicious coffees!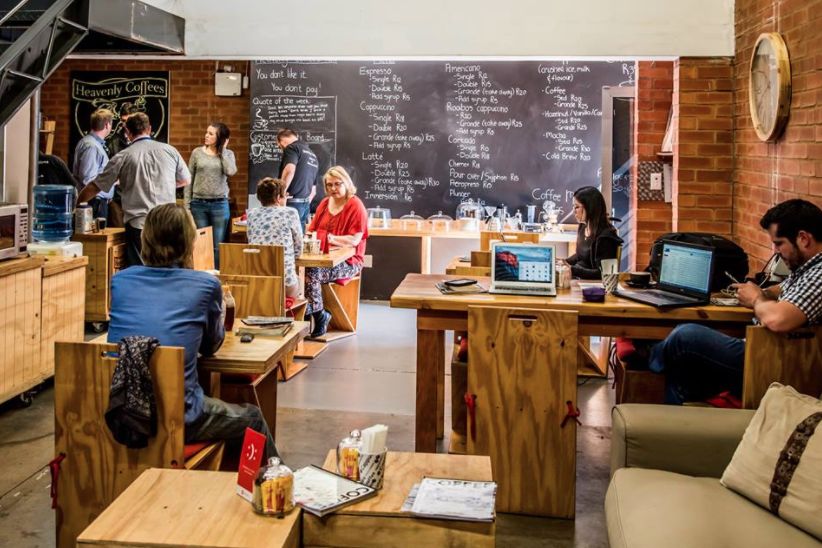 How did Heavenly Coffees begin? What led you to develop such a strong passion for roasting?
My journey into coffee started with a trip to Italy that introduced me to epsresso and after that my interest developed into a hobby roasting my own coffee on a little Gene Cafe and then a 1 kg Toper at which point we started a business. At the same time I decided corporate life was no longer for me and started my career in coffee. After a few short months we had to upgrade to our first 6kg Genio. I love the challenge of creating a great tasting coffee and all the variables involved. The machinery, the process, the science all fascinates me.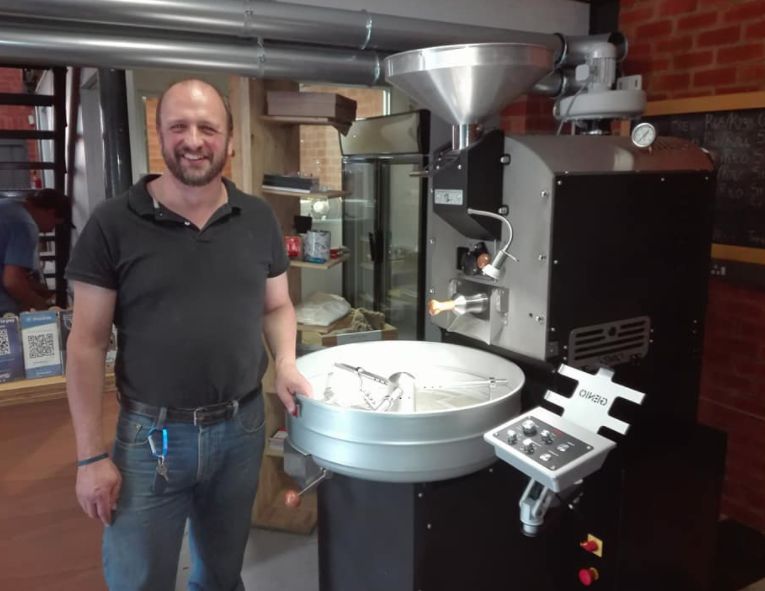 What coffee is in your hopper at the moment and why did you choose it?
Well we have two hoppers the one is always filled with our signature blend, Angel's Brew because it is such an awesome all rounder and the second is Cuba Serrano Lavado - A new comer to our shelves and an amazing (Milk)chocolatey coffee.
What is your favourite part of running a cafe?
The interaction with our amazing customers makes everything worthwhile. We have met so many amazing people that are now friends over the last few years it is unbelievable. We have amazingly loyal customers.
What would you say is the one item on your menu that people HAVE to try when they come visit your cafe?

It maybe a boring choice but our Cappuccinos are amazing and then you have to have a slice of our legendary apple tart and cream!