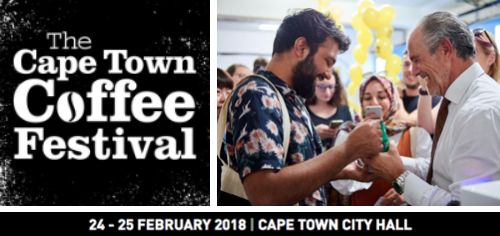 Well now, big news for Cape Town is that in February 2018, the organisers of the New York, London, Amsterdam Coffee Festivals, is bringing the concept
to our very own Cape Town
.
We had the opportunity to catch up with Jeffrey Young, founder of Allegra Group who runs these events, in Seoul and he got us really excited about what's about to hit the Southern Tip of Africa.
Having lived in CT for 4 years, Jeffrey has a love for the city and is looking forward to bringing the concepts they have perfected in other cities around the world to our shores.
Concepts like CMx, which is a condensed version of the Coffee Masters competition which pits 18 baristas against each other in a series of knock-out coffee challenges, the winner of which will win R10 000 and an all-expenses paid trip to compete in the London Coffee Masters! Epic! Lem Butler, who placed 4th in the World Barista Championship and Emcee'd the New York Coffee Masters, waxed lyrical about the experience and the opportunity that the format gives to baristas to really showcase their skills.
The crowd-pleasing Latte Art Live will be running all day, where the crowd can see the best patterns and colours and skills before their very eyes.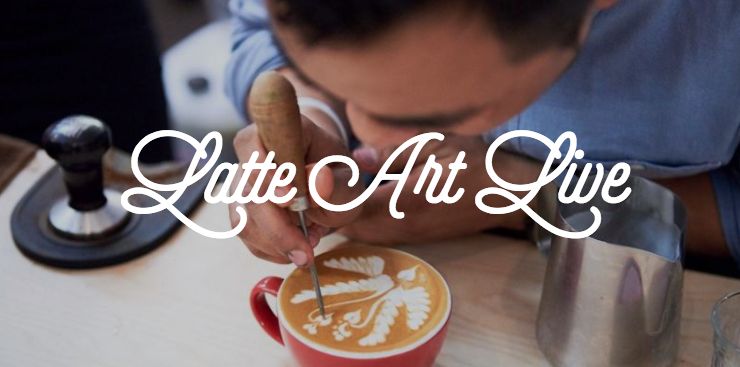 The Cape Town Coffee Festival promises the best of what local coffee and international coffee equipment has to offer. The venue is the Cape Town City Hall which in itself will be a fantastic experience. So much to look forward to.
If you're a coffee business and you'd like to exhibit and get involved email Matt here:
info@capetown-coffeefestival.com