New series: Tiny Cafes

In the tradition of the Italian espresso bar, we've been thrilled to discover a number of cafes popping up across the country that are embracing minimalism and focusing on damn fine coffee and smart design for small spaces.
---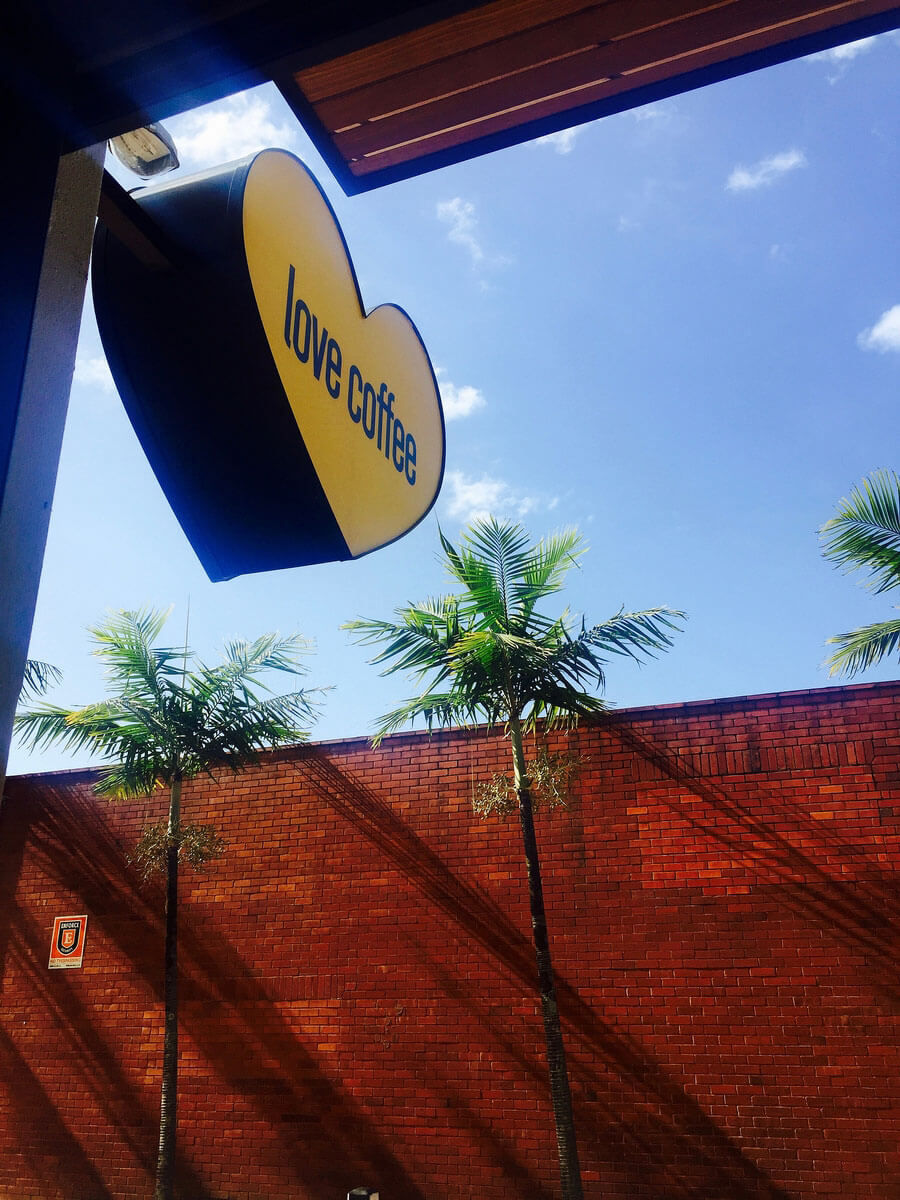 Hello Love Coffee, aren't you a gorgeous hole in the wall? Jeannie McCall has opened her second location on Florida Road in Durban.
We were lucky enough to bump into Jeannie at this lovely spot, when we popped in for a cortado. She enlightened us on the growing community on Florida Road. This tiny cafe forms part of the ever expanding
Urban Lime
developing dynasty in Durban; the cafe is a huge value-add for the offices in the Hacienda building, just one of properties getting a facelift by this company. We're excited for the future of the road, things are looking up!
The coffee currently in the hopper is a blend of Ugandan and Tanzanian beans roasted by the super passionate Mike Goddard of Steampunk Coffee. It was extracted by the equally passionate Amy on the Brasilia lever machine that really is the stylish heartbeat of this beautifully designed space. Jeannie commissioned a couple of her talented friends to make magic with the space and they played out their boots to create the perfect look and feel. We had some extremely satisfying vegetarian treats to compliment our coffee. Overall, a fantastic experience.
Jeannie has some big (but still tiny) plans. She's got an old-school caravan on the way up from Cape Town that she will transform into a tiny cafe for travelling! We love it!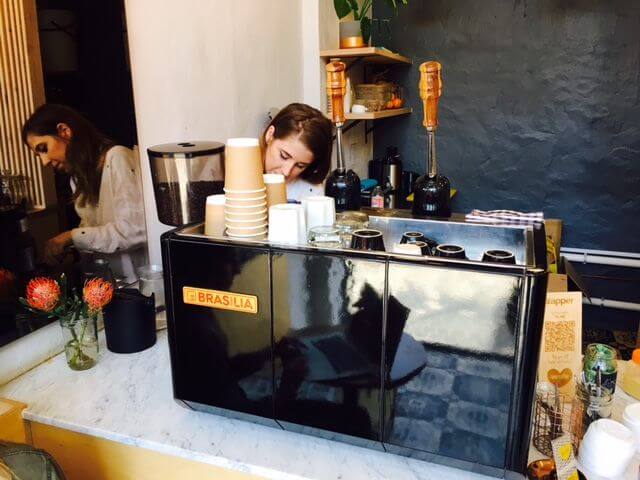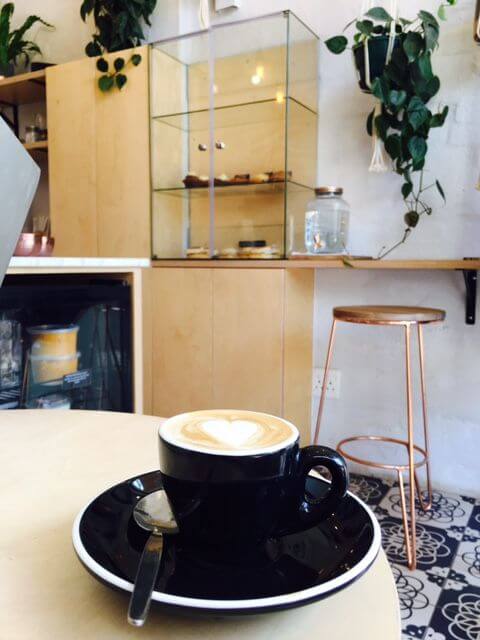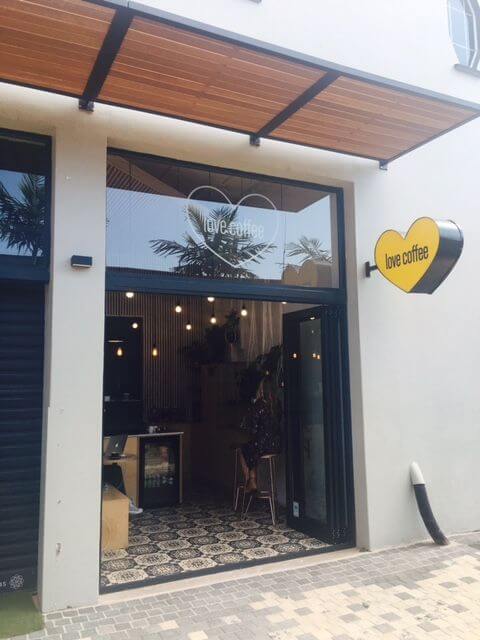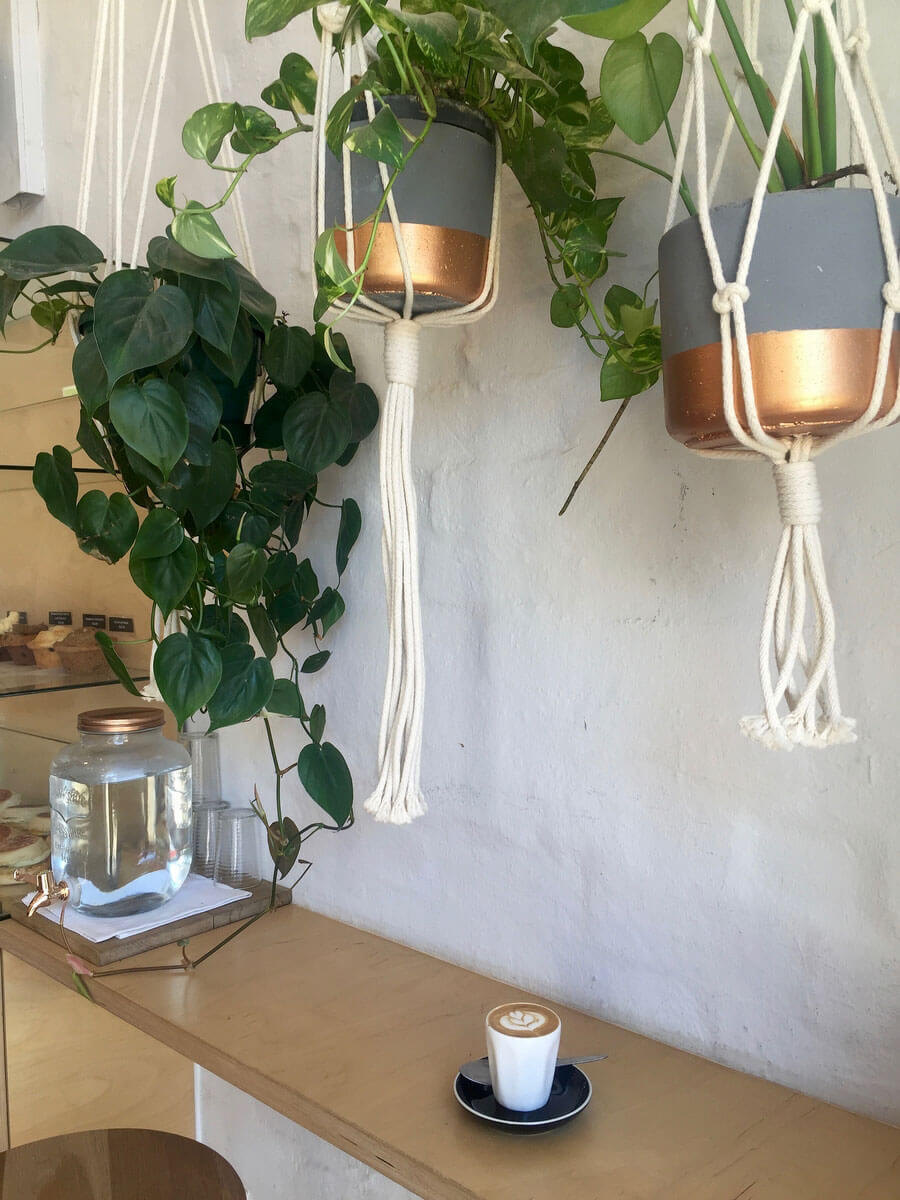 Just one more look at that espresso machine, though!