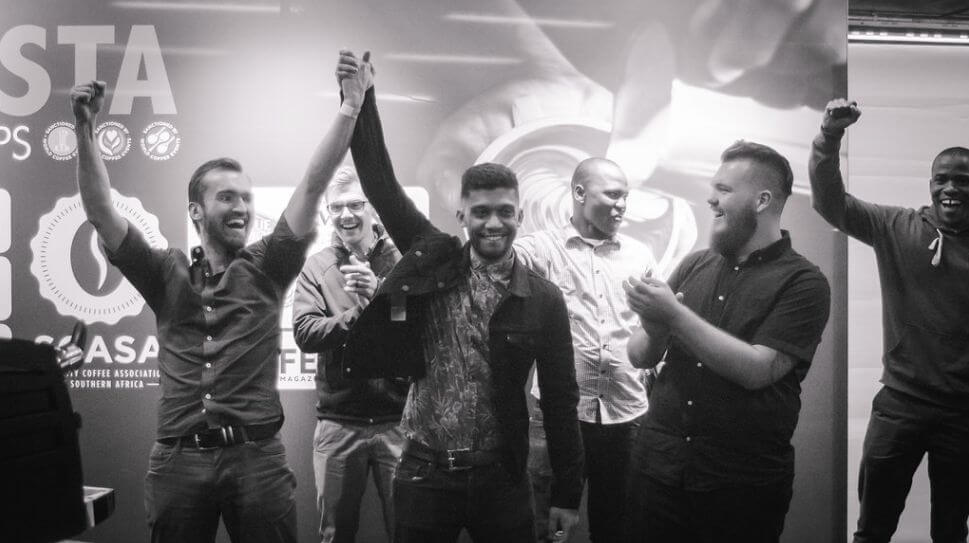 So Trevor, you don't work in coffee, what's your day job?
No, I do not work in coffee funny enough. As a Company, we deal mostly with corporate strategy, training and communication. My role in all of that is basically a project management type of role. I make sure all the different elements of a project are being done and that we are staying on top of operations and costs. However, I also manage the Video and Multimedia side of the business as well.
How did you get into making coffee?
My journey in coffee started a long time back, when I was actually told by my doctor at the age of 16 that in order to manage my chronic migraines i need to drink coffee daily. I tested this theory out, and it actually worked. So from that day on, I made every effort to learn how to make coffee properly and in the process of learning, I developed a passion for all the in and outs of coffee until eventually i found that i just couldn't learn enough. And nothing has changed since then.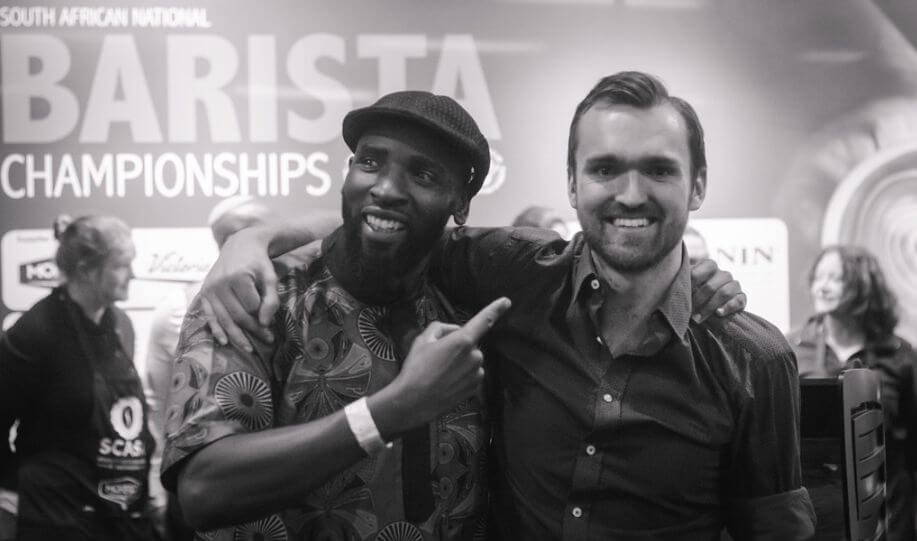 When did you decide you would like to try your hand at the SCASA competition level?
Well that was largely Nkulu's (Khulekani Mpala) influence. He joined the barista championships in 2016 where he emerged as the regional champion, shortly after competing he told me that I should join because of how much I would learn and how much better it would make me as a Barista. So I convinced myself it was a good idea and started experimenting.
Tell us about the coffee you used and the theme for your set.
The coffee that I used for my competition was a Burundi bean roasted by Bean There (who were kind enough to sponsor them for me). The theme for my set was experiencing coffee, and how adding different ingredients changes that experience.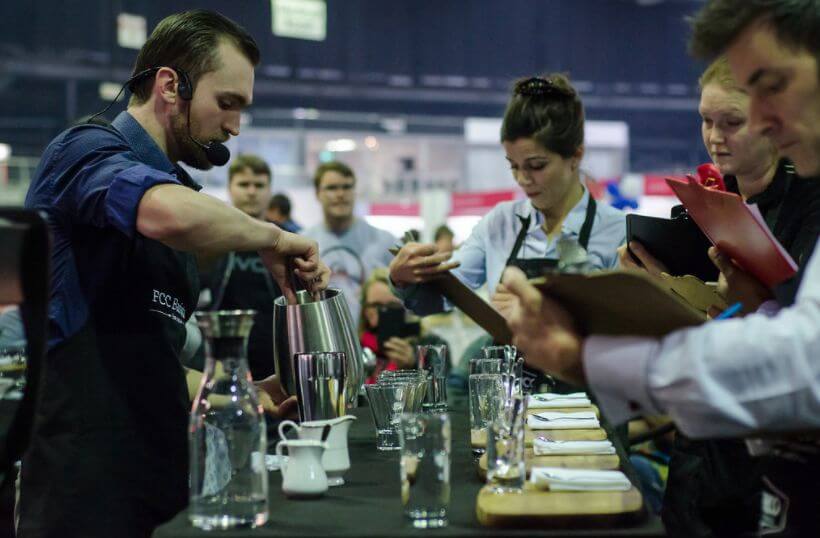 Who was your support team and who would you like to thank?
I would like to thank Nkulu for his help and support, I ran many ideas and coffees passed him. I would also like to thank Claire, who helped me on many weekends and evenings to practice, and had to hear my set 100 times. The 2 of them, as well as Kobus, Leon, Dayna and Ella also endured tasting many signature drink fails. And of course my parents and sister who helped my buy and clean all my gear. Which all helped me prepare.
What is your favourite way to make coffee at home?

Chemex… I love Chemex! It's what I make the most at home.