So excited by all the great coffee things happening on the Garden Route! I personally love Wilderness, I have so many fond memories there with friends and family through the years, very happy to see they now have excellent coffee in the shape of
Pause Coffee
. Wessel Kruger has put a lot of energy and capital into making this a destination roastery. As you can see by the photos below, no expense has been spared in making this space beautiful and making sure that the coffee is sublime (just look at that gorgeous
San Remo Opera
and fantastic Genio Roaster!). We look forward to visiting ourselves soon!
Pause Coffee
Timberlake Village, the road between Wilderness and Sedgefield
Contact: Wessel Kruger
083 411 7372
www.pausecoffee.co.za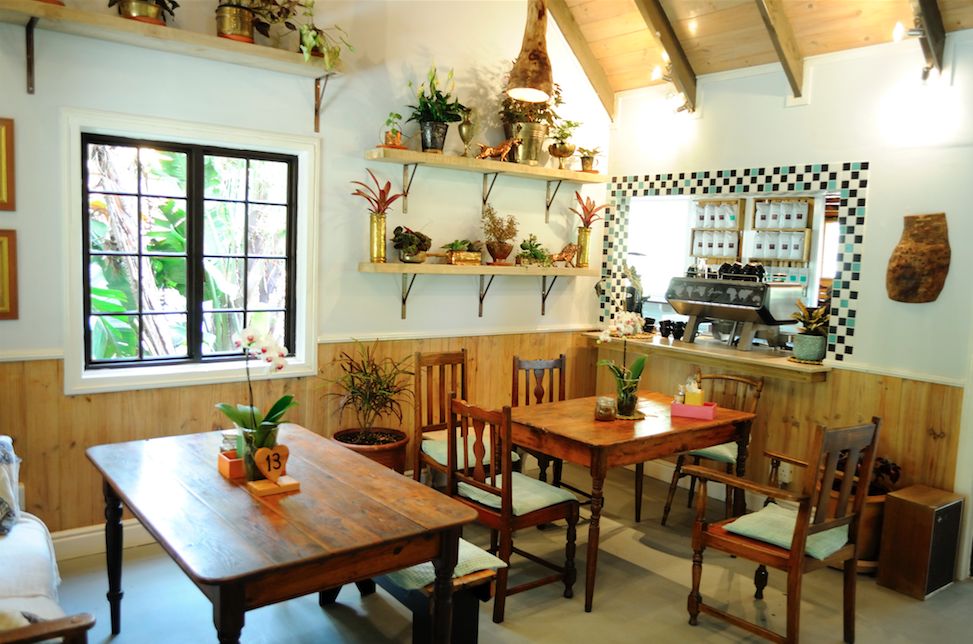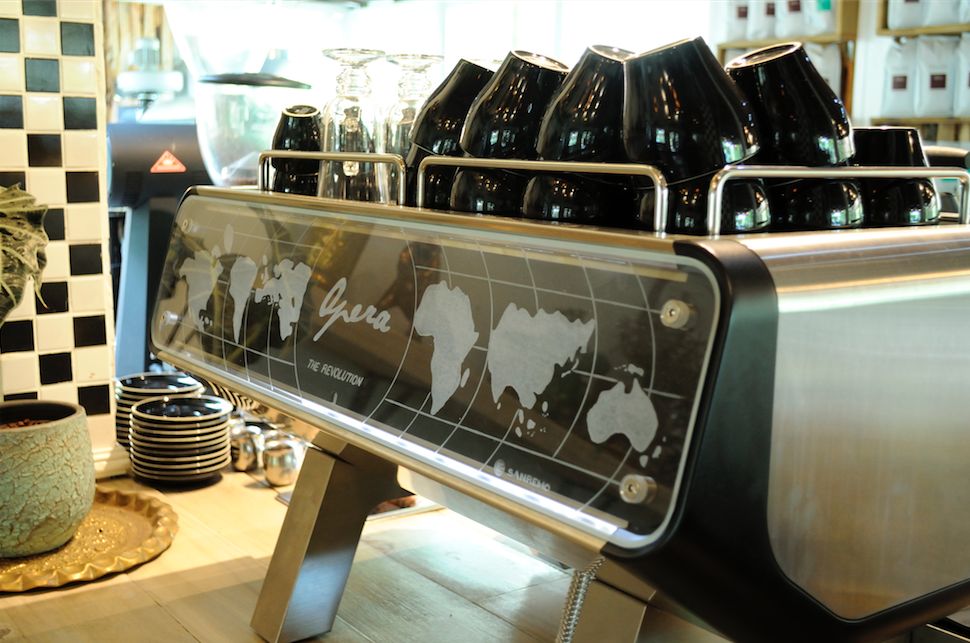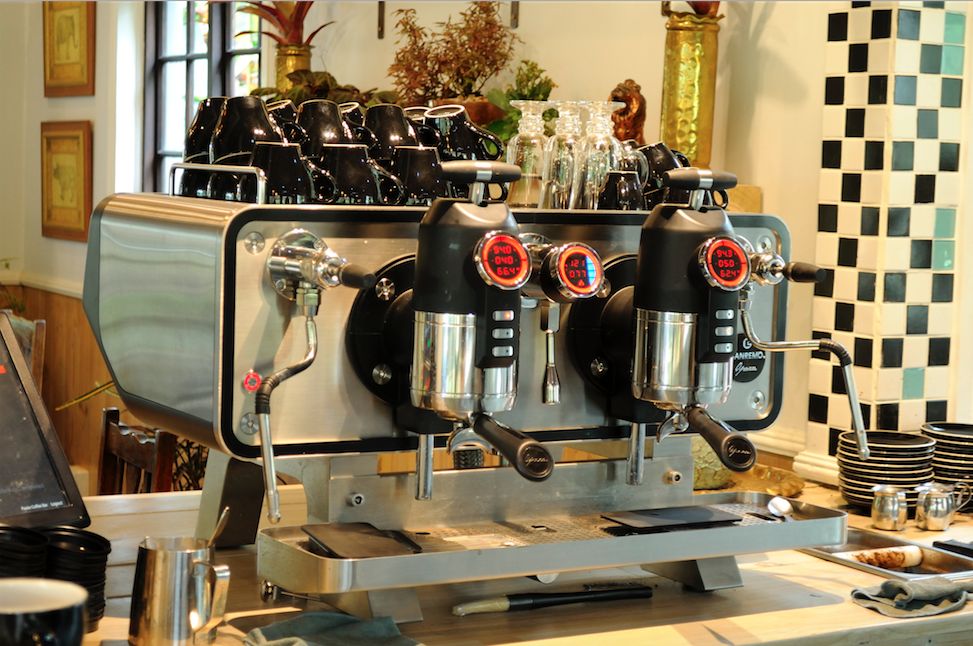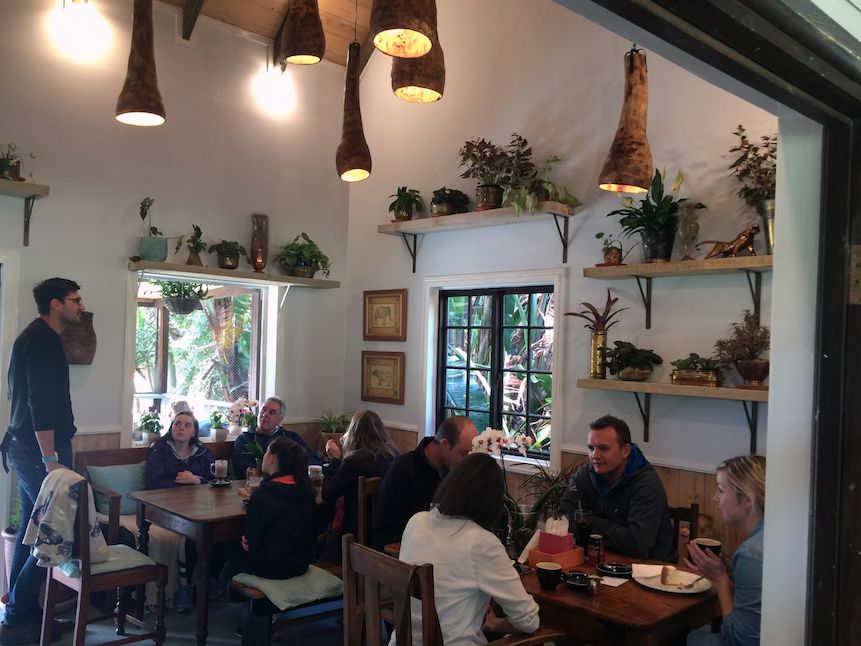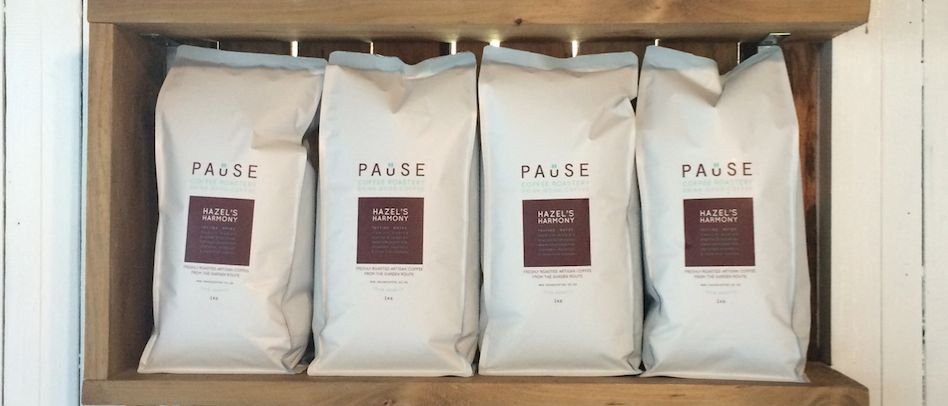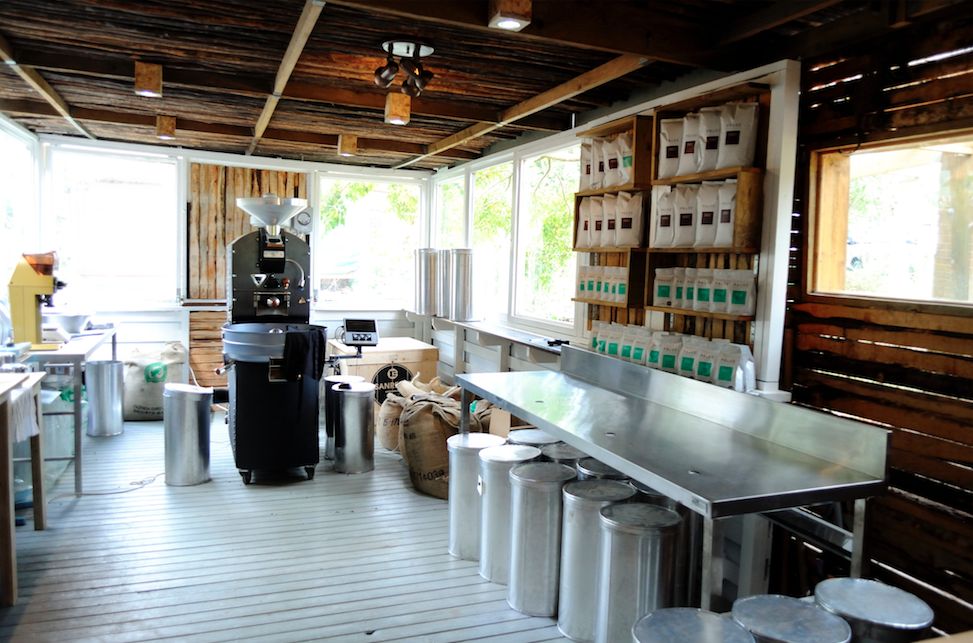 ---
Former popcorn machine coffee roaster launches most technologically advanced coffee establishment in the Western Cape. Pause Coffee Roastery and Café officially opened its doors at Timberlake Village, between Wilderness and Sedgefield, on 8 April 2017 and boasts the first Sanremo Opera espresso machine in the Western Cape.
Pause Coffee Roastery is excited to announce that the dream of serving the most perfectly crafted artisan coffee possible is becoming a reality at their new roastery in the heart of the Garden Route.Coffee lovers can come and experience public roasting demonstrations and coffee prepared on what is very likely the most advanced espresso machine ever created: Italian company Sanremo's flagship machine, the Opera. This machine was developed by a team that includes world barista champions. The Mahlkonig EK43 grinder is used for the espresso preparation, which produces unparalleled conformity of grind, resulting in smoother coffee.
Moreover, Pause Coffee Roastery has gone to such lengths that they imported, what is considered to be the best water remineraliser in the world, from BWT in Germany, the first one in South Africa. This ensures the ideal water composition for optimum aroma extraction for coffee preparation. Besides this, the roastery also offers excellent pastries, cakes, and light meals, including vegetarian and gluten free options, all prepared in house under the leadership of Stephan Henning, also owner of Zucchini restaurant.
Founded in 2016, Pause Coffee Roastery is the result of the passion of Wessel Kruger, the Roast Master and owner. Wessel, who is a mechanical engineer and coffee lover, experimented with micro-roasting at home for seven years. After moving down to the Garden Route from Johannesburg in 2014, he eventually invested in a computer controlled roaster with full roast profiling capability, quit his job, and began living out this passion full time.
The roastery is simply the logical next step in this quest to share coffee excellence with coffee lovers everywhere. Wessel says, "With some basic skills and equipment, everybody can enjoy the luxury of drinking good coffee at home." The new website and online shop includes great tips for home coffee brewing, as well as a coffee subscription service is where fresh coffee can be delivered to your door on a monthly basis. This service is a cancel-or-pause-anytime service, and offers great value for money.
Currently, when Wessel runs into a gifted and ambitious young person he says, "We have the resources to make you a world champion barista, are you keen?" However, the most eager candidate currently seems to be Benjamin, his almost two-year-old son, after which one of the Pause blends are named.
Pause Coffee Roastery is "home of speciality coffee in the Garden Route". "Speciality coffee" in this instance is used in its technical sense for coffees grown in ideal microclimates and consistently graded more than 80 points on a 100-point scale with little to no defects. Pause Coffee only makes use of ethically sourced green coffee beans. Pause Coffee is also the wholesale coffee supplier to a growing number of good coffee shops and restaurants in the Garden Route area and beyond.