#coffeelovesselati


It is with great pleasure that we announce the winner of our Summer Edition competition! The very lucky winner walks away with a beautiful set up for his home!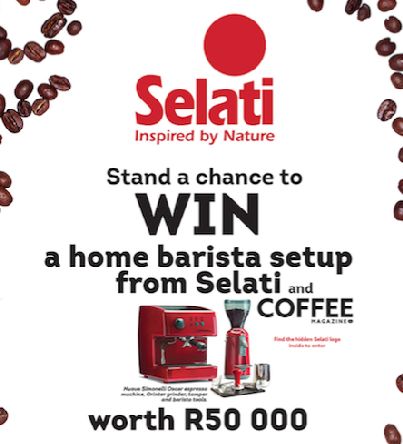 Congratulations to Willem du Plooy!!!
Willem bought his magazine from
the team at Vintage Coffee in Pretoria.

The great news is that there is another opportunity to win with the Autumn Edition of The Coffee Magazine, on shelves now!
Find your nearest distributor here.