There's nothing worse than bad coffee at the office and there's no better company to handle it than
The Coffee Co.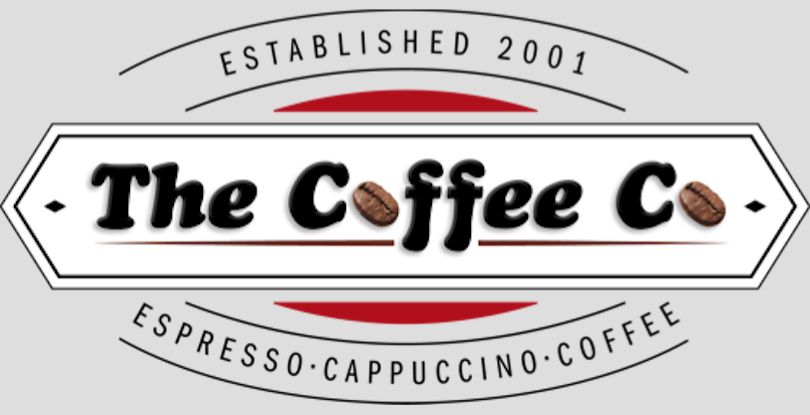 We chatted to Christo Konig the CEO to hear their story and the exciting new innovations they have in store in the office coffee space.

"It all started 15 years ago and where we are today with all the different products we developed and manufacture in SA specifically for this market. We roast our own great coffees and specifically with automatic machines in mind. We manufacture 3 different milk powders for our vending machines, a skinny cappuccino, full cream cappuccino and a creamer topping. We also make 3 different hot chocolate powders, regular, lekker maar soet..., dark choc and a "diabetic friendly" low sugar hot chocolate.

We are launching our "Single Serving" sachets in about 6 weeks with Decaff & Rooibos sachets, developed for the automatic machines in Offices and for the caffeine-free and rooibos markets. As well as Hot Chocolate sachets to open into your cup/mug and add a bit of water and top-up with milk froth from the automatic coffee machine.

Double walled paper cups, made from partly recycled material and obviously, recyclable and made in SA
Sugars in TCC packaging. We offer up to 8 different Brands of automatic machines and some are the World Leading brands like WMF, Schaerer, Jura, Queen etc. We currently have more than 35 franchises country-wide to service the clients with more than 3,000 machines!

Our latest and greatest developments for the Office Market includes:
An APP to record and share with offices, our cleaning and service records on their sites, when cleaned, when serviced and even photos if required. Full JobCard system to record each machines service records for years.
A payment system using SnapScan/Zapper technology inside big offices where employees can now get Cafe Quality coffee for anything between R5 - R20 per cup served and pay electronically for the beverages. We think this is the future of office coffee, although we are ahead of ourselves..."
Wow!
And this team is generous too! They are giving away an amazing Rooma A-9 Office Coffee Machine. This baby can handle quite a bit of volume, can be plumbed in, makes up to 40-60 cappuccinos on the trot before any cleaning or filling is required!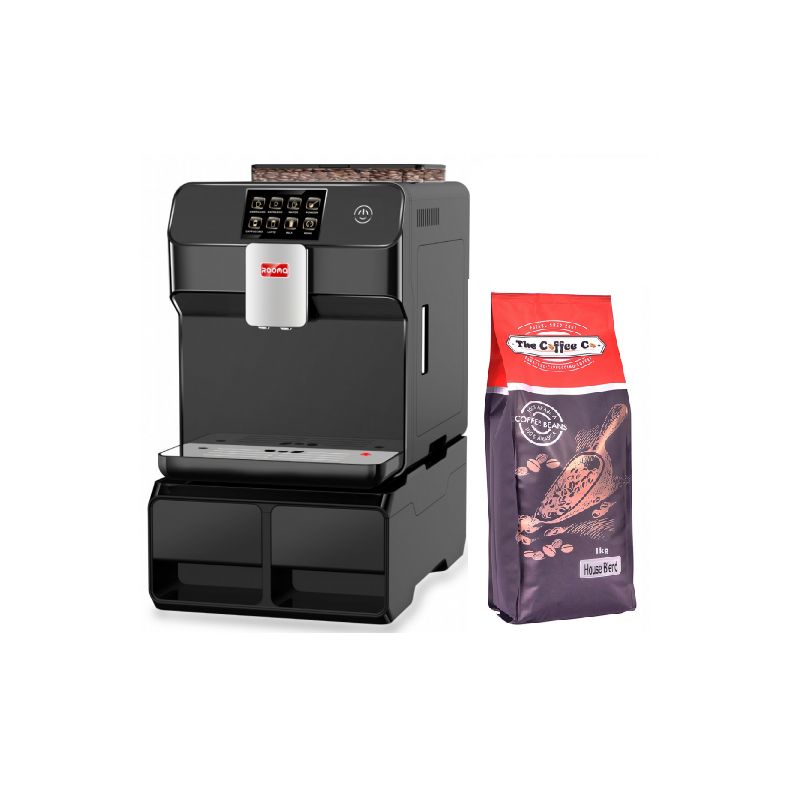 Thank you Manus and Christo from The Coffee Co!

All you need to do is fill in the entry form below. We will announce the winner on the 31st of March! Get everyone from your office to enter!!!