Name: Fiks Khuzwayo
Region: KwaZulu Natal
Company: Mr Price Foundation
5th in Regional Barista Championships

Fiks is a first time competitor! So to get to Nationals is a huge achievement in itself. She has an amazing support crew from the Mr Price Foundation and she has a huge personality and an even bigger smile, we can't wait to see how her story unfolds.

The National Barista Championships will be hosted by Hostex 2017 from 7-9 May at Gallagher Estate.
---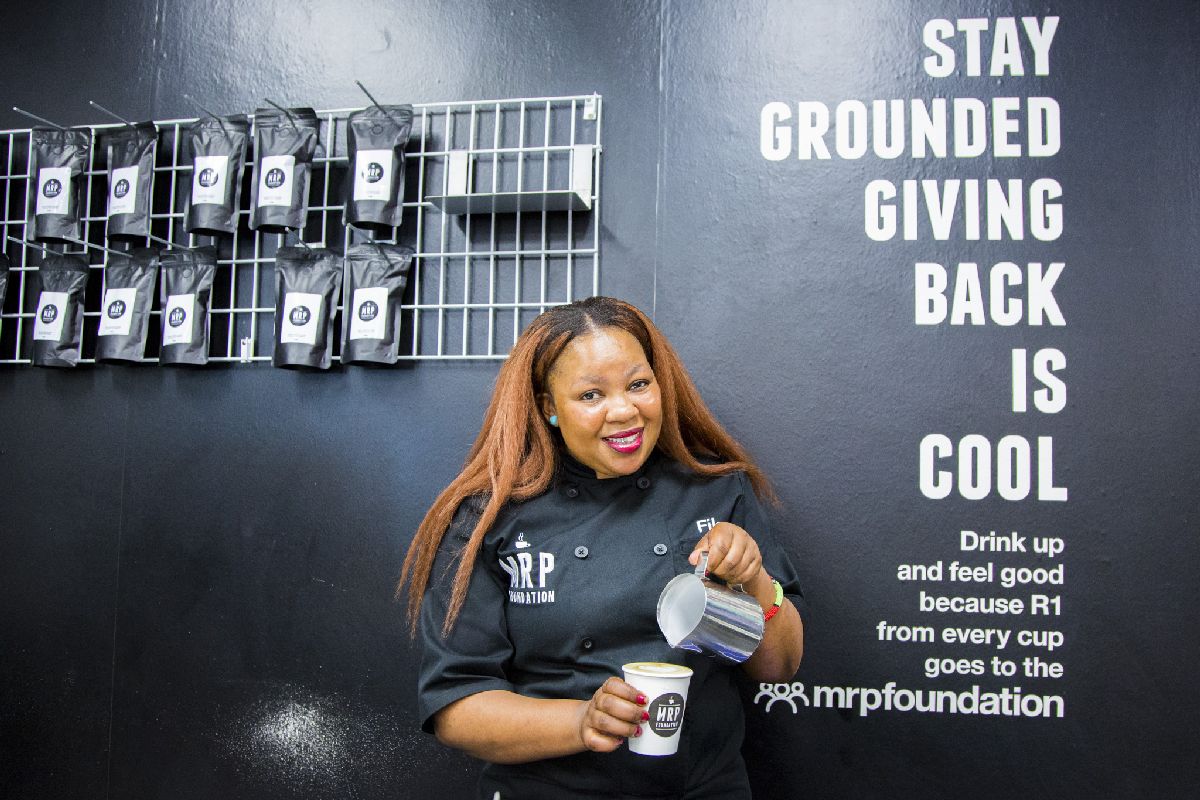 Photo by Pierre Tostee

What is it about coffee that gets you fired up?
Everything about it gets me excited! It has been such a journey to this point and I feel like it is just the beginning for me.

What, to you, is the most exciting trend in coffee right now?
I think it is peoples appreciation for speciality coffee and its journey from bean to cup.
How do you drink your coffee?
I like a latte
What's the biggest challenge you face in the build up to Nationals?
For me, it's definitely learning more about roasting and flavour profiles
Why do you want to win this thing?
Because I believe that this is the beginning of my journey. The coffee industry has opened me up to so much and I am hungry for more.
What's your best tip for people trying to make better coffee at home?
Know the story of your beans and invest in a good grinder
What and where is the best coffee you've tasted so far in 2017?
I would have to say my own, hahaha…. I haven't actually been out anywhere yet for any coffee.