Selati Online Giveaway: Handpresso worth R2000!
Thursday, 26 January, 2017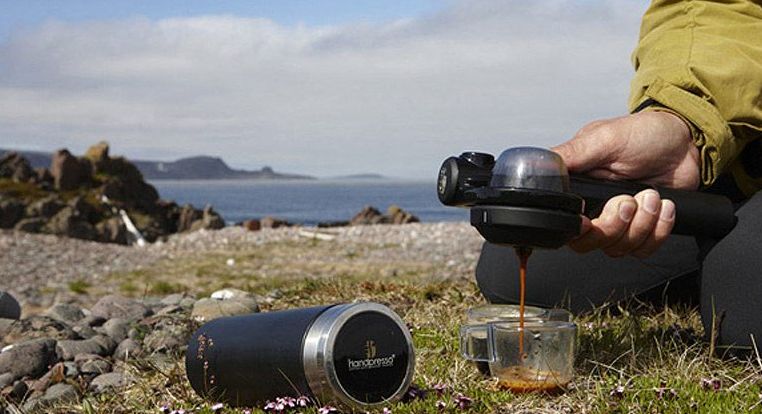 The Handpresso is one of the niftiest little coffee gadgets on the market and to compliment the amazing campaign running in Issue 18, we've got one to give away, whoop whoop!
Selati products
are easily recognised by the Brand's distinctive red 'rising sun' motif, symbolizing its origins in Mpumalanga (the place where the sun rises).
It has become a firm favourite with its consumers, whose loyalty to the unbleached environmentally friendly brown paper packaging and handy 'cut-and-pour' spout for the white sugar packets has increased exponentially over the years.
Whilst the clear, strong, re-sealable recyclable packaging for the range of unrefined brown sugars have been instrumental in growing Selati into South Africa's #1 brown sugar Brand.
Even if you don't win, the amazing thing is that your entry goes towards sending a deserving underprivileged youth on a barista training course that will set them up for an exciting career in coffee! Brewing up future talent!
Also don't forget that you can
win a R50 000 Home Barista set up by buying this edition of the magazine.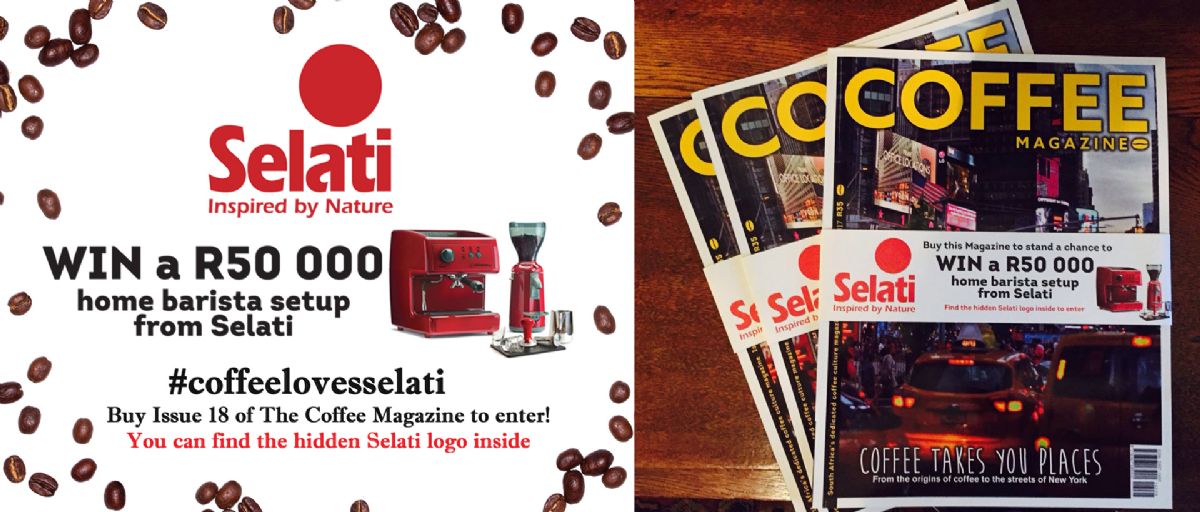 Win a Handpresso with Selati and The Coffee Magazine!
Got something to say? Then leave a comment!