Tomorrow,
Bean There's
Jonathan and Sarah and a motley crew of coffee people will be travelling to Ethiopia to visit Bean There's coffee farmers and the communities we work with. We want you to #askthefarmer. What would you love to know about coffee farming and the lives of Ethiopian coffee producers?
Add your #askthefarmer questions and we will be sure to get you the answers directly from the source.
Leave your questions in the comments below and the crew will ask the wonderful farmers of the Yirgalem region.
Follow our trip: #Ethiopia16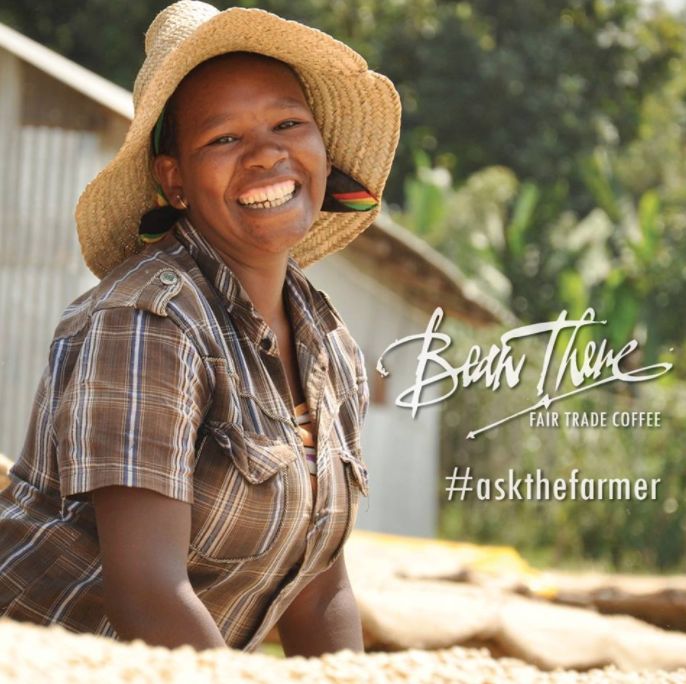 We couldn't be more excited about travelling to Ethiopia, the legendary birthplace of coffee, as it was also the birthplace of
Bean Green Coffee Roastery
, which my father began 12 years ago. It is a pilgrimage, one which I have been waiting not so patiently to do since the beginning of this journey. We will keep you posted :)