Cheers to a wonderful coffee weekend and a huge congratulations to the winners of the
SCASA
KZN Coffee Competitions!
Bruce Manning of TriBeCa Coffee,
a long time competitor and super passionate coffee guy, took the title of KZN Barista Champion 2016! Well deserved indeed! He cleaned up in the semi-final round too, by taking the awards for Best Espresso, Cappuccino
and
Signature Beverage. Bruce's determination is undeniable and we're looking forward what he brings to Nationals.
Barista Championships
:
1. Bruce Manning (TriBeCa Coffee)
2. Wency Masawi (Nino's Coffee)
3. Chad Whitby (Colombo Coffee)
4. Travis Scott (TriBeCa Coffee)
5. Fiks Khuzwayo (MRP Foundation)
6. Tim Krynauw (Ciro Beverage Solutions)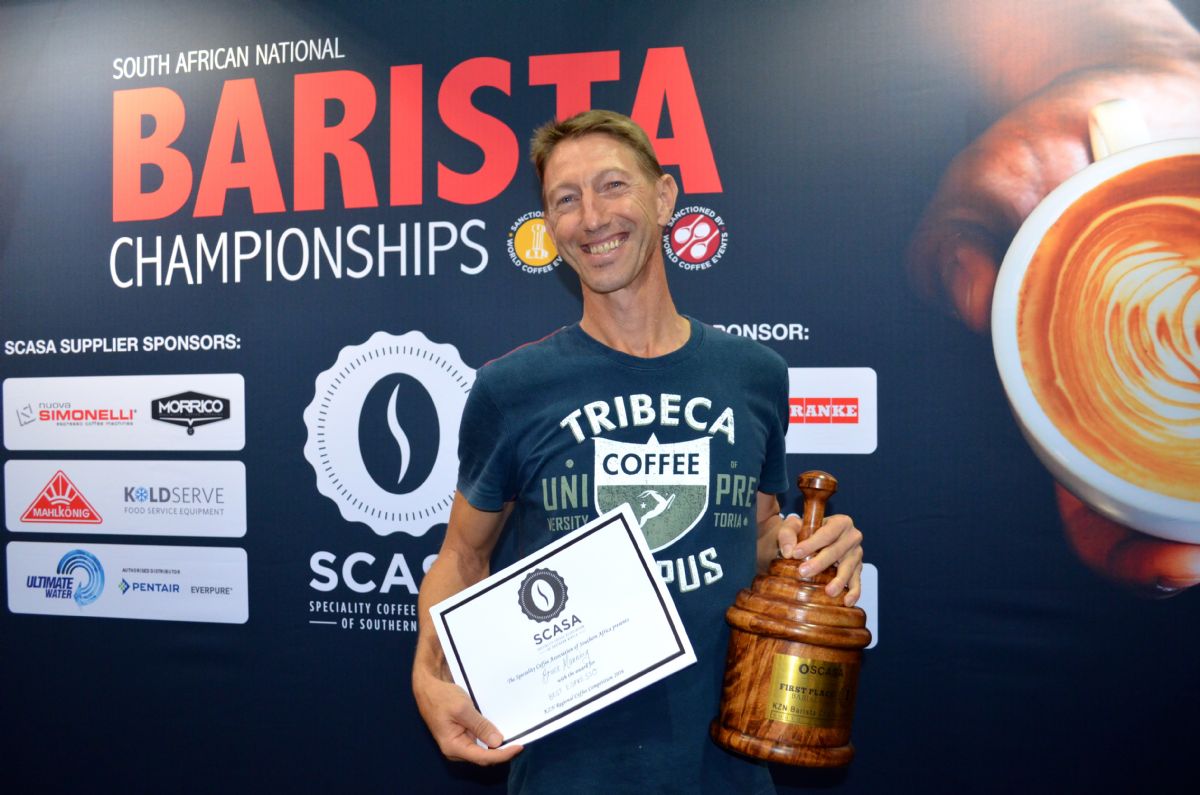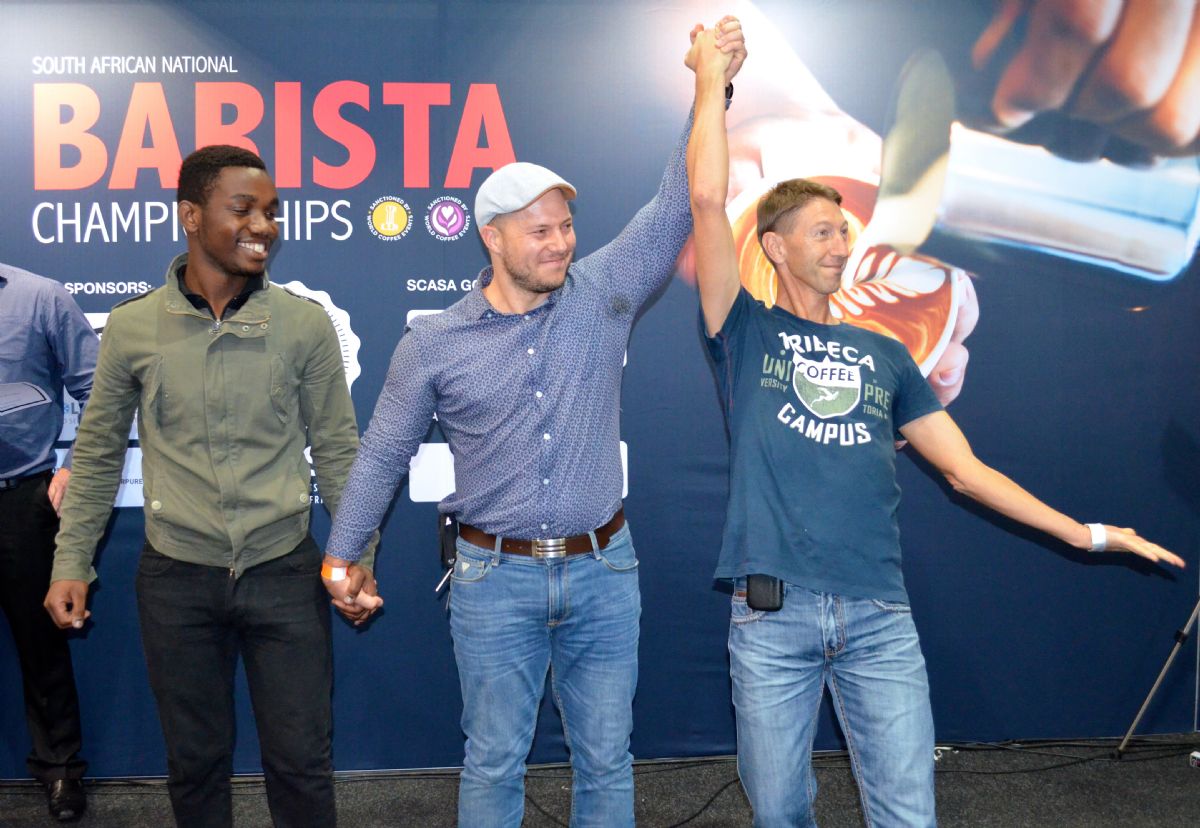 Surprise and delight as Craig Charity passes the crown of KZN's best barista to Bruce Manning!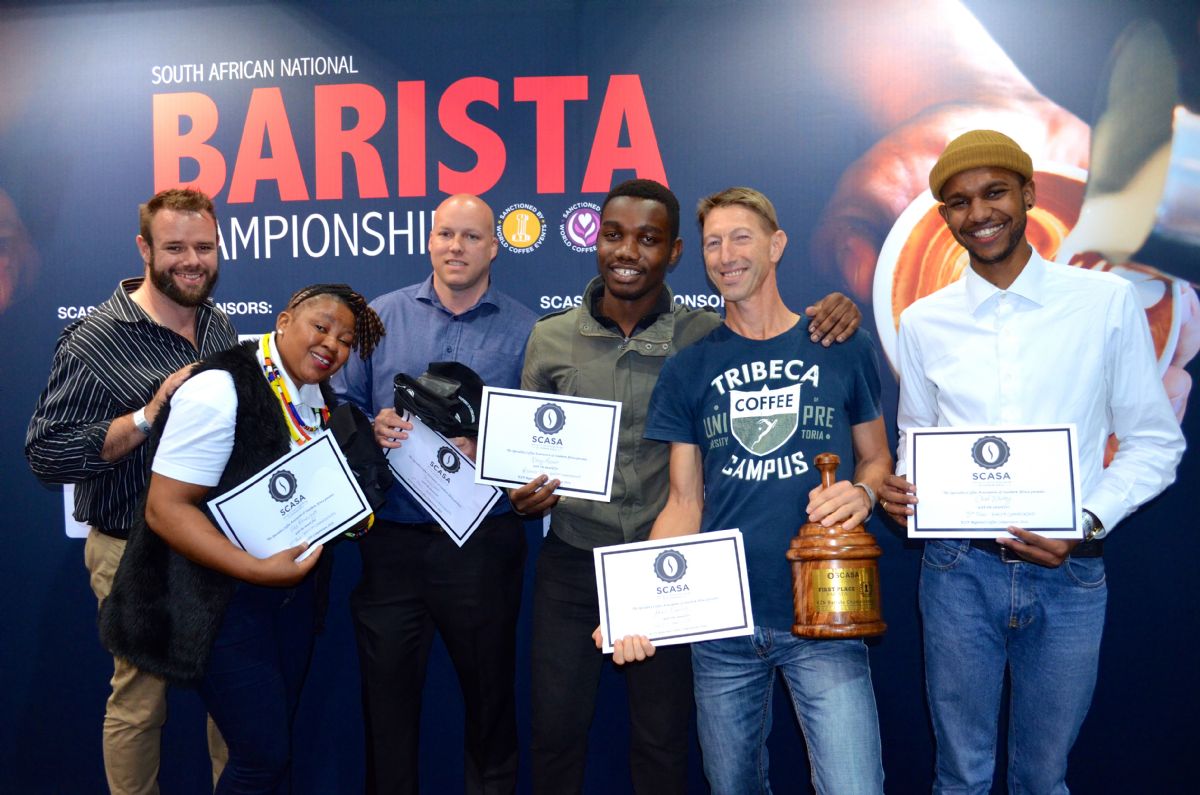 The Top 6 will head to Johannesburg in May 2017 to compete for the SA title!

On Saturday there were two gentlemen that travelled up from Port Edward that sat patiently waiting the entire day to get up on stage for the Latte Art competition. And when they did it was well worth the wait!
Jeff Stopforth
and Norman Turner from
Beaver Creek Coffee Estate
were absolutely frothing and in the end, Jeff emerged victorious winning the whole damn thing by pouring a ballerina and a peacock for the judges and narrowly beating out
Tinotenda Magede
from
Nino's
who definitely brought his A-game to the table. Two bright, young talents! The passion exhibited by these young gentlemen and the support that they receive from their respective companies is really inspiring and kind of what this whole competition thing is about! Well done Jeff and Tino!
Latte Art Championship:
1. Jeff Stopforth (Beaver Creek Coffee Estate)
2. Tinotenda Magede (Nino's Coffee)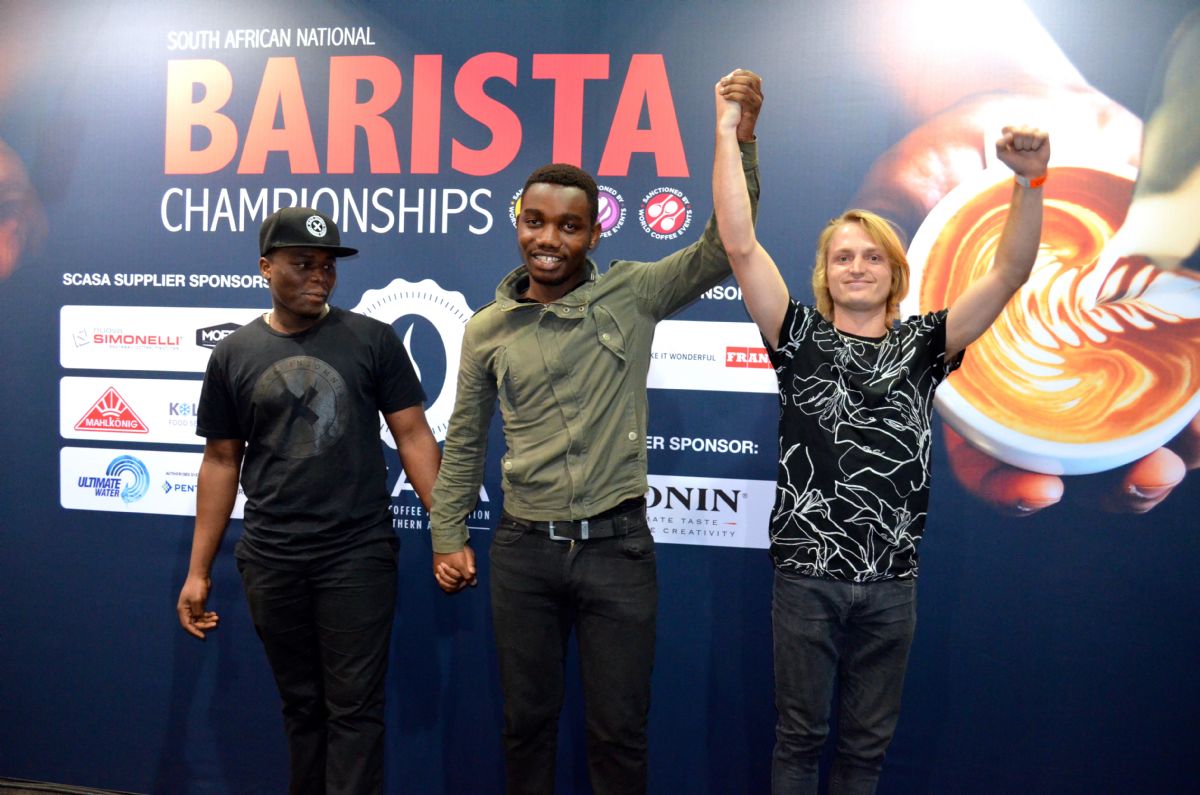 Jeff Stopforth takes home the KZN Latte Art Title!
Speaking of Nino's passion,
Wency Masawi
who was runner up in the Barista Champs, won the
Cup Tasters Champs
with aplomb, ensuring that the KZN crown stayed in Nino's trophy cabinet (Bernard Muneri of Nino's won it last year!). Wency has learnt the art of roasting in the last year and has been cupping a LOT of coffees, this experience has certainly paid off and he goes through to Nationals to attempt to win a ticket to World's which will be in Budapest, Hungary next year!
Cup Tasters Championship:
1. Wency Masawi (Nino's Coffee)
2. Chad Whitby (Colombo Coffee)
3. Rowan Mallon (Colombo Coffee)
4. Dylan Da Silva (Skyline Coffee)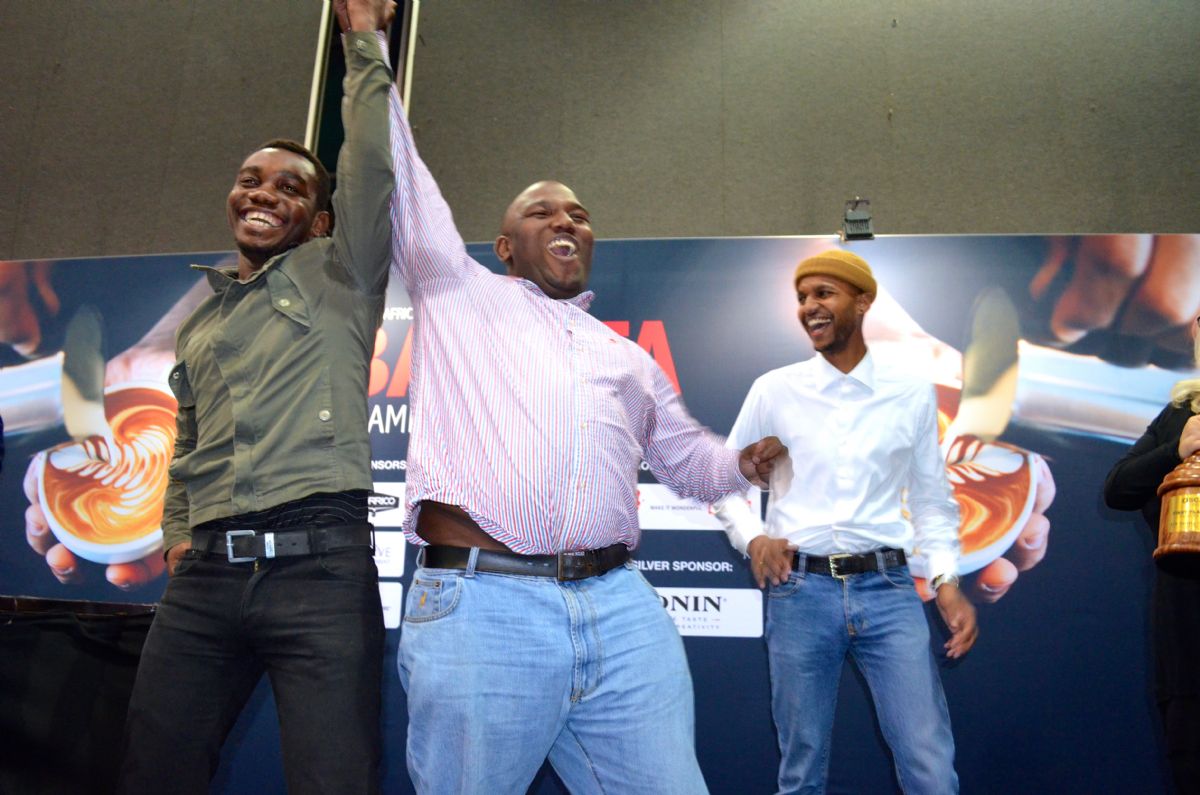 Absolute joy!!! Well done team Nino's!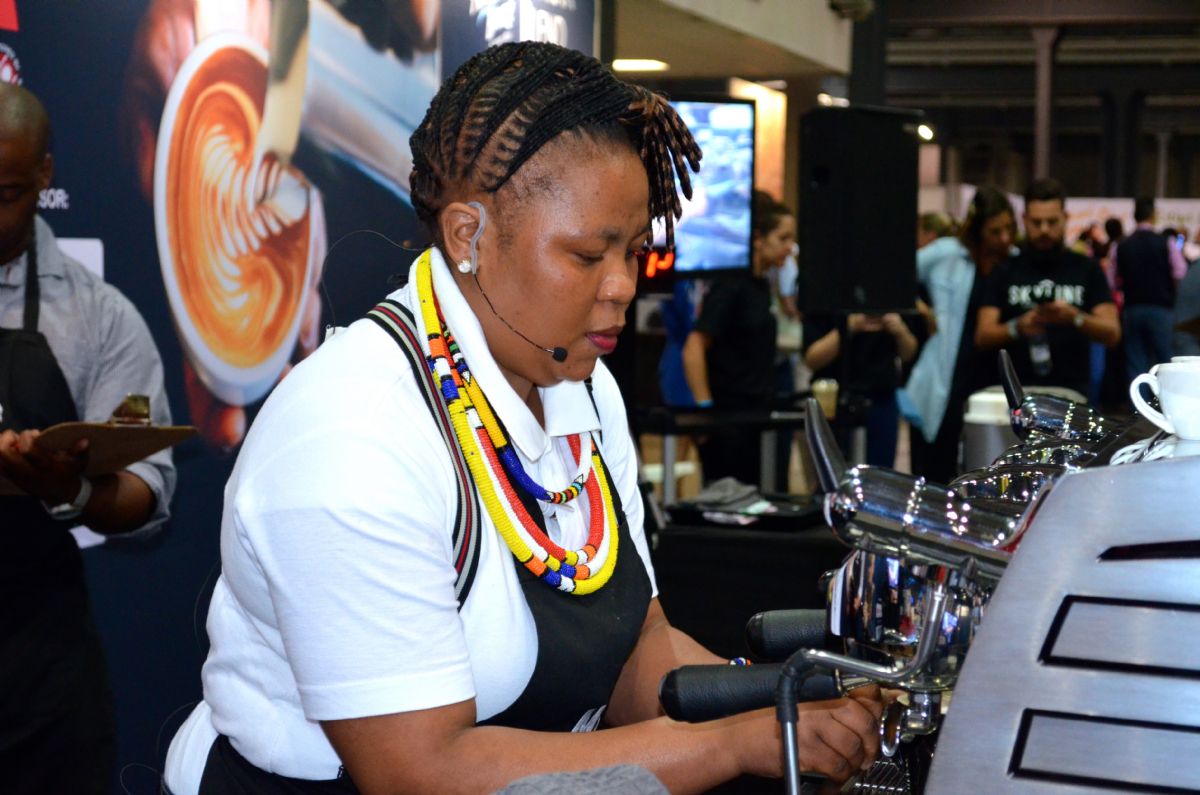 The Raw Talent Award went to Fiks Khuzwayo of the MRP Foundation, a first time entrant that charmed the judges and the crowd, also the only female in the Top 6!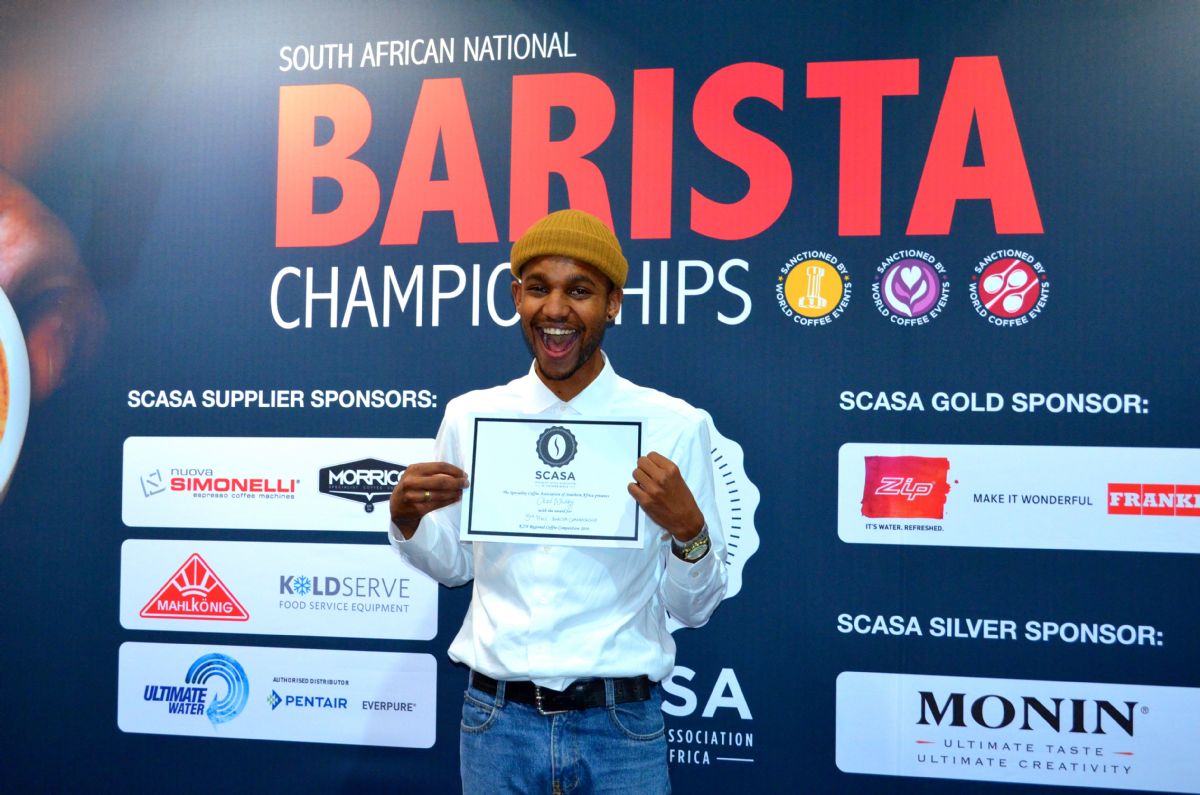 Chad Whitby of
Colombo Coffee
also deserves a mention for his performance this weekend. He is such an awesome guy and was a joy to be around, a talent to watch! He placed 3rd in the Barista Champs and was runner up in the Cup Tasters!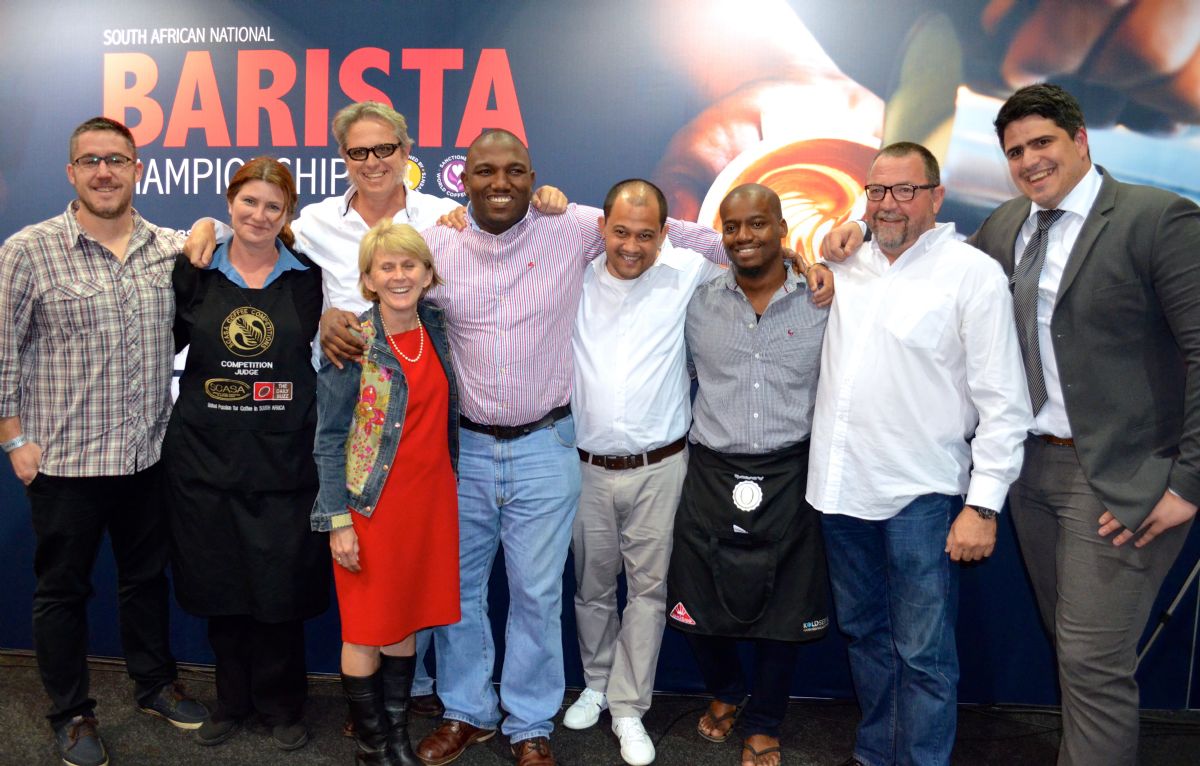 The esteemed panel of judges! We so appreciate your dedication in volunteering!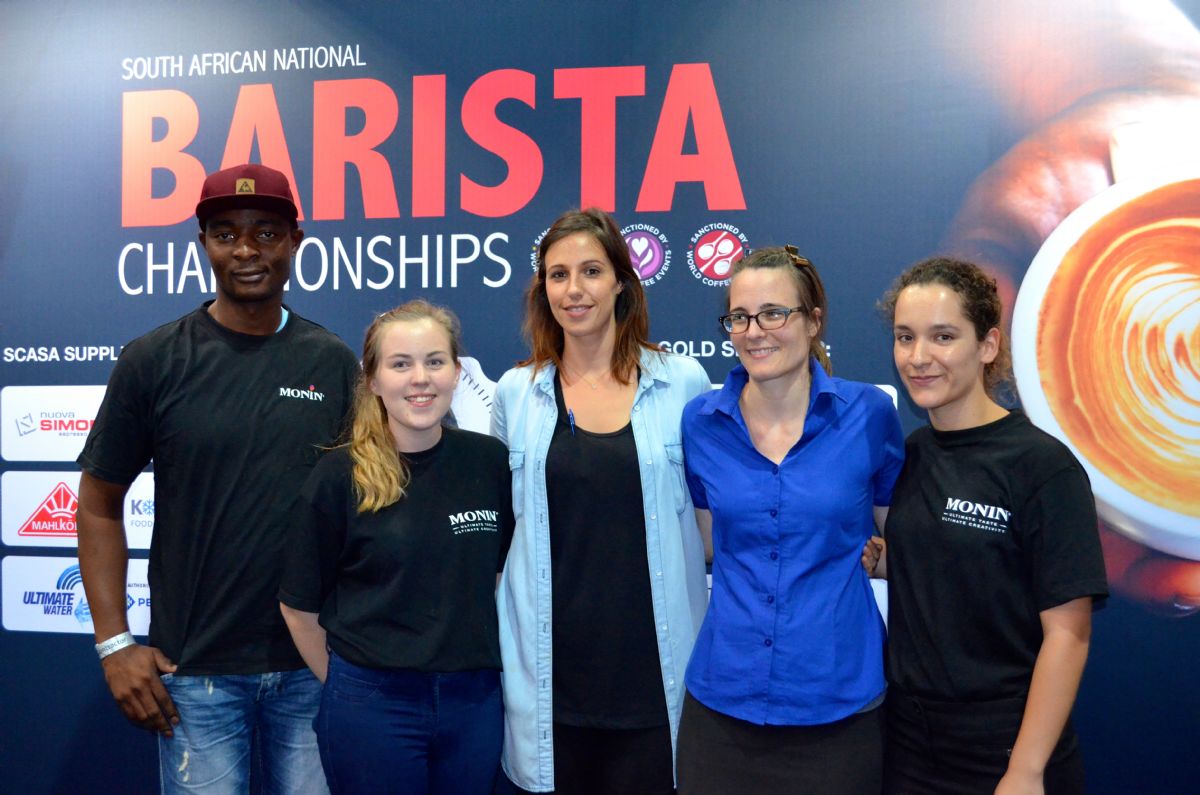 Amazing behind the scenes team headed up by Jamie Braun of Skyline Coffee!