South African consumers move to embrace Almond Breeze Almond Milk
South African coffee aficionados and baristas are embracing Almond Breeze Barista Blend Almond Milk for speciality coffees, such as cappuccinos, lattes and flat whites.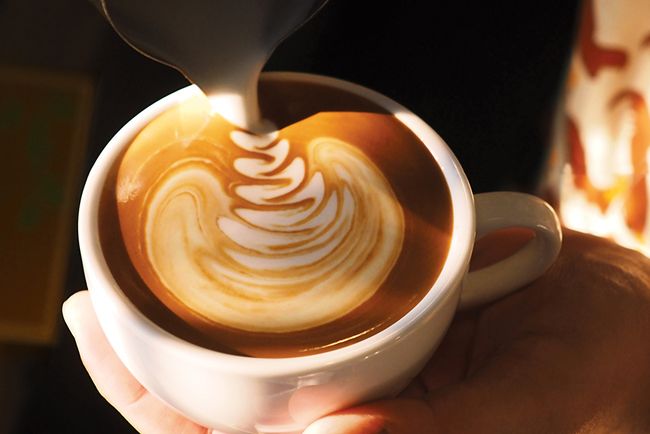 The Almond Breeze Barista Blend has been specifically developed for Cafe's as an alternative for their customers who are lactose intolerant but still want a creamy, delicious cappuccino or latte.
"We have seen a sharp increase in demand from the South African coffee market for almond milk, particularly our Almond Breeze Barista Blend. This is testament to the growing consumer trend of moving to dairy-free alternatives for coffee-type beverages that taste great and are also good for you," says Almond Breeze South Africa Country Manager, Marcus Peil.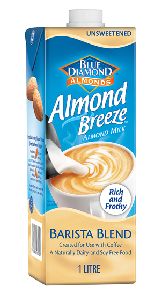 He notes that many consumers are realising the health benefits of almond milk, which could explain the rising trend. Almond Breeze Almond Milk is non-genetically modified and naturally dairy and soy free. Combining the superfood benefits of almonds with delicious taste, Almond Breeze Barista Blend also has less kilojoules than regular skim milk and soy.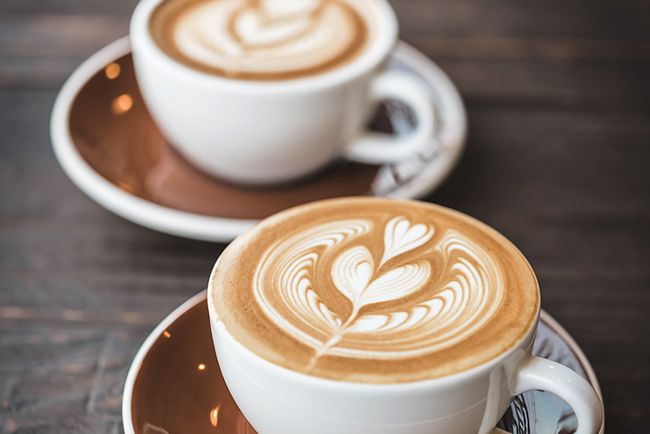 Look at the detail of this latte art!
Almond Breeze Barista Blend has been scientifically formulated to microtexture to the same consistency as dairy milk when steamed using a traditional espresso machine.



In addition, global demand for almond milk is growing, with a study by US-based research organisation, Nielsen, showing that in 2015, almond milk sales grew by 7,8%, while dairy milk fell by 7%. In 2014 alone, the demand for almond milk in the US grew by 40% compared to the previous year, recording sales figures of $700 million.
"The success of this rich-tasting, creamy and healthier alternative to milk is owed to the fact that it performs very well when put to the test with baristas and coffee drinkers alike. Not only does it taste great, it also produces a thick and creamy froth creating exceptional latte art – another growing trend in coffee circles," says Peil.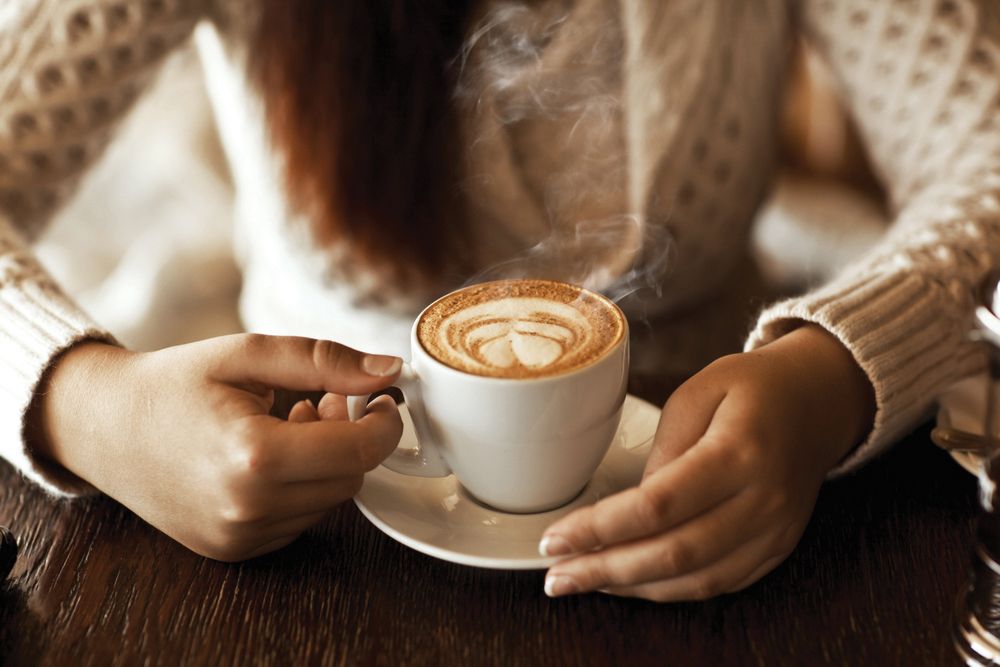 A great alternative to dairy. As rich, smooth and comforting in texture as any traditional latte or cappuccino, with it's own distinctive flavour that customers really love.
He adds that since the Almond Breeze's Barista Blends' launch in the South African market in late 2015, it has grown from an unknown brand to having a presence in more than 250 coffee shops nationally. It can also be purchased for home use from Food Lovers Market nationally for a recommended selling price of R44.95.
Find out more about Almond Breeze Barista Blend on
almondbreeze.co.za/barista-blend/,
@AlmondBreezeSA
and
facebook/AlmondBreezeSouthAfrica.
---
About Almond Breeze
Almond Breeze is a leading international brand of almond milk. It is a delicious low-fat alternative to milk made from almonds - a natural super-food - and it is completely free from dairy, eggs, lactose, casein, peanuts and gluten.
The unique formula in Almond Breeze comes from Blue Diamond, The Almond People, who have over 100 years' experience in growing and harvesting the world's finest almonds.
After over a decade of success in North America, Almond Breeze launched in South Africa in 2015. It is produced locally with manufacturing and production facilities in Cape Town at Good Hope International Beverages.
Almond Breeze is suitable for anyone looking to live a healthier lifestyle.
For more information, visit:
www.almondbreeze.co.za