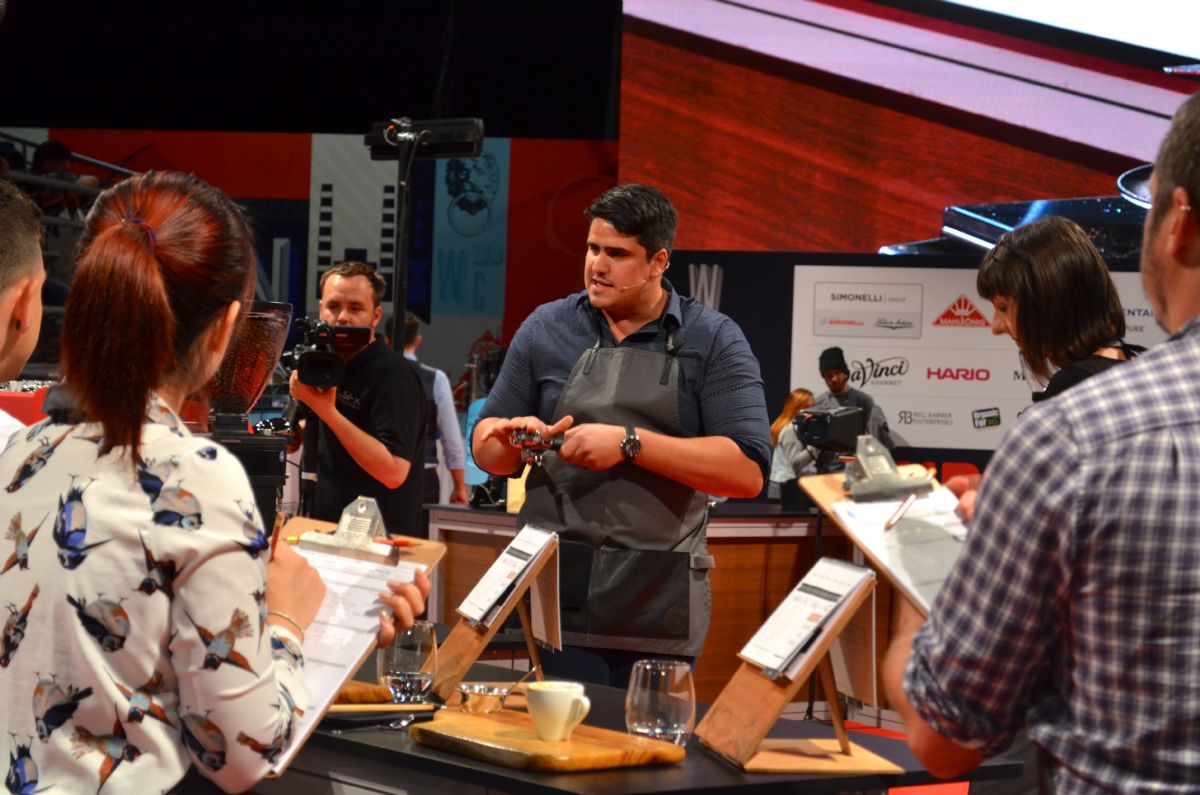 Congratulations on placing 29th in the world Wayne, how do you feel after all is said and done?
I could feel better I guess. Its always a let down not finishing where you wanted. We put in a huge amount of work and effort. But look don't get me wrong. Just being there is a massive achievement! I am fully aware of that. I am just harder on myself than most would be.

What is the most important thing you think you learnt in Dublin?
South Africa is here to stay! The coffee world knows us… People know what we are doing as an industry and that is awesome. This coffee industry is a tricky one and I feel that we get so caught up in our battles we forget where we came from. Meeting all the amazing barista's we did. Getting to know them all and seeing that they deal with the same issues as us is awesome!

Where to from here? What is next on the current SA Barista Champ's radar?

There are a few projects I am busy working on at the moment. The MoreFlavour merge has been an interesting process but one that has pushed us forward a few years. Which is fantastic. Now its about dealing with our current customer base and growing that base. Getting the best coffee into the best peoples hands.

Is there any way the public can taste Pedro, the bean you showcased at Worlds?

We are putting the final touches to it, but it will be available very shortly on the Cape Coffee Beans website. I promise… the coffee is worth the wait!
We're proud of your performance, well done!
Thank you guys! I have to say thank you to every single person that took the time and effort to sponsor, train, support, fly out, come to test runs. Without the support of this amazing industry… I couldn't have done it.
If you missed his performance, you can catch up here.