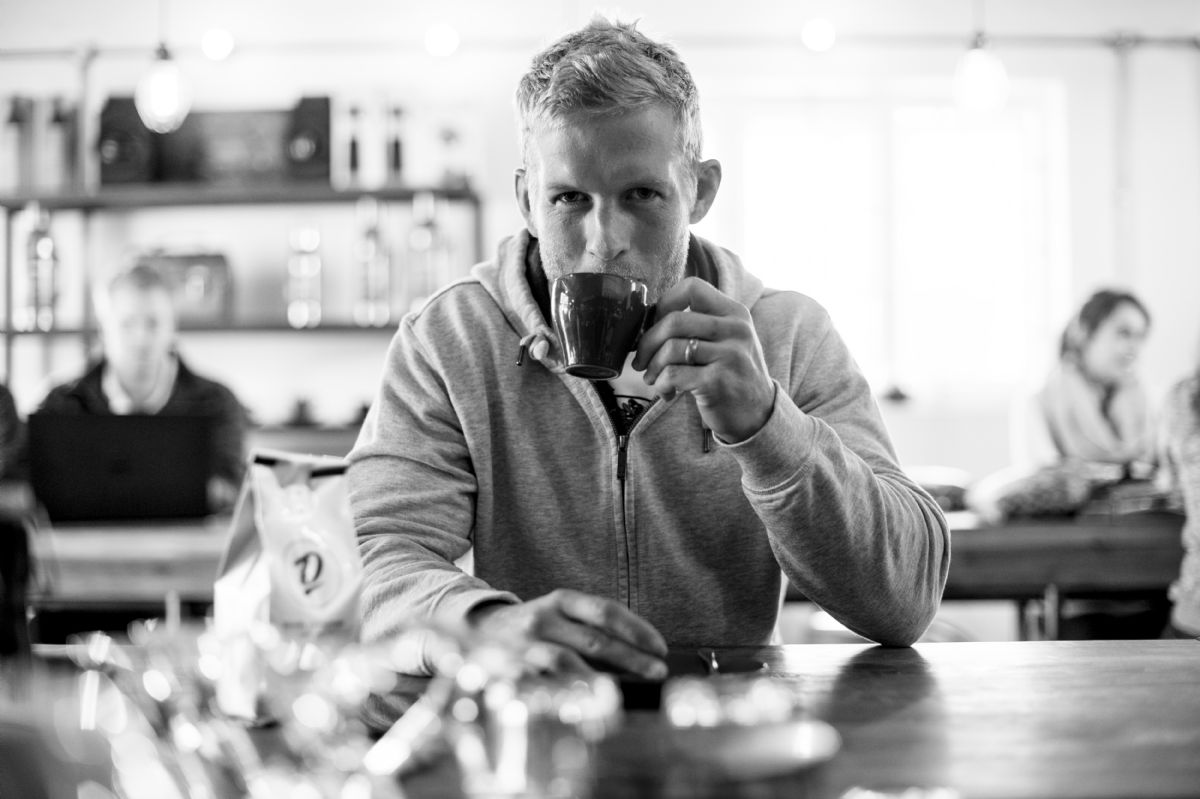 Our
16th edition
is a celebration of sustainable coffee drinking practices and heroes of the coffee world. Here's what you can look forward to!
-
10 tips to save the planet, one cup at a time!
We can all make a difference with our daily coffee drinking habits with
beautiful illustrations by Wesley van Eeden!
-
Mountain Brew
: Tips for making coffee outdoors and traveling through Peru with
Jazz Kushke and Craig Kolesky
-
Matt Carter
explores the
Flat White debate
after his recent travels to the birthplace of this enigmatic drink.
-
Origin Coffee Roasting
celebrates their 10th year bringing amazing coffee to South Africans, we interview owner Joel Singer and some key players who have built the business along the way.
- Port Elizabeth is proud home to
Donovan McLagan, Captain Coffee!
-
Women are making waves in the coffee industry world wide
, we chat to a handful of wonderful people that are changing the coffee landscape for the better!
-
Kyle Brown, SA Sevens Rugby Captain,
is quite the coffee connoisseur! We caught up with him as the exciting international season came to a close.
Get yours now!
Distributors: http://www.thecoffeemag.co.za/pages/25/distributors
Order online: http://www.thecoffeemag.co.za/login.asp