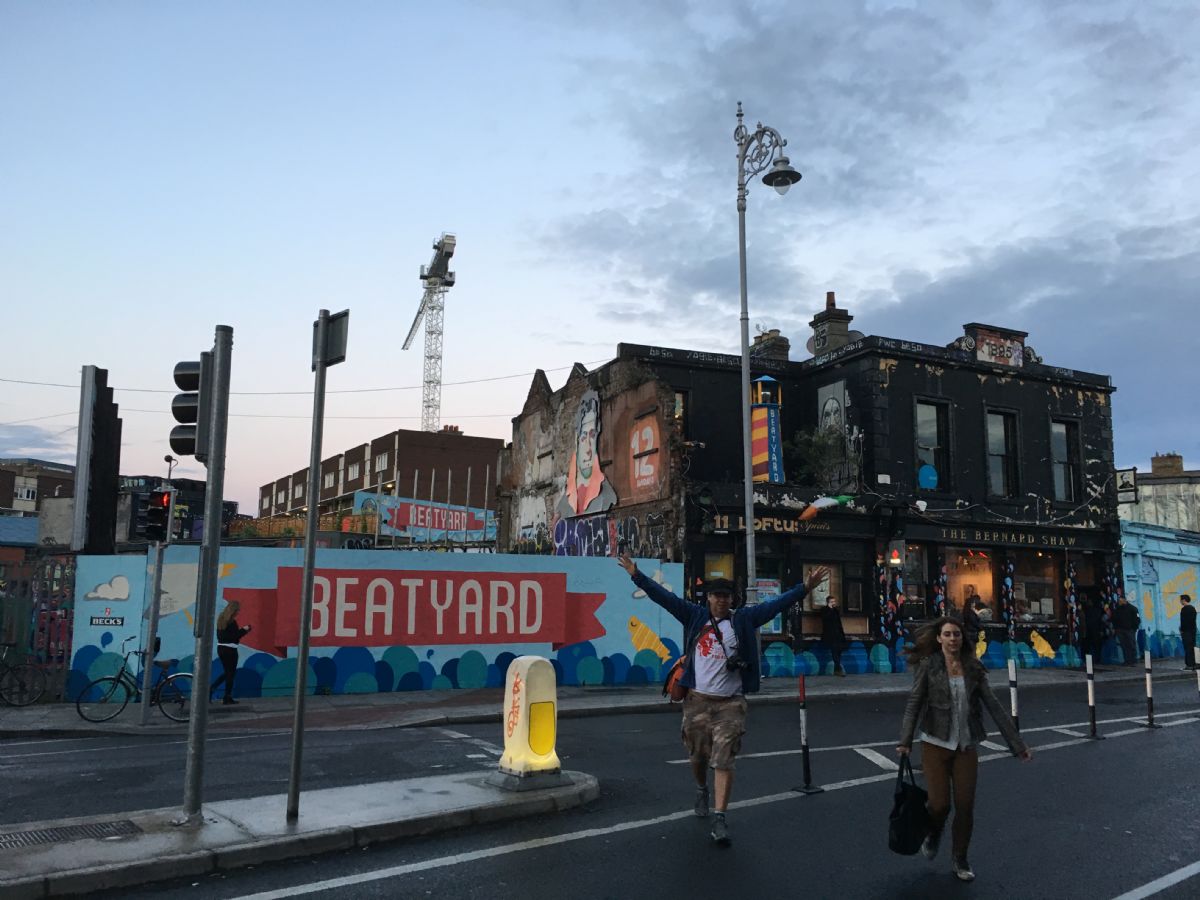 Only good humour and a tongue in cheek sense of fun were allowed through the doors at the Bernard Shaw which played host to the World Coffee Throwing Championships, which is pretty much exactly what it sounds like and if you're interested you can see the 'rules' below. The point was to bring coffee professionals together to well, get a little bit silly in the midst of a very serious week. Hosted by
Tamper Tantrum
it was highly entertaining for all involved to get dressed up and hurl a 1kg bag of beans across a field. Wayne Oberholzer ended up taking the Welter Weight Title, well done Champ!
Thank you to Tamper Tantrum, Nuova Simonelli, La Marzocco, Barista Magazine, Reg Barber, Beyond the Bean and all the other sponsors that held after hours events and parties during the course of the week, the coffee world salutes you!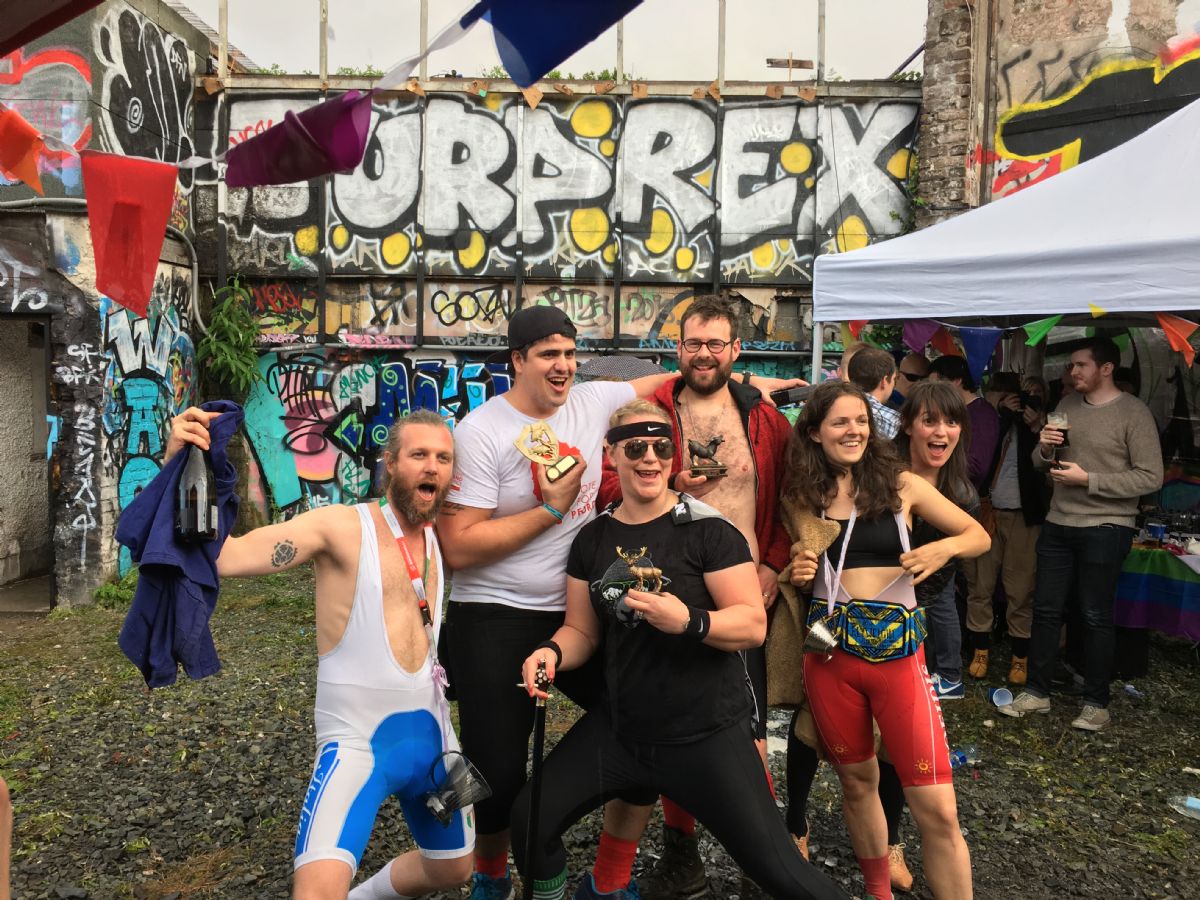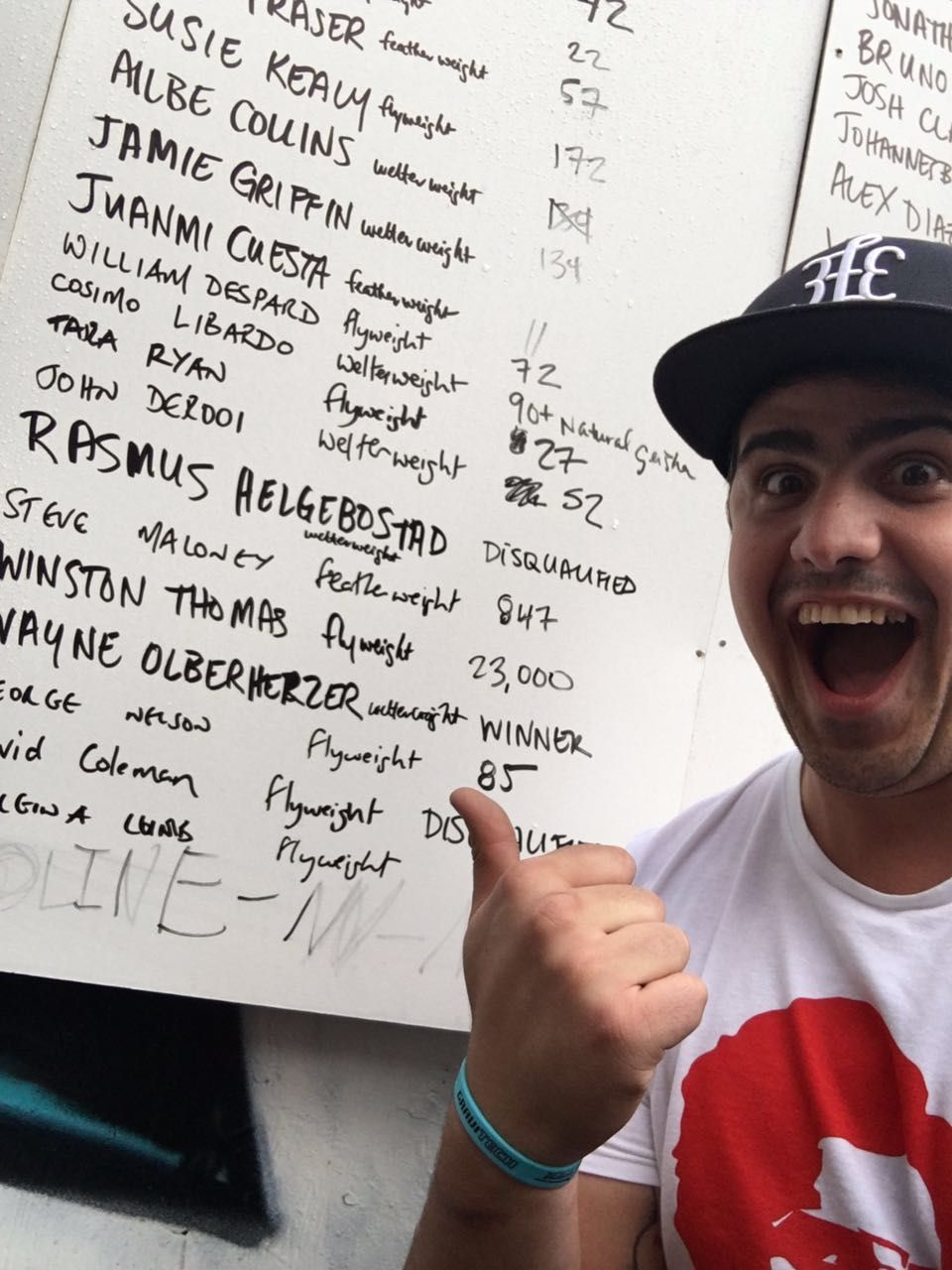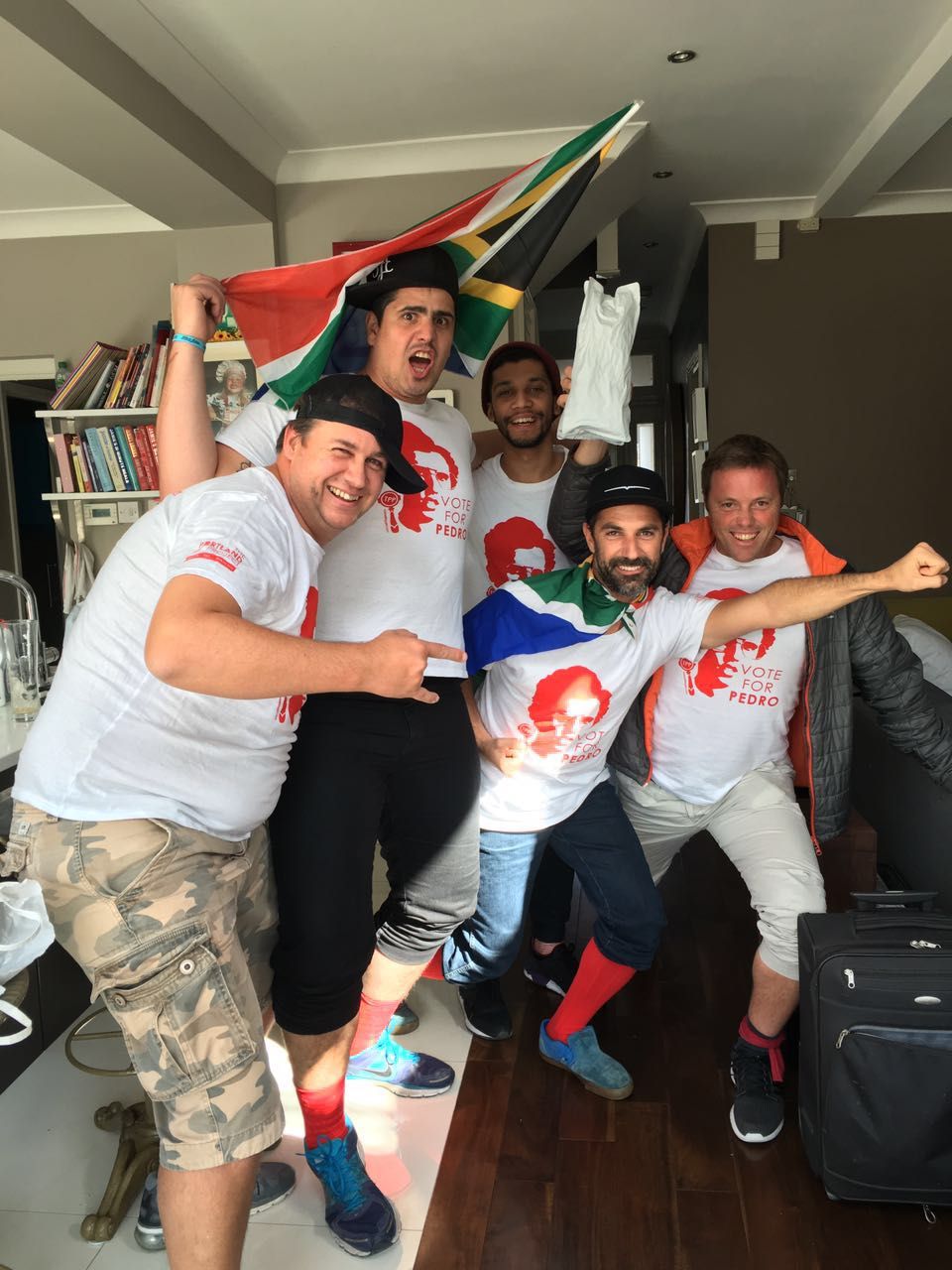 ---

The greatest coffee professionals on the planet are those who can taste a coffee, love that coffee, but still stop to think how far that coffee can go. It is with this very sentiment in mind that we have created the World Coffee Throwing Championships, which will be held in our home city of Dublin during SCAE's World of Coffee Event and the World Barista Championship sometime in June 2016.

Contestants in 3 different weight classes are charged with throwing their coffee kilos as far as possible, with a winner declared in each category based on a number of some very well thought out (but completely arbitrary) rules.

Mostly, this is a great opportunity for coffee professionals and consumers alike to come together and focus on what really matters: how far can coffee go!

OFFICIAL RULES:

Contestants have to throw a bag of roasted coffee, of gross weight no less than 1kg, the furthest distance without the aid of throwing devices, without the bag bursting

If your bag bursts and spills a bean, or part thereof, you are disqualified.

The final resting place of the furthermost part of the bag is considered to be the distance reached.

Competitors will indicate their weight class prior to competition; prizes will be awarded to the furthest bag thrown in each class.

The classes are as follows:
Flyweight: 80 lbs to 135 lbs
Featherweight: 135 ls – 185 lbs
Welterweight: 185 lbs +

Scoring is decided as such:
1m = 1 point, 1 cm = 0.01 point
10 points for bringing a napkin
10 points for pouring water into a glass before throwing
10 points for "overall impression and synergy"

Contestants are expected to provide their own music, which may or may not be played during competition time

The "Random Disqualification Klaxon" will disqualify the incumbent thrower for no particular reason at a random time in the competition

Contestants are encouraged to pick the variety, roast, process and flavour profile of their chosen coffee in accordance with their throwing technique and will be asked to explain their coffee choice and throwing technique to the judge(s) before completing their throw (maximum of five minutes allowed per competitor).

The bag can be vac-packed, valved, sealed, or any other method as long as said method is of a commercial nature.

The judges maintain the right to alter the rules at any point in the competition.

--
Maxilla Packaging Cheerfully Supplying 'Bags of Fun' at the
2016 World Coffee Throwing Championships

Tamper Tantrum is very excited to announce a new and exciting partnership with Maxilla Packaging to bring "bags of fun" to the inaugural World Coffee Throwing Championship, taking place this year at 18:30 on June 24 at the Bernard Shaw in Dublin.

The coffee throwing competition is our excuse to bring our community together and support a good cause—Grounds for Health—whilst having a laugh, so we are super excited to have Maxilla packaging on board. Their support will allow us to make all of the best bits of coffee throwing even better, bring in more competitors, and raise more money for an incredibly worthy cause.

"We can't wait to bring 'bags of fun' to the World Coffee Throwing Championships this year," says Maxilla Packaging's Jeremy Peters. "It's rare that we get to bring our passion for packaging, puns, community, and good causes all together with one project. Besides—this is an opportunity our research and development team just didn't want to 'throw away'!"

For more information about Maxilla Packaging, please visit maxillapackaging.com.