"So does anyone know how many cups of coffee are sold around the world every single day? 2.4 billion!!! That beats Coca Cola sitting at 1.7 billion. Every. Single. Day."
Wayne Oberholzer dropped a massive amount of interesting coffee knowledge on the crowd gathered at Naked Coffee in Melrose Arch both about the industry in general and his very personal experiences.
He brought along the coffee he used to win Nationals and that he used at the African Championships last week, the beautiful Ethiopian Geisha. Everyone had an opportunity to taste it and to see how he pulled off his very interesting signature drink.
Wayne placed 2nd at the AFCA Championships, which was quite a blow, but which was a necessary experience in his journey to Worlds. The difficult conditions of travelling with a set, especially one that involves fragile ice balls, are always challenging. Wayne had the opportunity to chat some amazing coffee producers and international judges that will stand him in good stead for the rest of his campaign.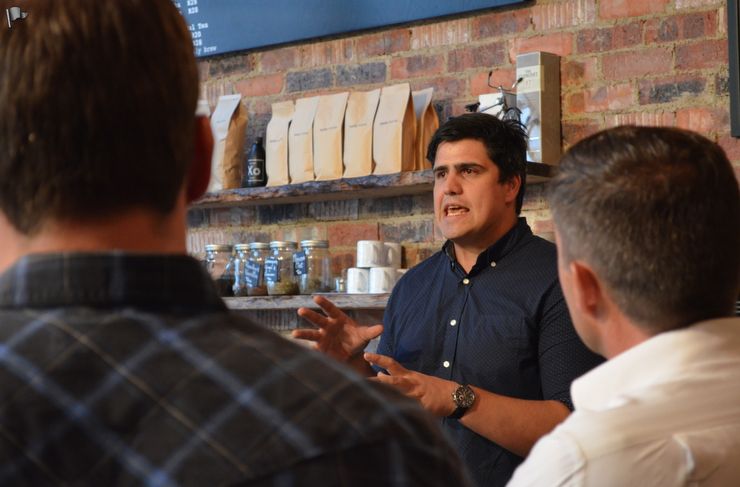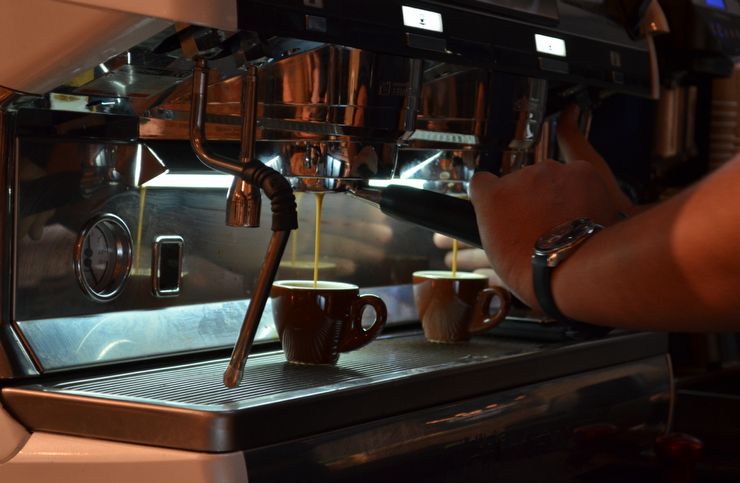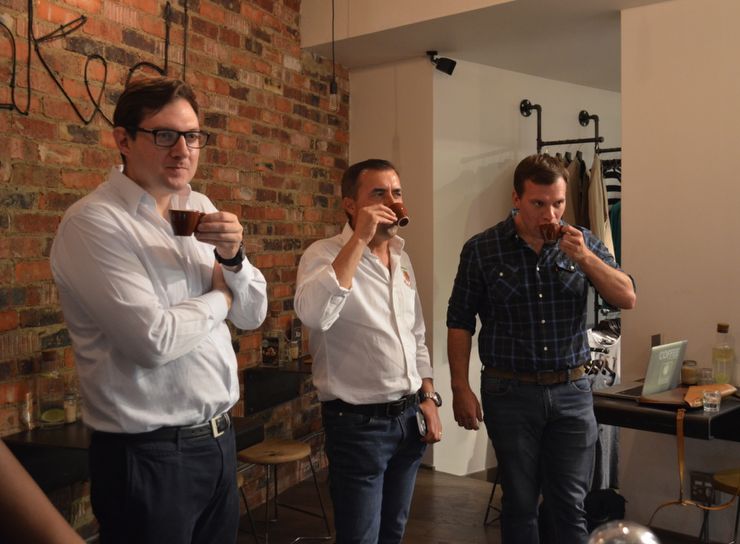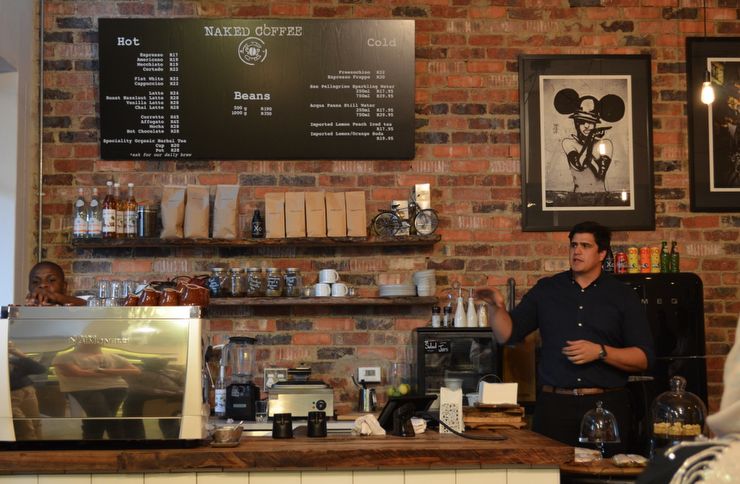 Thank you so much to the team at
Naked Coffee,
Alessandro from
Morrico Imports/Exports
and Wayne for making this evening possible. Each of the attendees went away feeling inspired about coffee!