The National Barista Championship is a really tough competition. The baristas are judged on everything from grinds of coffee wasted to presentation to if the coffee tastes like they said it should to any other miniscule thing you can think of. With seven judges hovering around you, it is a high pressure situation. As you can see, the pressure on Finals day effected every single barista's performance. Well done again to all the competitors, you're all Champions in our eyes!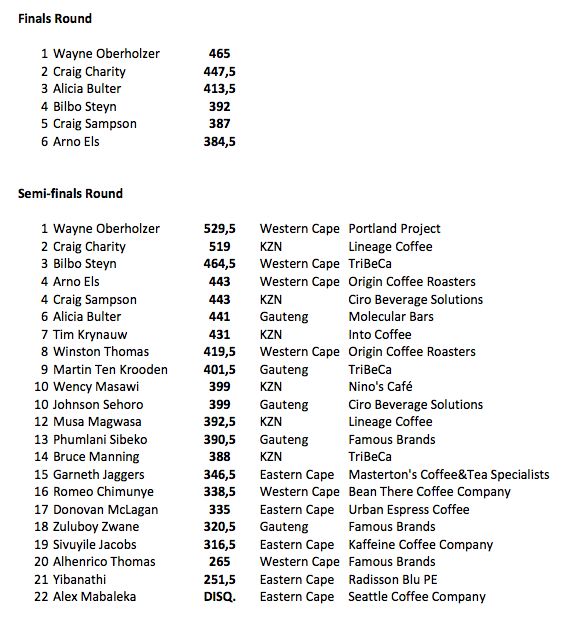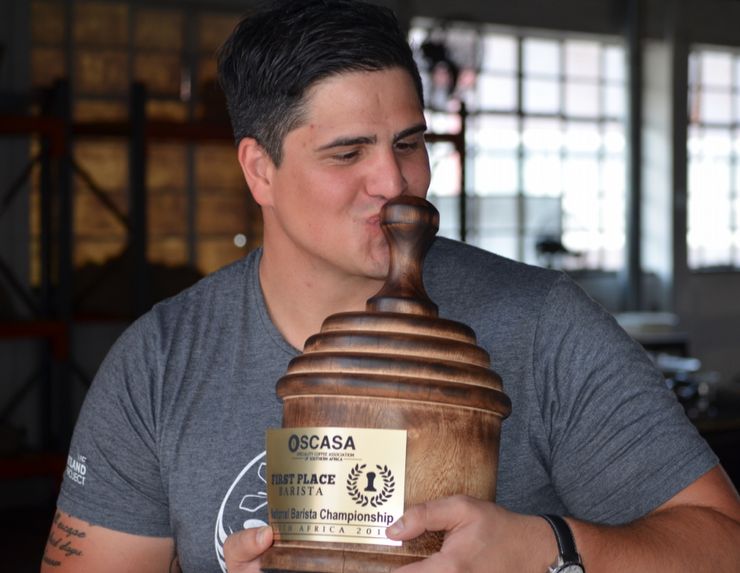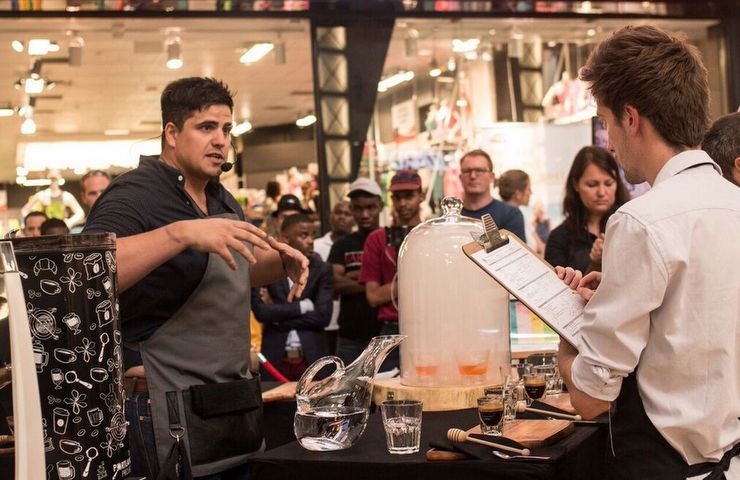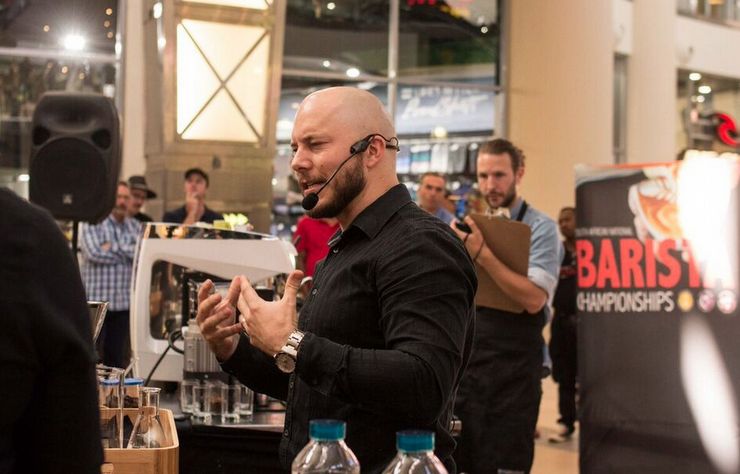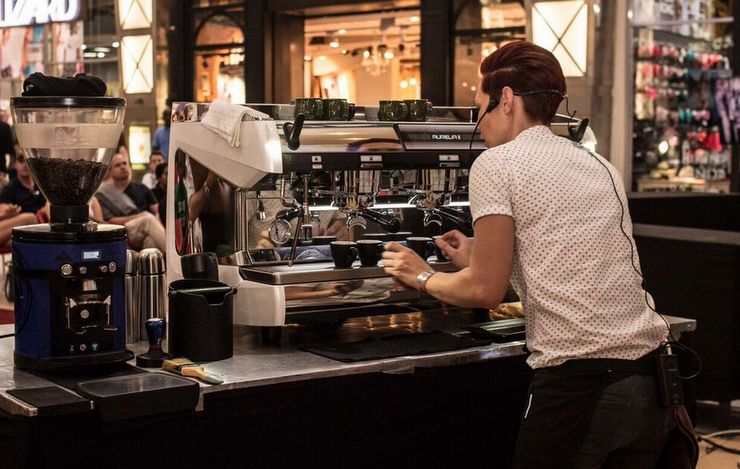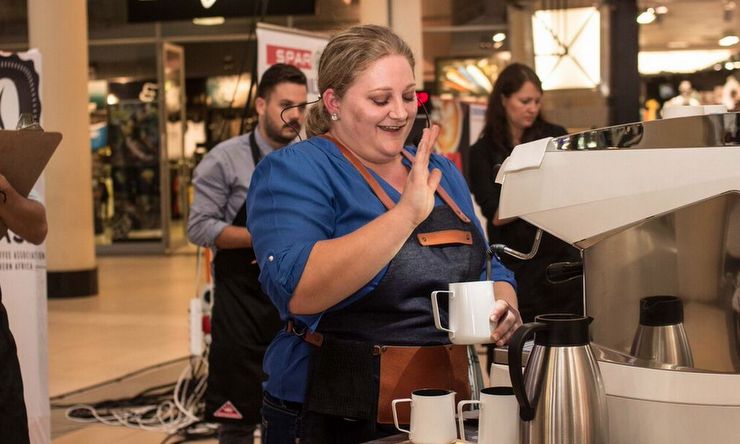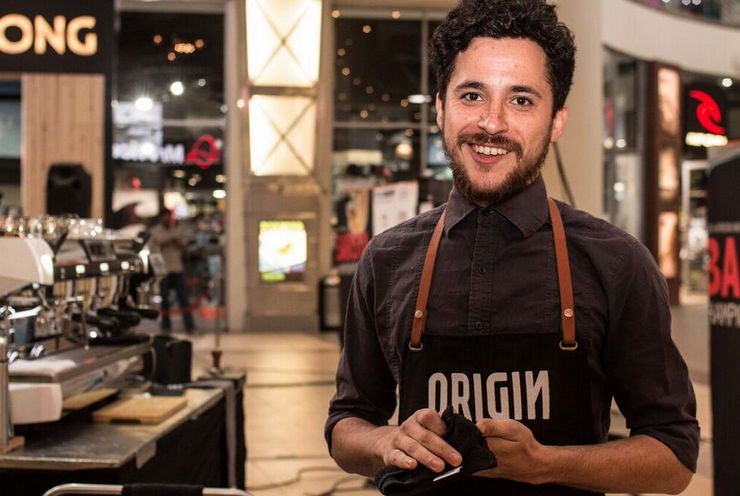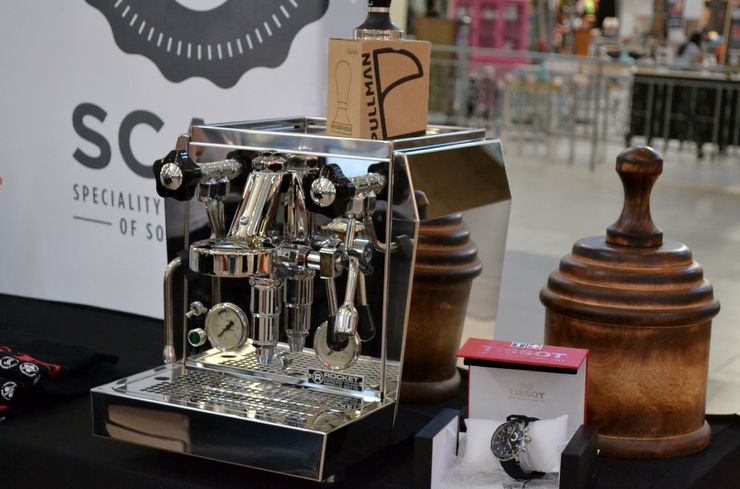 Some of the amazing sponsored prizes that the lucky Wayne Oberholzer walked away with. A beautiful Rocket Giotto 1grp with PID control sponsored by
Gourmet Roasters
, a Tissot Watch and a Pullman Tamper from
Koldserve
!