Melitta Benz designed the first coffee filter and set the foundation for the modern cup of coffee. This love of coffee is still now their driving force, with expertise, ingenuity, and love for the product, always offering the best quality and a unique coffee experience.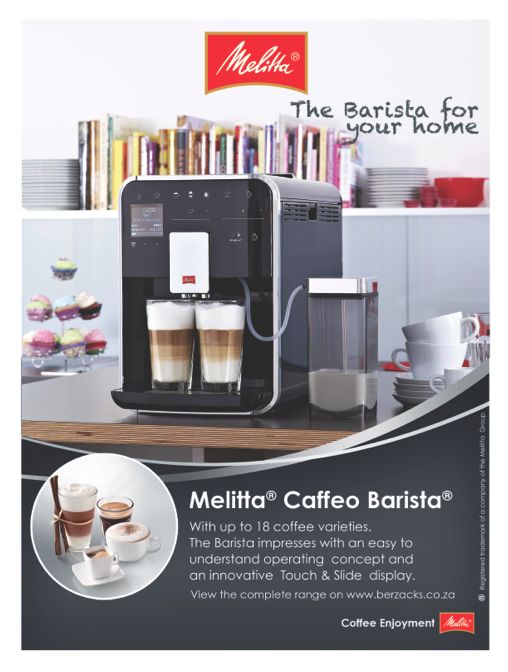 Melitta's latest products now available in South Africa include the BellaCrema range of coffee beans as well as a range of double-walled glasses.
Carefully selected Arabica beans are the base of the complex flavor of Melitta's BellaCrema range of coffee beans. Whether your choice is the Espresso, a rich flavor completed with a fine, caramel-coloured Crema, or the LaCrema beans, with their full flavor and balanced body, these beans are a real treat for all coffee lovers.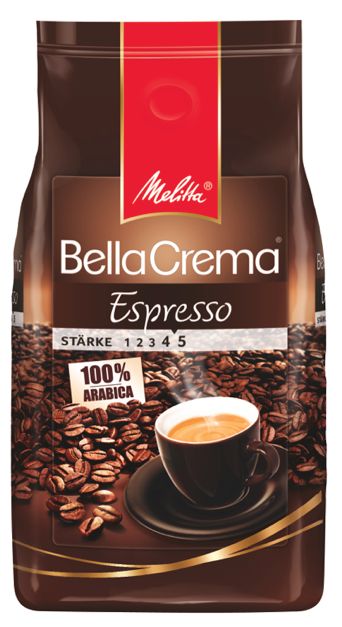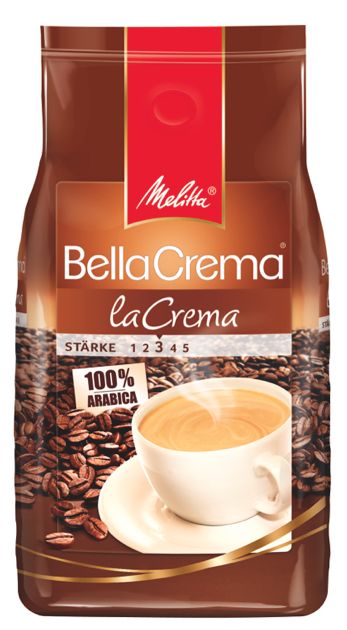 Melitta's range of double-walled glasses are made from high quality borosilicate glass in a timeless design. The double-walled design allows for optimal temperature maintenance and they are dishwasher safe.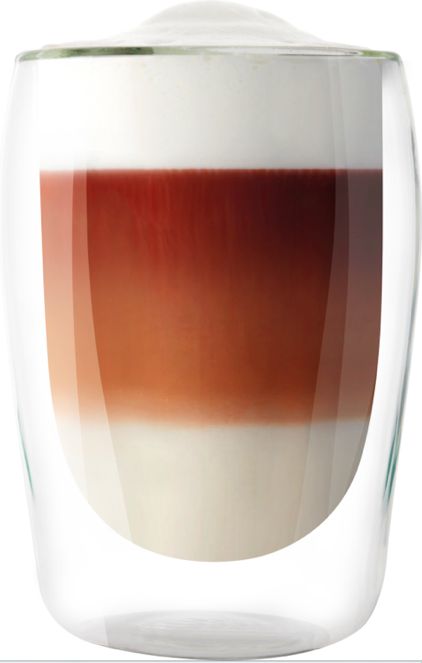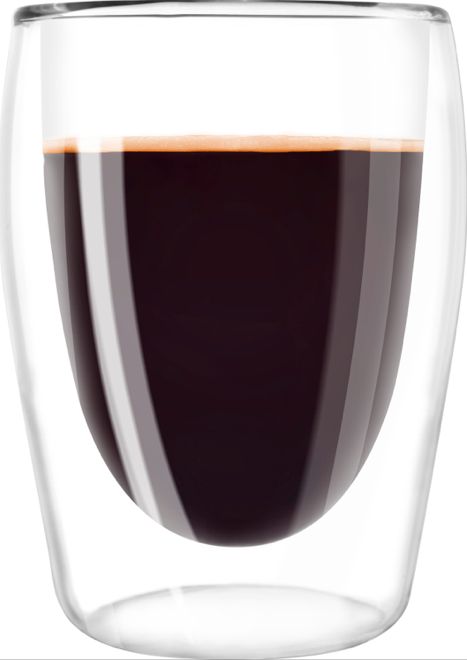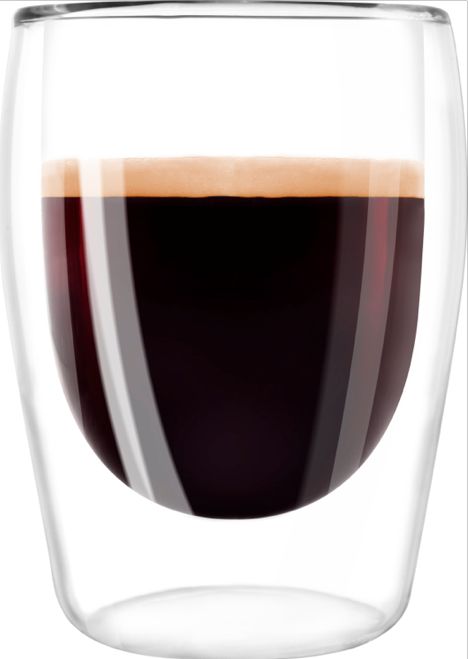 Melitta – Joy of Coffee!
For Enquiries e-mail :
houseware@berzacks.co.za
for information of stockists.
Or 011 656 5894 and follow us on Facebook @MelittaSouthAfrica