Coffee is probably one of the most instagramable photos. It means more than just quenching your thirst, it's about sharing those photo worthy memories with your friends and family.
But no one really wants to share in your average coffee experience; coffee cups that are blurry, exposed and rather forgetful. Here's how to make sure your coffee snapshots are simply delicious.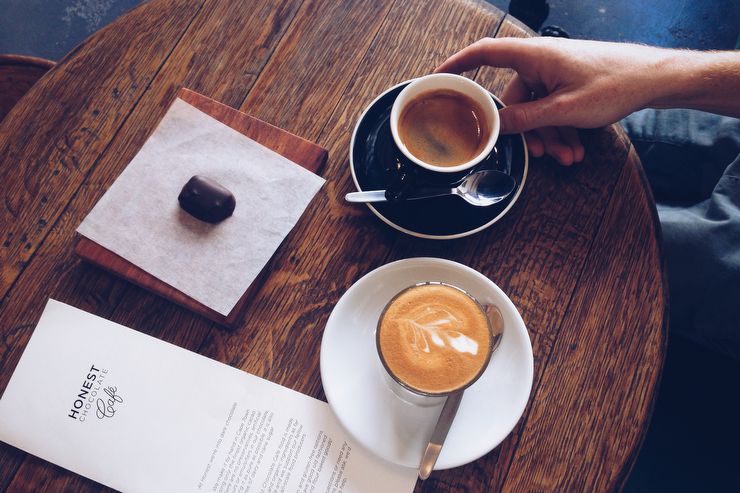 Tell a story
When deciding on your coffee shot you constantly need to be thinking, what makes this cup of coffee so special? If you're sipping your caffeine from a unique location then angle your shot to capture this wonderful place. If you're sharing a coffee break with a friend make sure you catch a glimpse of them. And if your coffee is accompanying a fine Sunday morning read, then let's see what your lazy Sunday morning really looks like. People often want to know more about you then the coffee itself.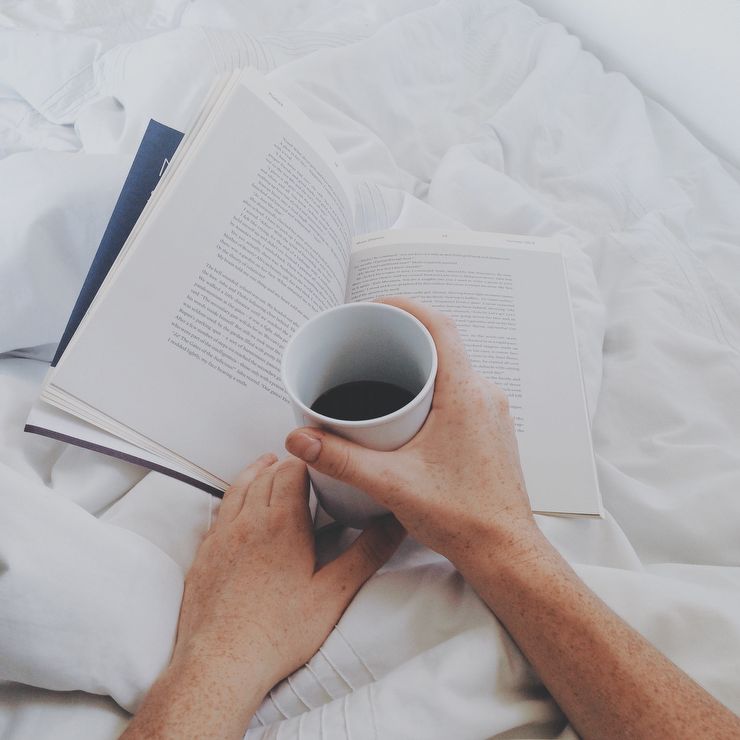 Composition
Once you have decided what story you want to tell it comes down to the composition of the photo. Try to snap an artistically delightful shot, cropping out the boring bits and framing the exciting parts. Don't be afraid to show your creative side! Shoot with a steady hand and make sure you focus on something, whether it be the coffee or another feature. And for Instagram, always think in squares.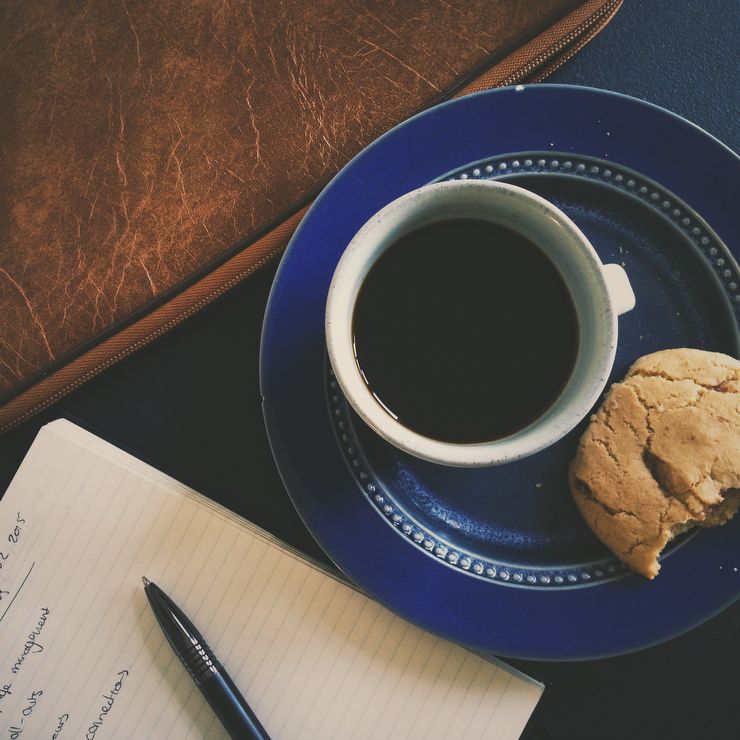 Filter it right
The most important thing to remember when editing your photos is don't overdo it. Simple and natural filters are best. And if you're planning to share your coffee photo on a social media site, don't edit the photo inside the site. Rather edit the photo in a photo-editing app like VSCO Cam or Snapseed.
It's in the details
When capturing your coffee moment make sure that your phone lens is clean, the light isn't too harsh and be on the look out for contrasting colours to make the shot more interesting. Also ensure your coffee cup is clean and a great caption goes a long way in catching people's attention. You can even go the extra mile by finding a cafe with the best barista who can make the finest looking cappuccino.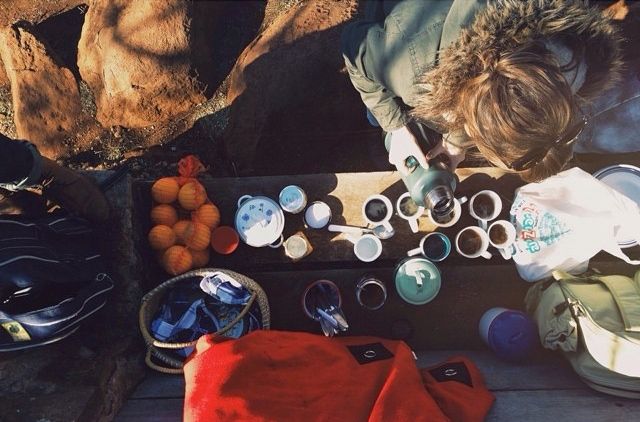 Try, try and try again.
To capture a great coffee moment you need to lose all sense of pride. Yes, people may look at you weirdly for standing on a chair over your cooling coffee for ten minutes but in the end they're the ones who's going to be double tapping your photo in delight.
Here's to sharing memories, one coffee cup at a time.
Share your phone photography skills with us and win a DGC Coffee Box to the value of R450! Just hashtag us on your next coffee adventure and you stand a chance! #thecoffeemag