Driving into the leafy parking lot of the Cascades centre, I felt a sense of calm descend after the traffic of the N3. I have been promising Con Malherbe a visit to
Coffeeberry Cafe
for what feels like years now, so I was thrilled to finally be reaching this coffee destination in Pietermaritzburg.
And this is what awaited us: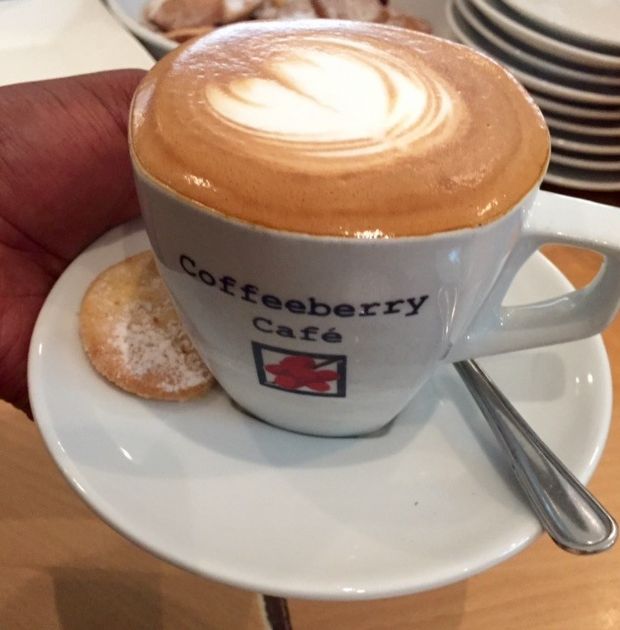 A delightful cappuccino using the TriBeCa Bowery Blend
This little cafe feels like a home in the best possible way. Everyone is welcoming and the Coffeeberry team are obviously much loved in their PMB community, you can feel the love! We ate a scrumptious salmon and cream cheese pancake (their pancakes are somewhat a signature!) and a very satisfying chicken mayo tramezzini.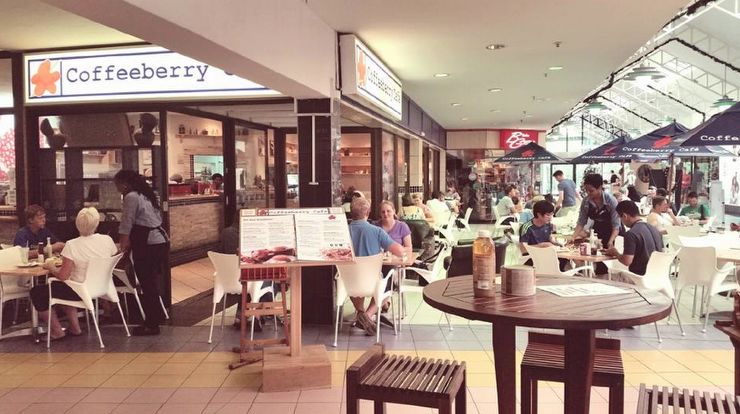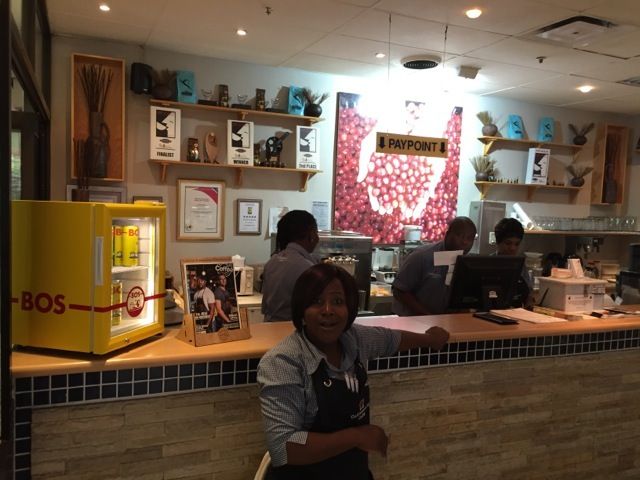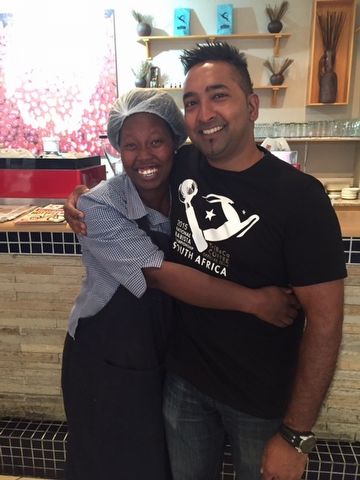 Con was so proud to show us photos from a recent visit from Ishan, his barista Nombuso was too excited! "We had a surprise visit from SA's Barista Champs, Ishan Natalie & Matt Carter - ranked number 1 and 4 respectively. Ishan acknowledges that he had never before had a welcome like he received from his biggest fan, Nombuso Ntisnani - our number 1 Barista!"
There's genuine passion and sincerity here, well worth the wait.