This is what we're talking about! Education and fun. If there's a cupping, a how-to, a tasting, a collaboration we want to know about it and go to it if we can. This is just one example of a cafe taking the coffee by the beans and blowing people's minds.
Follow
Truth's
event info here
t
o hear which method they're talking about each month! They've also got this wicked
barista manual y
ou can take home with you.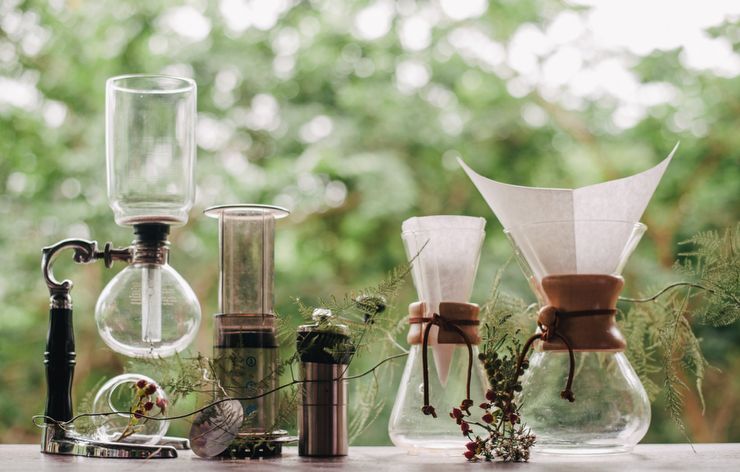 Whether you brew with a siphon, an aeropress, a pour over or all of the above, there's always something new to learn, everybody's method is different! In the meantime you can try Dan Erasmus' V60 method below: