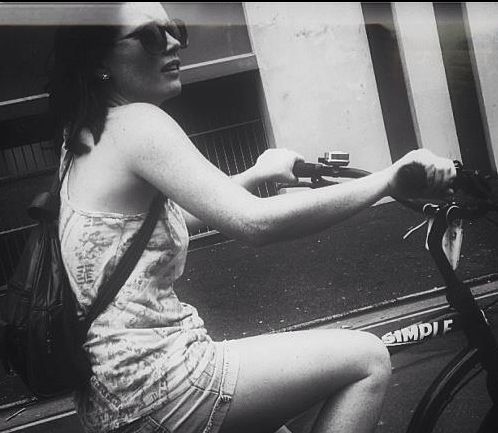 By Megan Pilditch
---
1. Plan ahead
If you have the time and the energy then planning your holiday adventure to stop along reputable coffee shops could be one way of ensuring great coffee experiences. Search for trustworthy cafes on the Internet, tweet coffee nerds beforehand and ask for their recommendations, and of course there's the Coffee Mag to inform and inspire you.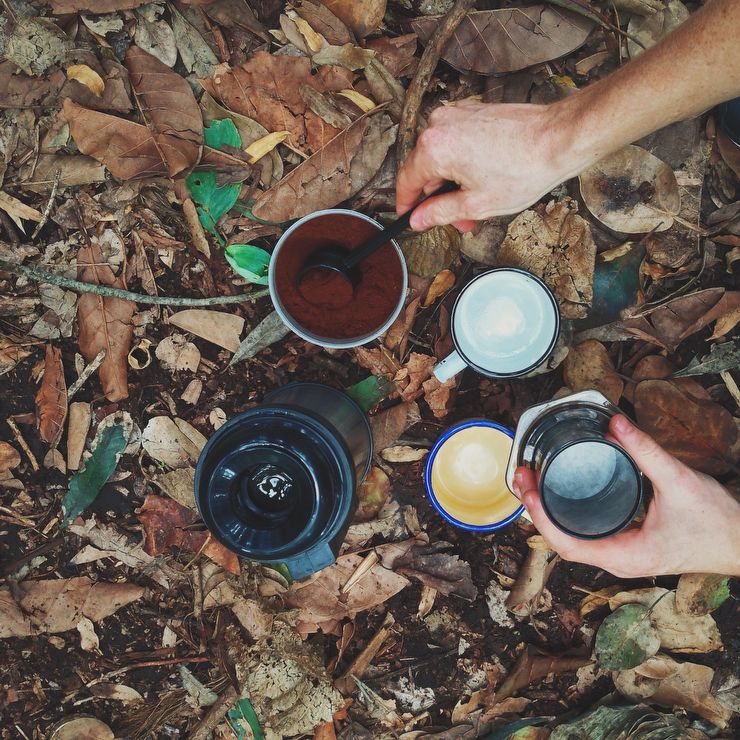 2. Bean there
You need to decide if you're going to grind your beans beforehand or take a grinder with you. The easiest grinder to travel with is a compact hand grinder, like the Hario Mini Mill. And if you choose to grind your beans before you hit the open road make sure to store them in an air-tight container and keep them in a dark cool space.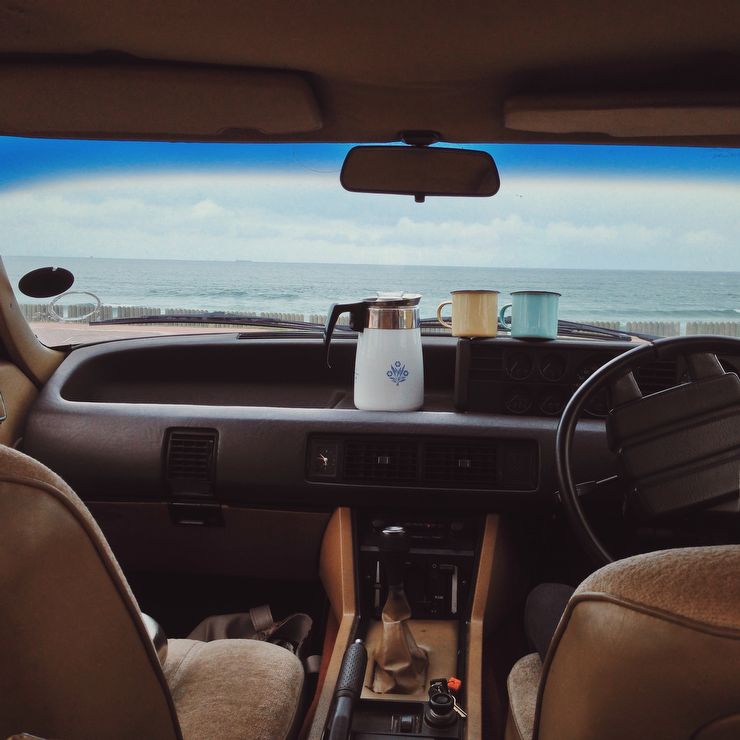 3. Travel equipped
Firstly, take water if your destination doesn't have any. Secondly, you need to figure out your heating source. A Jetboil or an open fire is a good option if you are travelling to destination without a basic kitchen. And thirdly, according to numerous blogs and personal experience, your travel companion of choice has got to be the Aeropress. It's small, light, durable and easy to clean. And for old times sake pack the coffee percolator too, no campfire is complete without it. Remember that with whatever brew method you decide to use wait a few minutes for the water to cool down before pouring it over the beans.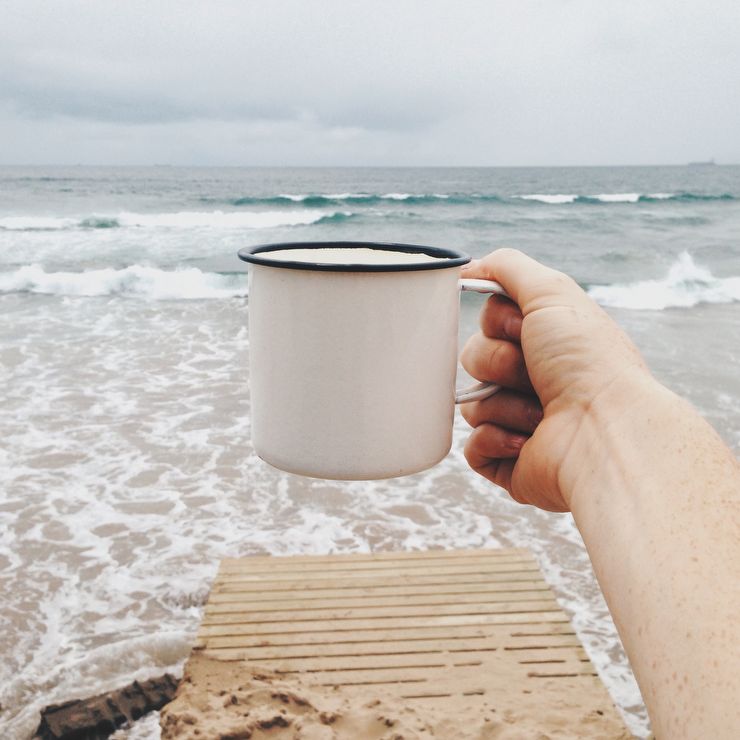 4. Cup it
If you're travelling long distances and are unsure of your coffee breaks between destinations then a thermos is a great option to ensure you're happily hydrated the whole way. You can either prepare the coffee before you leave or travel with the hot water to prepare the coffee when you stop. There are also a variety of great travel mugs on the market.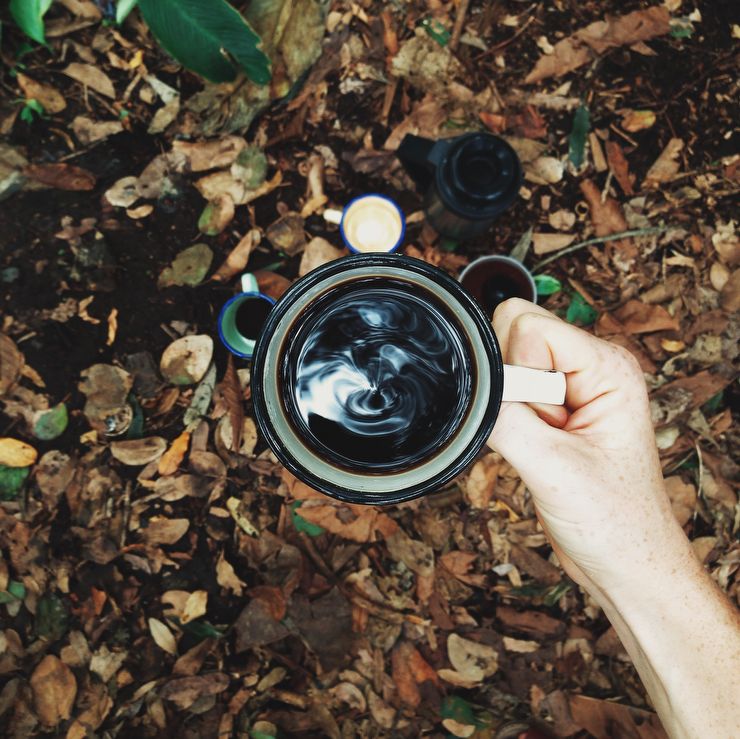 5. Test away
What better way to try out your holiday coffee experience then having a practice go at home! Erect a tent in the garden, whip out your trusty coffee tools and get brewing. And if there's one thing I've learnt from my journeys, much to the dismay of coffee snobs worldwide, is that condensed milk is the perfect solution for milk and sugar combined in one.