Here is some insight into what makes this Top 6 pretty darn incredible: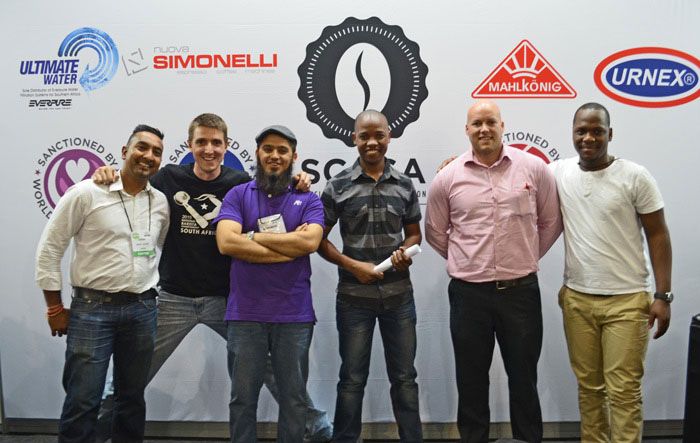 1. None of the Regional Winners made it in to the Top 6
.
They just weren't the best men on the day. That's the competition! But we had high hope for the 4 Regional winners!
2. Azhar Khan has placed 7th at 3 previous Nationals, this is his first time in the Top 6 (and he's only 23!!!).
Shew, he certainly deserves this recognition!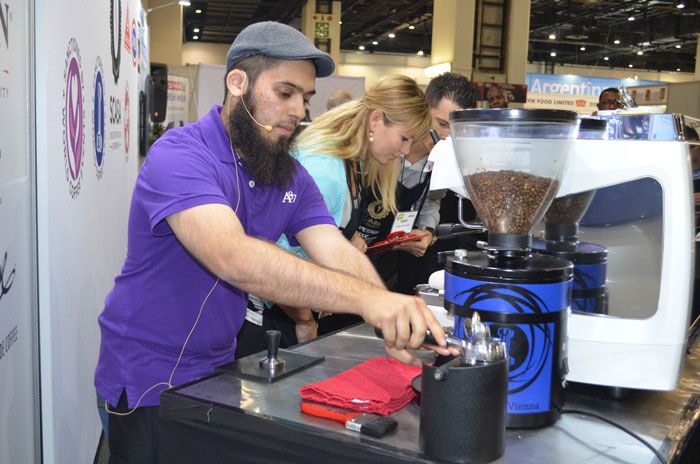 3. All of the Top 6 used African coffees in their set.
Even Roddie used some Burundi in his three bean blend. Ain't that grand! Proudly African!
4.
Roddie whistled on stage during his set!
He whistles when he is happy and because it reminds him of his childhood in Zimbabwe eating Marula fruits. Last year TheCoffeeMag awarded him with the
Raw Talent award
as the most promising first time competitor - were we right or what?! ;)
5.
Two of the Top 6 are returning SA Champs
Travis Scott and Ishan Natalie have both won this competition before, not only that, they are both from the same company, TriBeCa.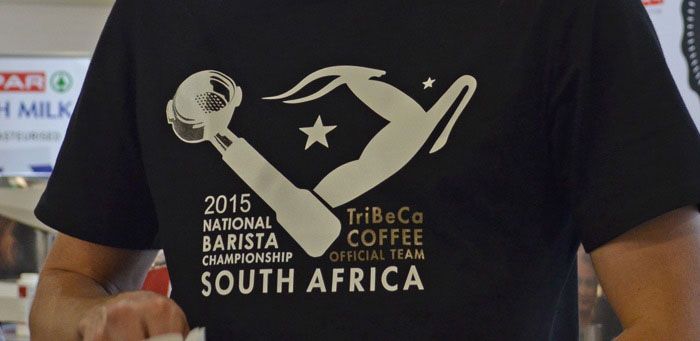 The TriBeCa team are in it to win it!!!