Now we know we promote a lot of speciality coffee and we will always encourage you to try your coffee black so you can greater appreciate the wonderfulness of the bean. But come on! Who can say no to coffee drenched ice-cream?!!!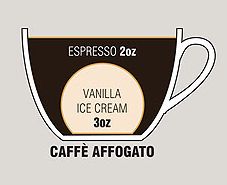 Not us! And we are very happy to see the the simple but amazing affogato making a comeback on cafe menus everywhere from Stumptown in the US to Bean There in Johannesburg!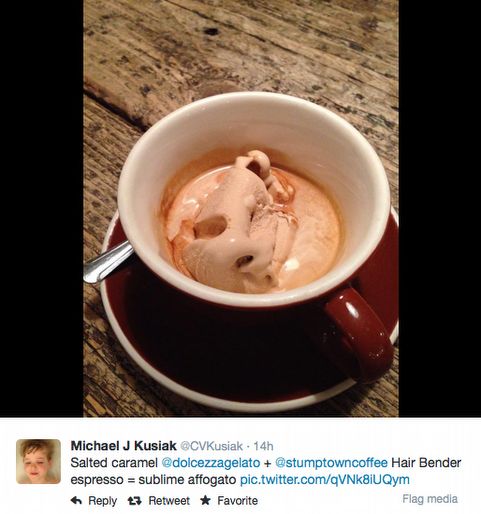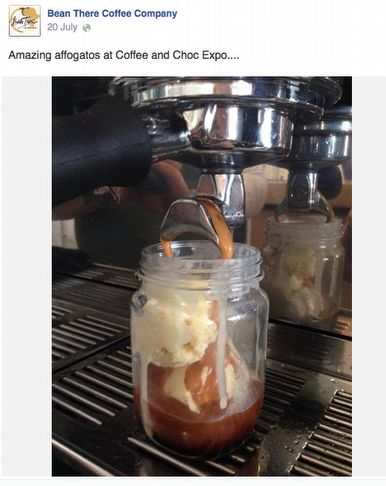 And the joy of it is, you can have as much or as little ice cream as you like. Varying from hint of creamy goodness to super indulgent diabetes inducing ice cream overload.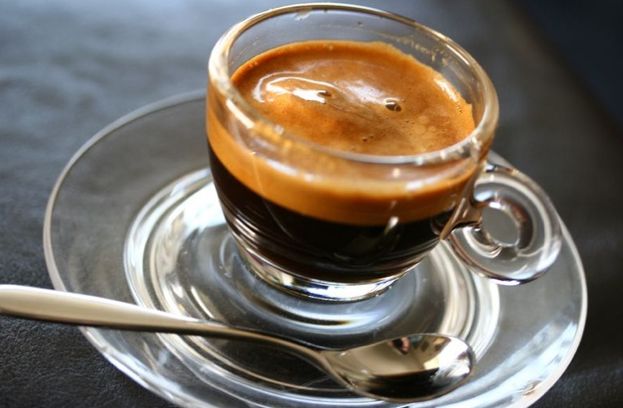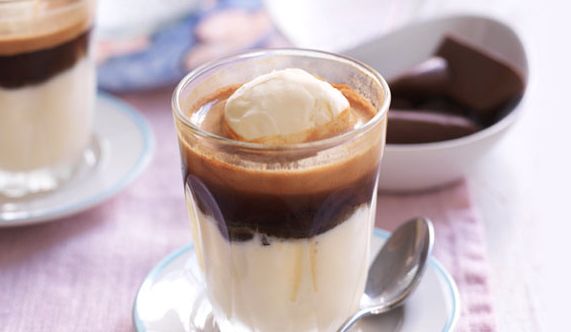 Om nom nom!!! You can also make them at home, what a perfect and easy dessert for entertaining! Using a moka pot or a plunger and some ice cream from your local artisan ice cream maker, you can create your own delectable affogatos.