ADVERTORIAL:
If you agree that there's nothing quite like the aroma of a pot of freshly brewed coffee, you'll be happy to hear that Checkers has brought a wide range of the finest coffees to their shelves – and with fresh new brews to choose from this season, their Coffee Collection keeps getting better.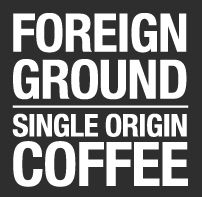 The new Foreign Ground range represents their commitment to bringing you the finer things in life.
Each batch is carefully selected from a single plantation from some of the world's best coffee-producing countries with the help of South Africa's coffee-tasting champion, Donovan McLagan. The result? Ten of the world's finest single origin coffees that you can enjoy at home.
Choose from flavours like vanilla, hazelnut, ginger or cinnamon. And if delicious instant coffee is your thing,
try their exclusive Antigua coffees – 100% pure coffee roasted in Germany with no added chicory!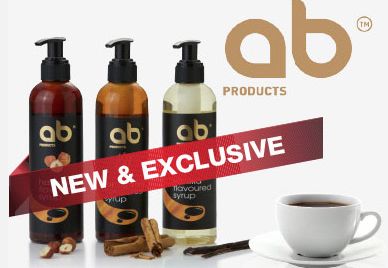 Win your very own Sienna single serving coffee machine – so you can enjoy gourmet coffee at home in seconds with the Checkers Coffee Collection. All you need to do to stand to win one of these state-of-the-art coffee machines, is to create a work of art in a coffee cup with our Foreign Ground coffee range. Simply purchase a pack of their premium Foreign Ground Single Origin coffee then go to
www.checkers.co.za/coffee
to enter your picture of your coffee art alongside a pack of Foreign Ground Coffee from Checkers to enter.

Visit the Coffee Collection in your Checkers store to discover even more of the world's finest coffees – at supermarket prices. Take your pick from all the different flavours, roasts and blends. After all, it's like having a world of coffee on your doorstep!
---