I had a last minute sunrise shoot this morning. Dashed out, got the shot, didn't get any coffee. 6.30am. Un-caffeinated for 2hrs. Problem.
Racing to the next meeting, I saw Sebastian opening up Mark Gold. I heard the choirs singing and pulled over in gratitude.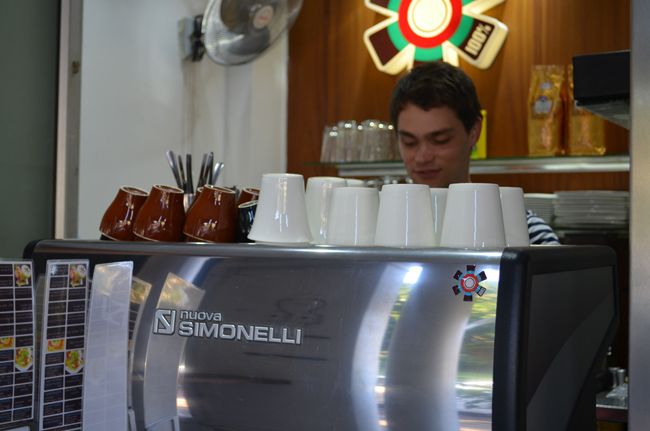 Not yet officially opened for business, the kind Sebastian (who himself had been up since 3am-play not work, good man), proceeded not only to make me a luxuriously microtextured cappuccino, with the beans from Farfell Coffee from Zambia, which he describes as a mild roast that gives you a huge kick, but he also made me the most popular person at my next meeting by whipping up two macchiatos to go.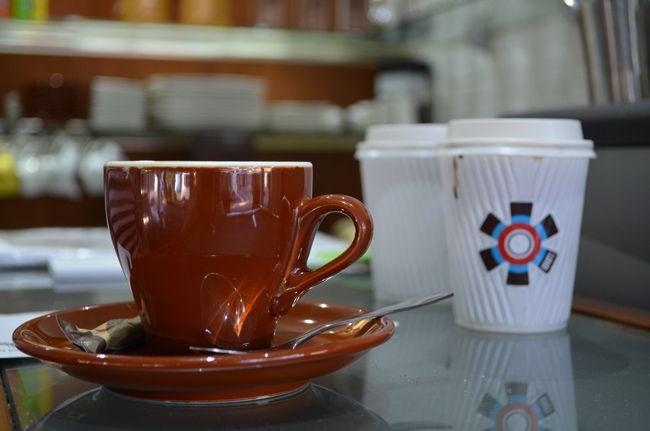 Just the kick I needed, took my Monday to a whole new level, in style. Thank you to Sebastian of Mark Gold!
---
Where did you find your Monday morning fix?