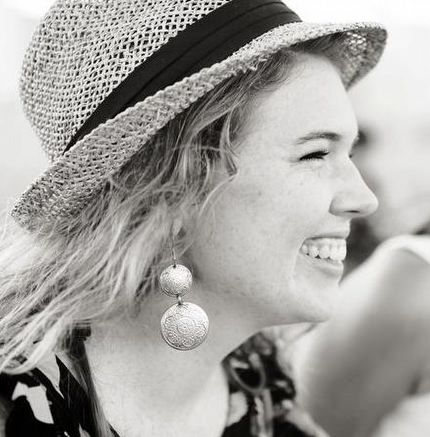 By Melanie Winter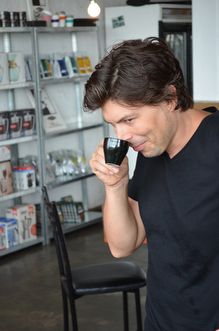 One of my favourite pics of a recent cupping with Ben, so cheeky!
When I first met Ben Carlson, I was just beginning of my coffee journey. His passion and the words that will shape my coffee making ways as long as I make coffee,
"Water is lazy",
really got me excited about the work and care that go into every single cup of good coffee. He started me thinking differently.
He and
Kristy
, his beautiful and talented wife, were instrumental in rousing interest in speciality coffee culture on our shores, especially in Durban.
Then they made the decision to take the coffee thing to a whole new level. They moved their family to Burundi, in their words, "to be closer to the coffee trees".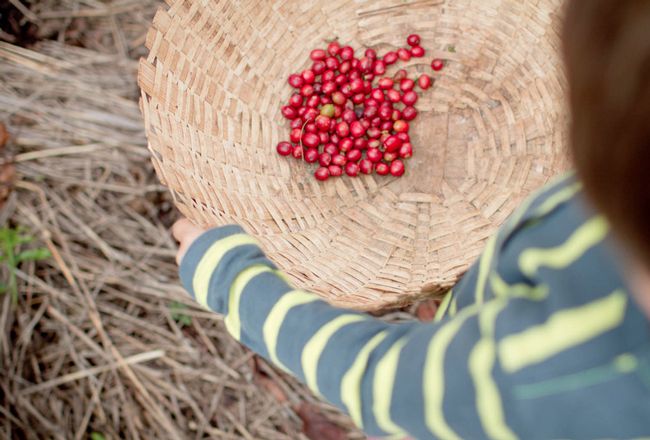 They got right in there. And they have discovered some incredible coffee. Along with a lot of heartache at the loss of so much coffee that could help so many families to the lack of proper equipment for processing and transportation, training and ultimately, money.
They are currently in the process of buying a piece of land to build a washing station in a region that produces some mind-blowing beans. They hope to empower the community to become self sustaining and let the coffee trees bring them a better life.
This is an all too brief account of their challenging and inspirational adventure, but I just wanted to bring it to your attention, because I think it's worthy of attention.
Follow their blog,
The Long Miles Coffee Project
, to read the full story, keep up to date and see if there's any way you can perhaps help.
I really respect and appreciate what this family is doing. It's pretty frickin' amazing.
As Kristy wrote,
"We have found our way forward in just stepping"
. Keep on stepping, Carlson family, you guys rock.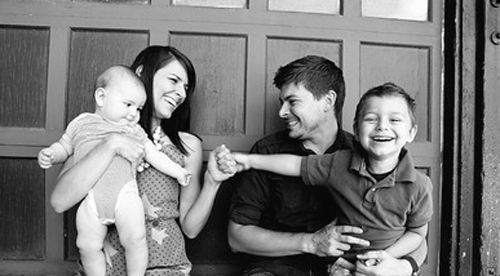 Photo by Krystal Muellenberg