One of the men who just ran across the top of world
loves
coffee. Ryno Griesel is even an ambassador for the
Roast Re:Public Team
.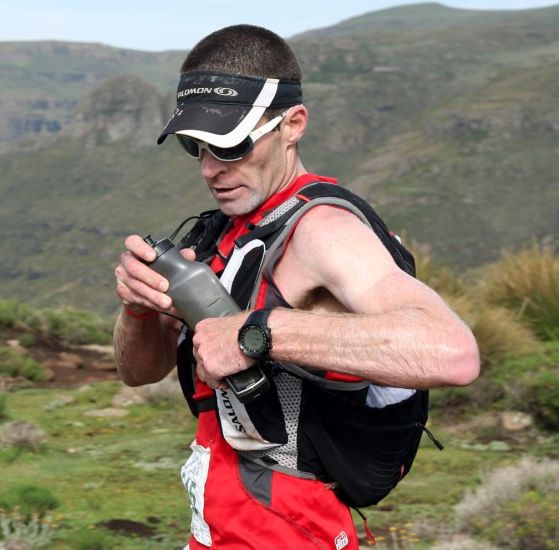 The man is super human!
So let's just stop for a minute and think about what these gentlemen actually accomplished.
207km in 41hours
smashing the last held record
by over half!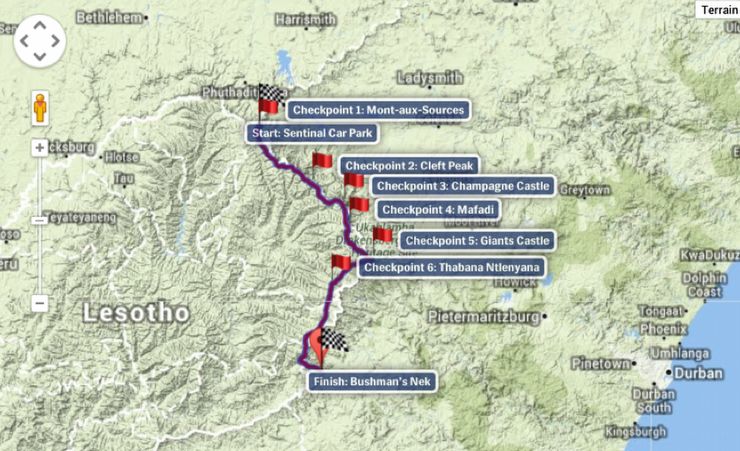 The distance isn't even the difficult part, it's the climbing that's astonishing. They climbed to an altitude of 8187m. That's almost as high as Everest.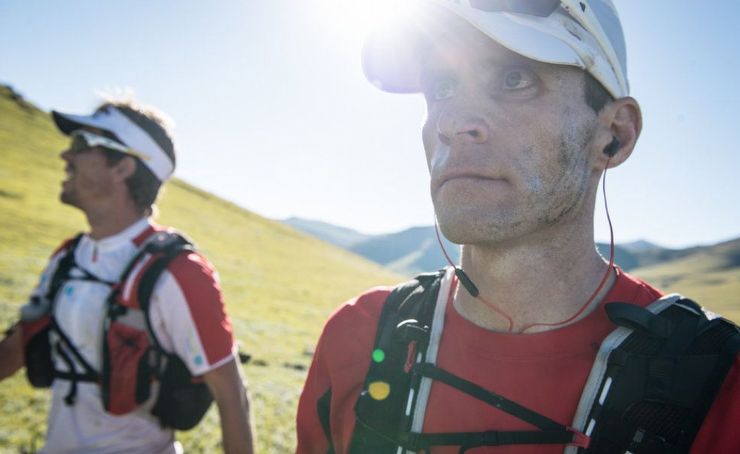 With a huge climb up ahead, surviving on no sleep and a lot of Red Bull, the look on Ryno's face says it all
.
© Kelvin Trautman / Red Bull Content Pool
Having been lucky enough to do the Sentinel walk which took us 8 hours including lunch, at a very leisurely pace, I'm just astounded by their amazing accomplishment. I mean I don't really understand why humans do this kind of thing to themselves but man, I'm impressed at the feat.
And I'm sure the caffeine in the Red Bull helped ;)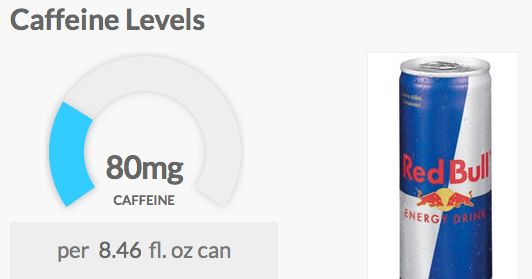 View the
full story here.