This Aussie coffee chain, The Coffee Club, commissioned an airbrush artist to use coffee to capture the city skyline. Now, we're not one to give props to the land down under easily (mostly because we're jealous of Melbourne coffee culture) but this is impressive. And it made it on to the early morning news. They really are coffee mad!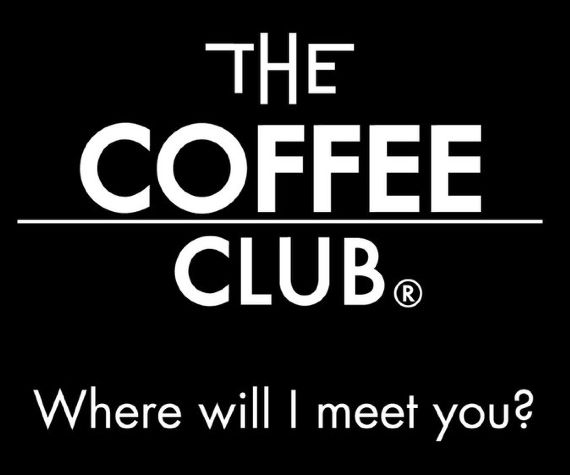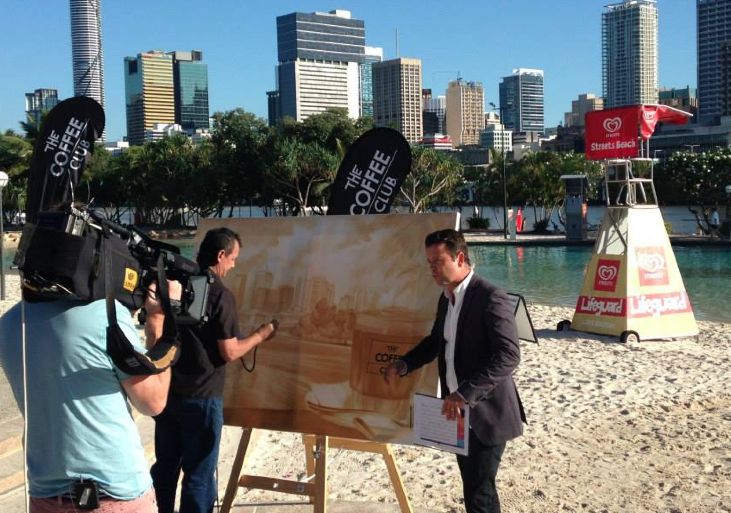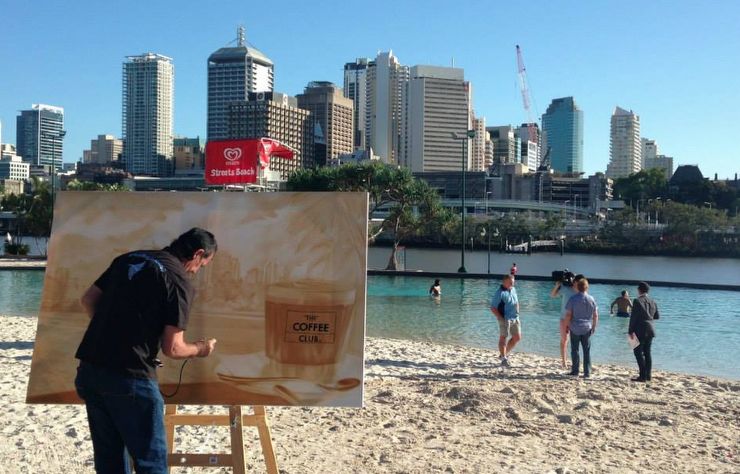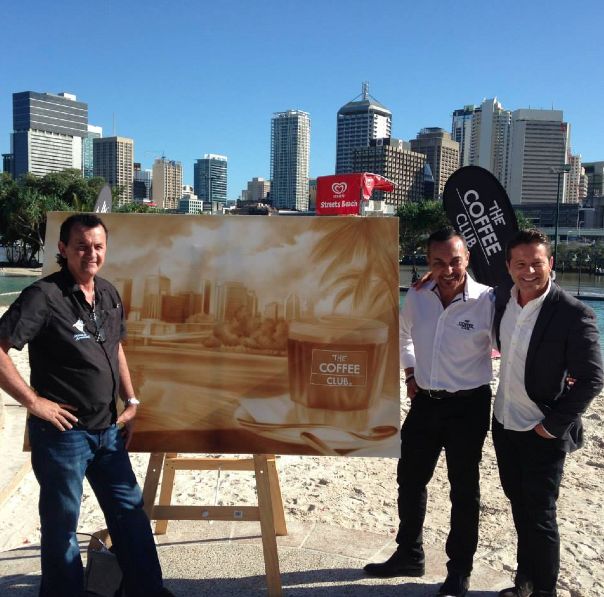 Local artist and surfboard spraying legend,
Brendon Laureau
, brought this to our attention. Perhaps we could be seeing a similar challenge on our own shores sometime soon, we'd love to put his spraying skills to the test!