TheCoffeeMag hosted a celebration at Bean There in JoBurg this week, to mark of the end of the year, the new Summer issue being launched and of course, the release of the much anticipated Olga's Reserve IV, from Bean There.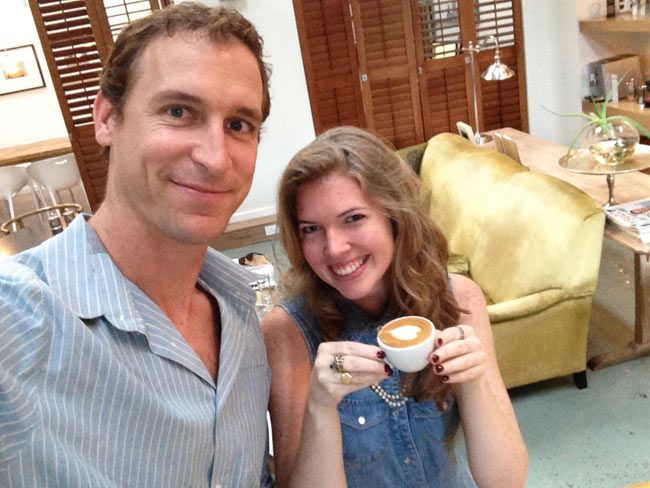 A quick selfie before the party! Mmmm...coffee.

Leandri van de Wat, our cover personality was in attendance, with her sister Seline. Many friends of TheCoffeemag, Industry personalities and subscribers enjoyed a chilled evening, talking about coffee, tasting coffee and enjoying the odd drink.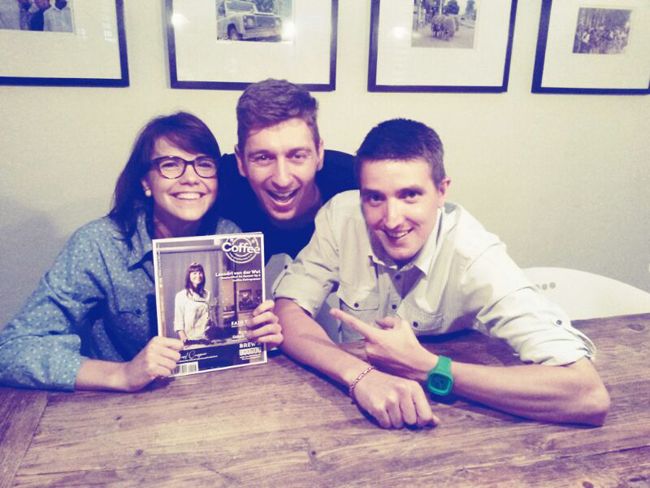 Leandri, Jaco De Witt & Matt Carter - #Roast Re:Public.

Jono Robinson and Freeman Mhlanga from Bean There were our gracious hosts - thanks guys! We also got to sample the magnificent, fourth version of Bean There's special microlot coffee, "Olga's Reserve" - all the way from Kirundo,Burundi. Here, Jono prepares a delicious Chemex with help from Braden Muhl....