Everyone is sad today. There are no more words to express the countless things that need to be said. He was always the one that was strong and comforting for the entire nation. This is just to pay tribute and stand in solidarity with all South Africans to say "Hamba Kahle Tata. We love you."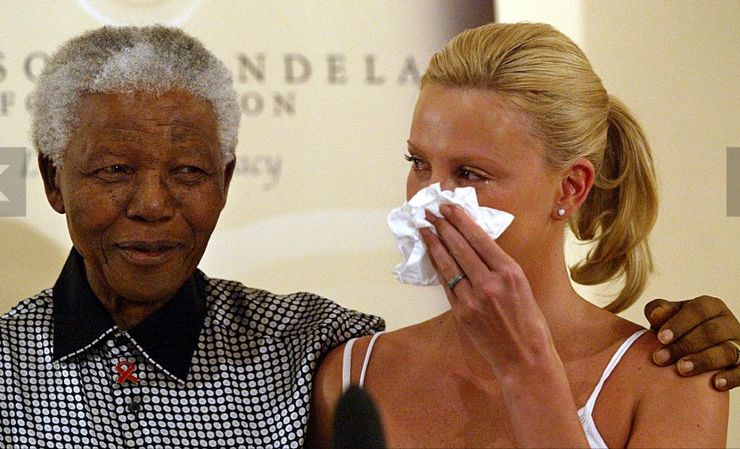 Reach out to those around you. Raise your coffee mug to Madiba and say farewell in the way that you need to. If you feel like you want to write a message below or reach out, we'd love to hear your thoughts, and we're here for you.
Much love everyone.
Nkosi Sikilele iAfrika.