So I was nearly out of filter papers for my AeroPress and I was about to by some more, when Sarah Allen of Barista Magazine sent me the article she wrote for the upcoming Christmas edition of the mag on how to brew an amazing Chemex. She mentioned the Kone Filter by
Able Brewing Company
and a chime of ringing bells went off in my head. Able Brewing Co also does a stainless steel disc filter for the AeroPress. Decision made. I had to get me one of those.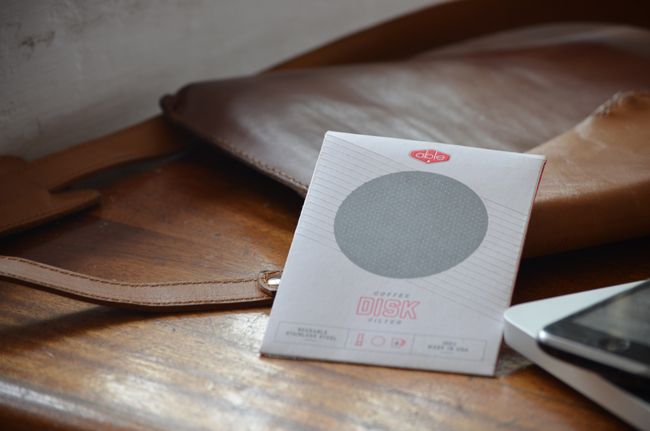 Able was started by coffee professionals dedicated to creating approachable, reusable and sustainable coffee brewing equipment. The filter itself is quite a thing to behold. Paper thin, just check out the photos below: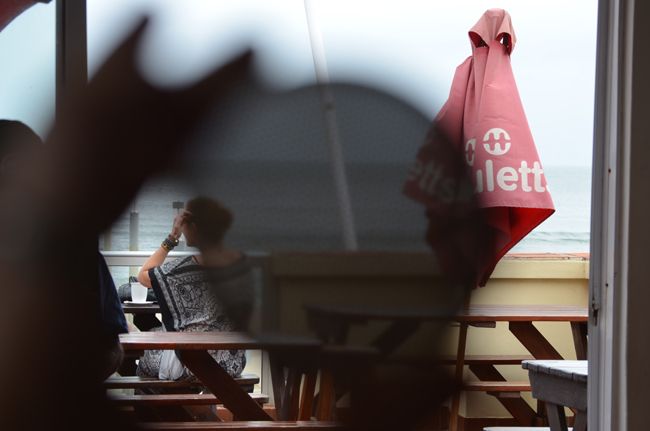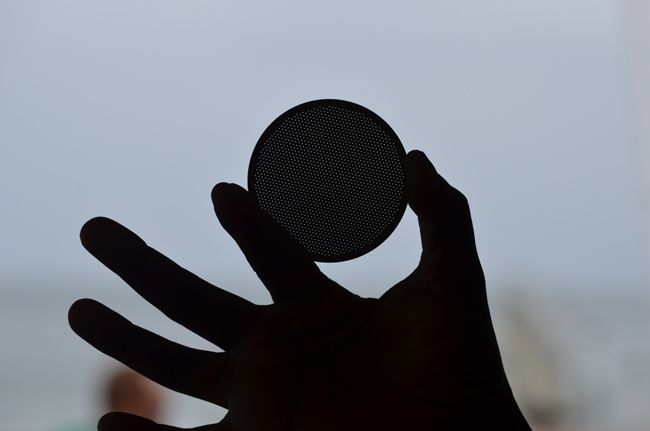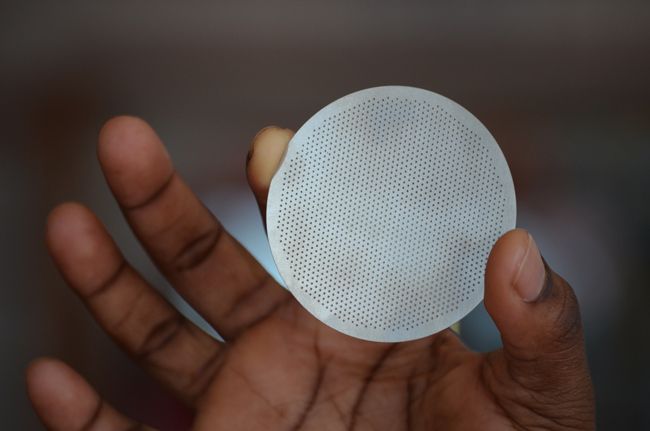 Then we made a cup of coffee. I decided to follow the instructions it came with, mainly because they've just done such a good job of this packaging, you can't help but want to try it!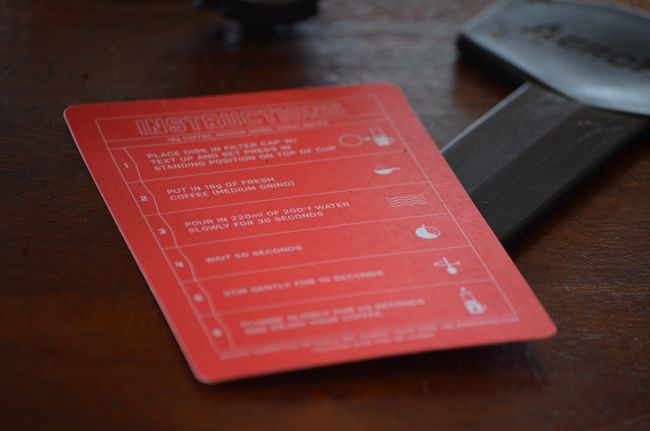 It was sweet and light and brought out some flavours in my Ethiopian blend that I had never tasted before, almost like speckled eggs, you know those sweets with the jelly on the inside covered in chocolate. A bit like that.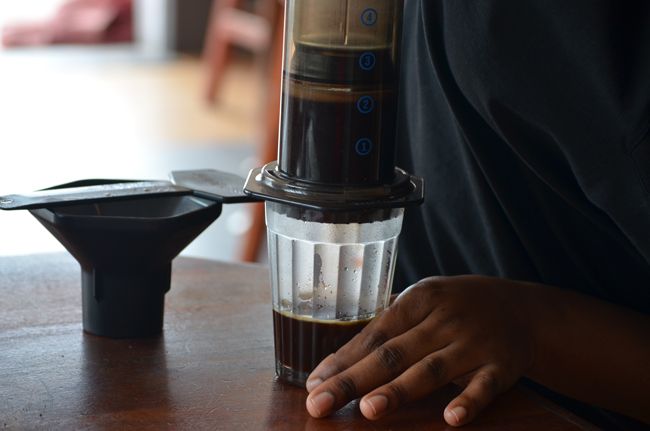 I'm not sure I will completely discard the paper filters as I've grown to love the slightly muddy, rich intensity of my AeroPress but it certainly is interesting to see how the filter can make all the difference to this piece of equipment.