By Chantal van Rooyen
---
I go to bed looking forward to my morning cup of coffee, that's just who I am. Having been fairly recently married, my husband has been trained to set our filter coffee machine to automatically switch on for my first, and most glorious coffee of the day. But alas, this ritual has been halted due to a recent move and thus I need to travel father into work and my love for my bed outweighs many things in the mornings. As a self-confessed night owl, getting up at the crack of dawn as I like to call it, to go and mould young minds can prove rather difficult unless one's own body is fuelled with coffee. (You can see that I say coffee and not caffeine, since professing a love for caffeine could insinuate that I have an obsession with anything caffeinated-like tea-and this would not be on! I am and will forever be, a slave to the roasted bean).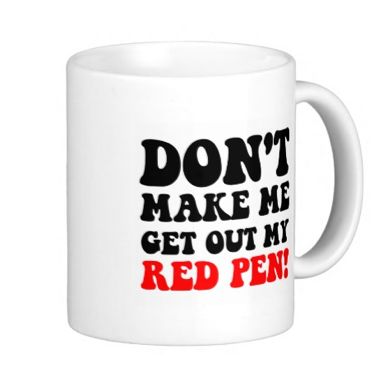 So I had to come up with another strategy I did not have time to drink my beloved drink at home anymore. I went down to a shop and bought a two cup plunger, ground some beans to course perfection and sealed them in a zipseal bag and off I went to work. Having had many bad experiences with plungers, I was determined to make this plan work, how else could the future leaders of our country be moulded into greatness?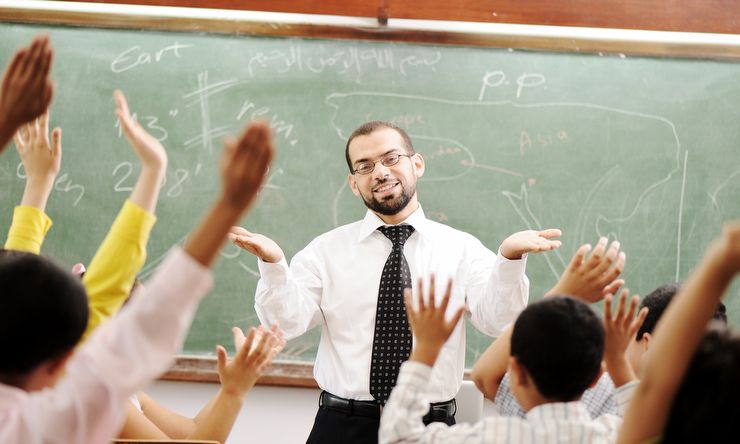 Stepping into the staff room on a regular day, one is assaulted with the plastic scent of a rather popular brand of revolting instant coffee, but on one fateful morning I noticed a familiar scent, the one of coffee grounds being steeped in hot water, someone else was on the right track. It was about a month after my own my own change in MO that I noticed that scent. So clearly the culture which I hold so dear, the culture which has shaped so much of who I am had come to my staff room. It was a very exciting discovery that got me thinking about my colleagues and looking around the staff room for kindred spirits with a new enthusiasm.
My mission was clear, I had to discover who these people were and what had driven them to move on to new heights for their daily beverage consumption. So I started doing some digging. I have chatted to an interrogated some of these kindred spirits and have discovered that the smell of my coffee had prompted them to see the error in their ways and come to the good side of the coffee force. We now have a little band of coffee snobs who have made it their mission to spread this way of thinking for the greater good of our educational institution.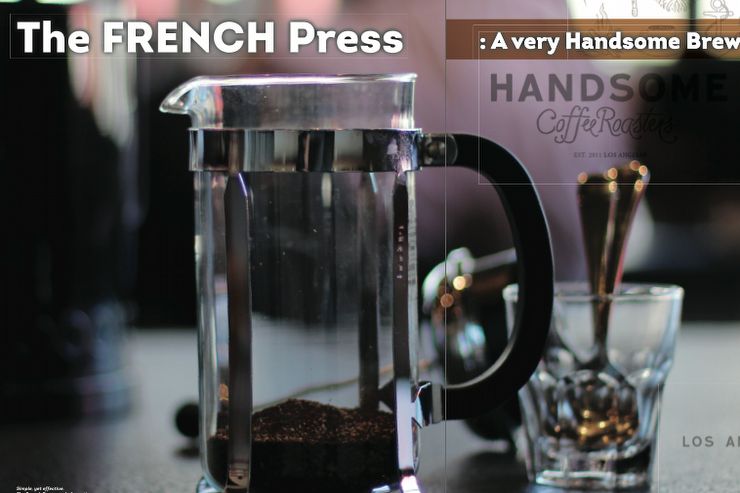 It has brought me great peace to know that I am not alone in my quest for great coffee. There are a growing number of my esteemed colleagues who are now seeing the light and choosing fragrant grounds instead of putrid granules. I go to work every day with a new excitement to see this culture grow. This is only the beginning of something truly beautiful.