Sagewood Cafe
Shop 3, Blackwood's Home of Gardening
97 Chatterton Road, Pietermaritzburg
---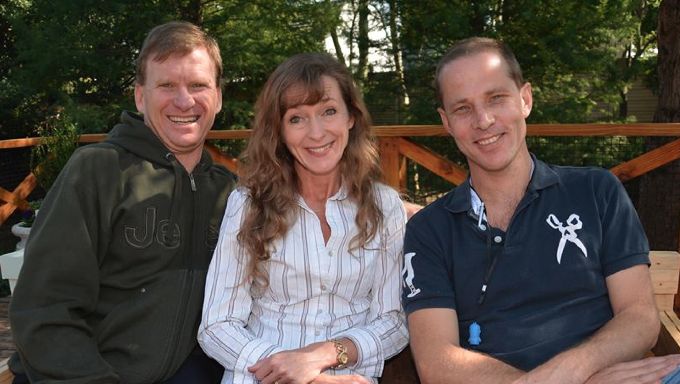 Self-confessed 'maverick' chef, Gregg Oosthuizen has met his match in Con and Sue Malherbe, the owners of the popular Coffeeberry Cafe. They have courted him for over two years to start something together and when the opportunity of this location came up they were finally able to seal the deal!
"I knew it the second I walked in, there's magic here." says Gregg.
Known in culinary circles for carving his own path and never staying in the same place for too long, the lure of the stunning location in Pietermaritzburg was too much for even this wild spirit to fight. It would appear that Gregg has found a place to put some roots down and share his culinary talents with a new community.
You can't help but feel relaxed when you walk through the delightful nursery to the river side deck. The kitchen and the large pizza oven on the deck have been kept extremely busy since they opened 6 weeks ago and the team couldn't be happier with the feedback they've received so far. They pride themselves on fresh local ingredients and use beans roasted at Terbodore Coffee just up the road in Curry's Post.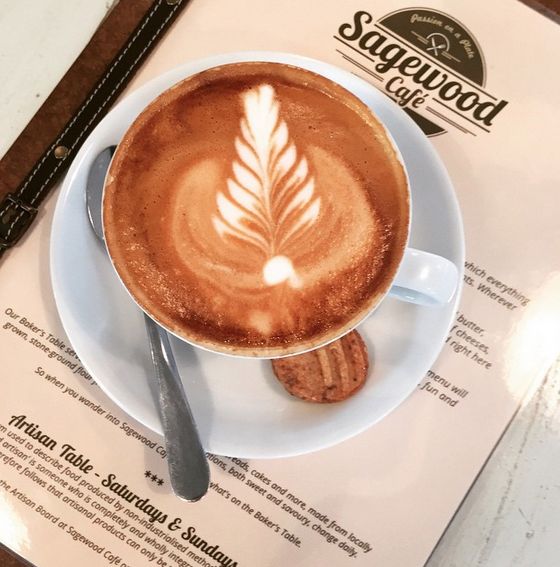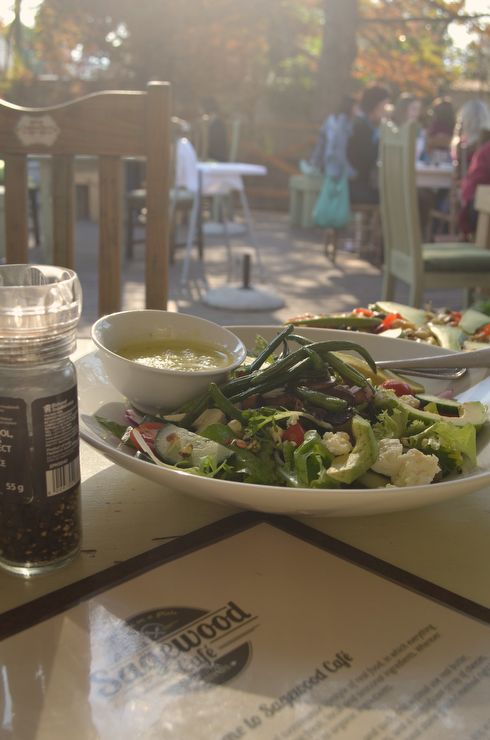 As CoffeeBerry turns 10 this week, Con and Sue have much to celebrate, we wish them the best with their latest venture and congratulations on a successful 10 years in the coffee industry!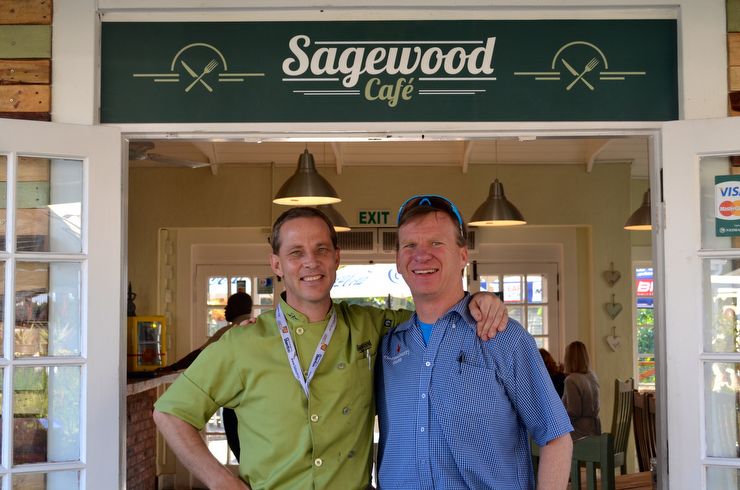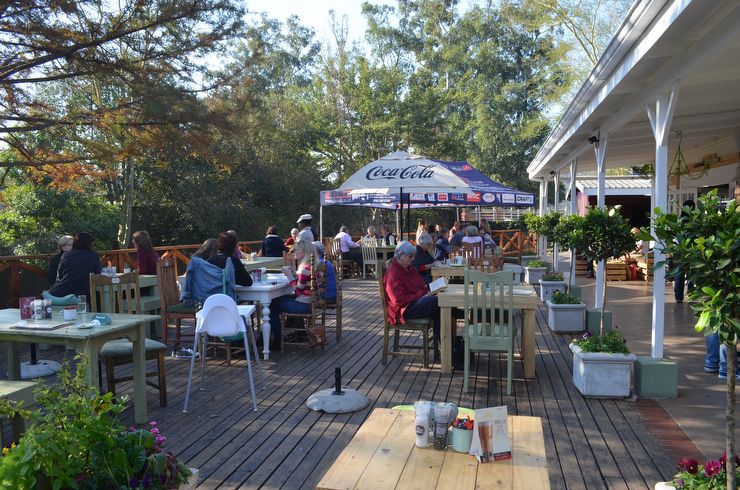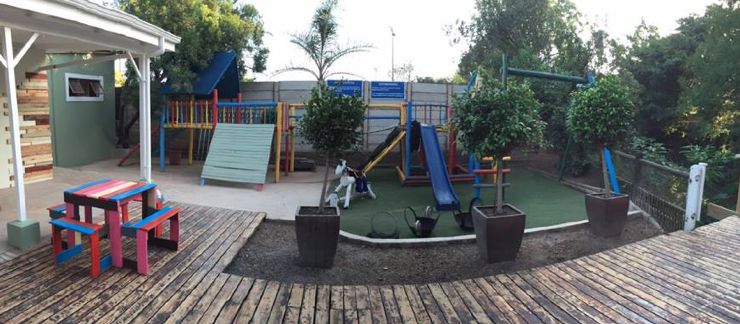 The kids will be entertained while you enjoy food and coffee prepared with passion!