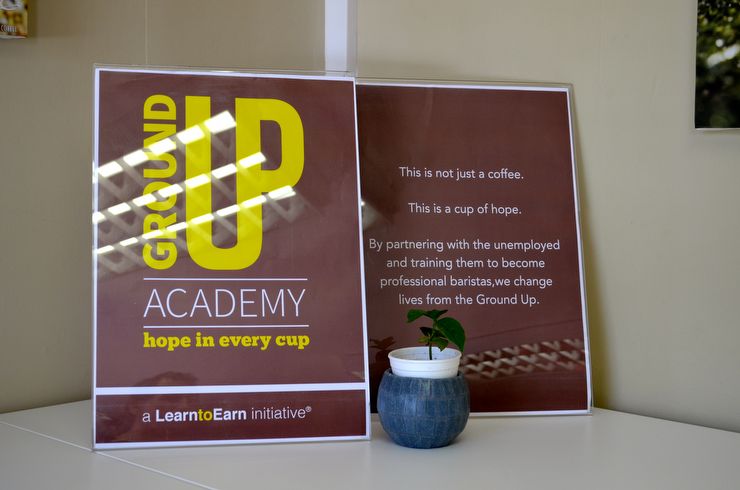 TheCoffeeMag first heard about Learn to Earn when Pauline Leschinsky, National Barista Competition judge, barista trainer and Barista Mama to many baristas around SA, told us she was leaving her corporate coffee job in Durban to join an NPO training baristas in Cape Town. Our interested was well and truly piqued.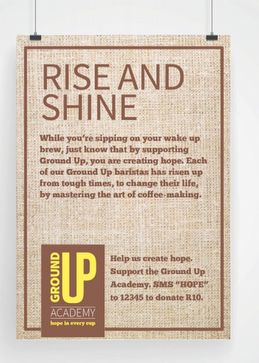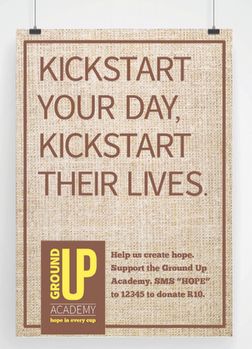 6 weeks later, we arrived in the leafy suburb of Claremont, crunched through the gravel parking lot and the door of Learn to earn was literally and figuratively opened to us by Roche van Wyk. This is the gentleman who had gently recruited Pauline to the cause, and who has devoted over 20 years to skills development of underprivileged South Africans.

Learn to Earn
is a well established organisation with roots in developing skills. Since 1989, Learn to Earn has trained and placed over 10 500 previously disadvantaged people into the market.
"Learn to Earn is a skills development and job creation organisation seeking to develop people, especially unemployed people, socially, economically, emotionally and spiritually.
Our skills development and training centres are based in vibrant Khayelitsha and the seaside town of Hermanus. Here, we endeavour to eradicate unemployment and other legacies of injustice in South Africa. Since 1989 we have trained more than 9500 unemployed people with market-related skills.
We have seen over 80% of our graduates become economically active, with up to 11% starting their own businesses. Our students have the option of receiving tuition in Sewing, Graphic Design, Carpentry, CaterCare, Bake for Profit, Home Management and Office Management . All of our courses have a basic business and life skills aspect.
" says Roche.
Ground up trains baristas for ready-to-go placement in a working cafe, so if you feel like this is something you would like to utilise or support, contact them. There are many ways that coffee people, the public and corporates can partner with ground up and help them to fill a skills shortage in SA coffee shops and also empower people for life.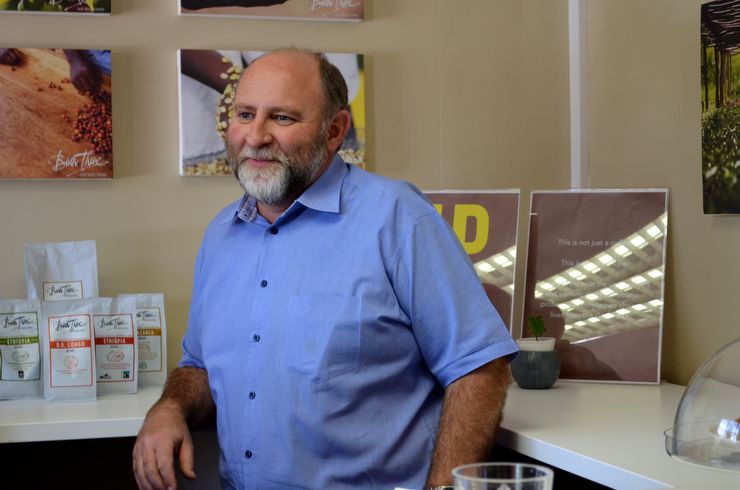 Roche in the Ground Up Cafe-cum-training facility in Claremont.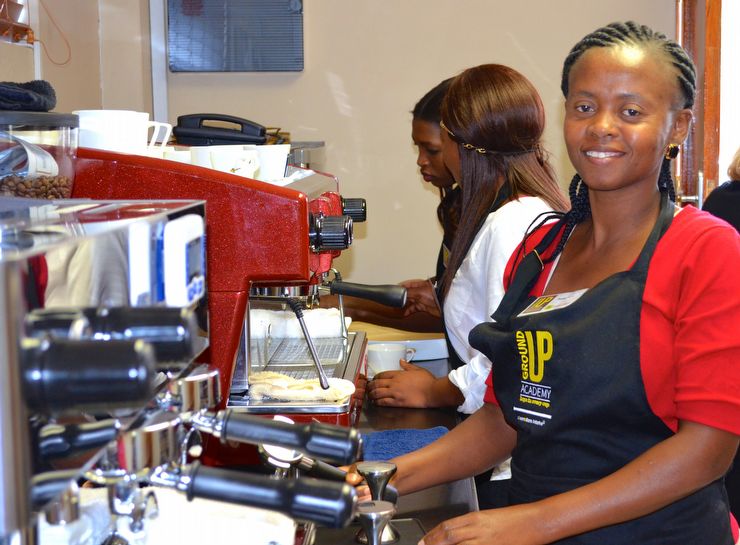 Patience is one of the current students at Ground Up.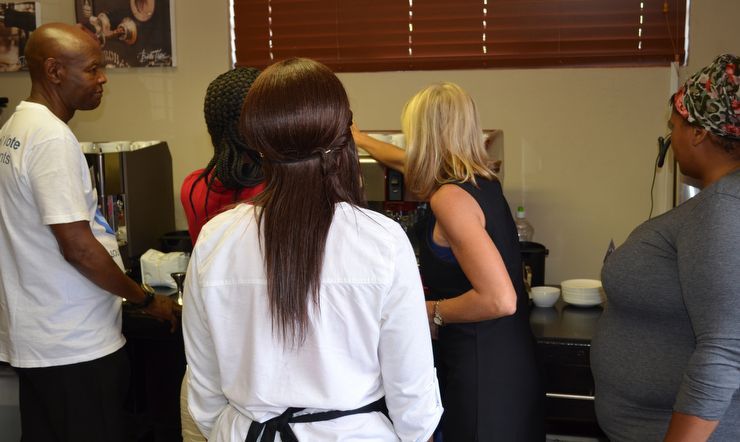 Pauline Leschinsky walking the trainees though some important information.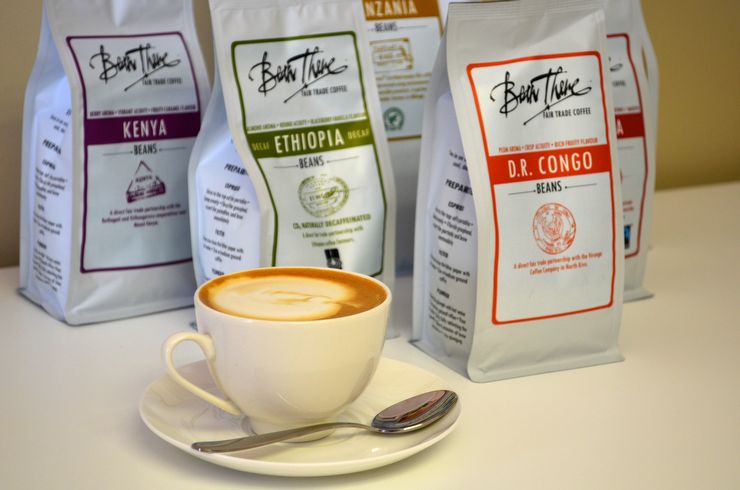 Bean There is one of the sponsors of the program.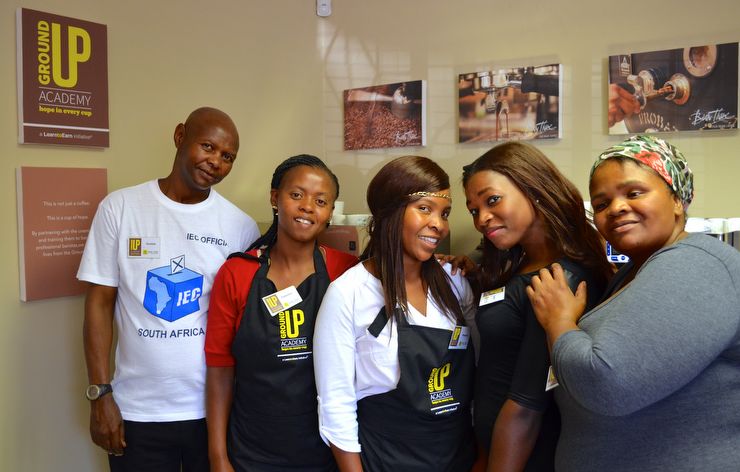 This is the first crew of trainees, they all have different backgrounds and are now all working together to further themselves in the coffee industry. From left to right: Tembile, Patience, Phamna, Asanda and Nonkumbulo