"Oh, I got it from Johan at
PartsHub.
"
This is a line we have heard often working in this business of coffee. Our equipment guru,
Craig Charity
brought him further on to our radar when he supplied parts (about 4K worth) for our
24hr Rebuild Challenge
which appears in Issue 3 of TheCoffeeMag.
Never having met the man, we were delighted to discover that he had a stand at Hostex. Their stand was a parts junkies heaven. From an awesome technical drawing of an espresso machine to the tiniest knobs and screws, electrical boards and even tamps and shot glasses.
All the rumours are true if there is a part you need, you can get it from their site, or if they don't have it, they will do their very best to source it for you!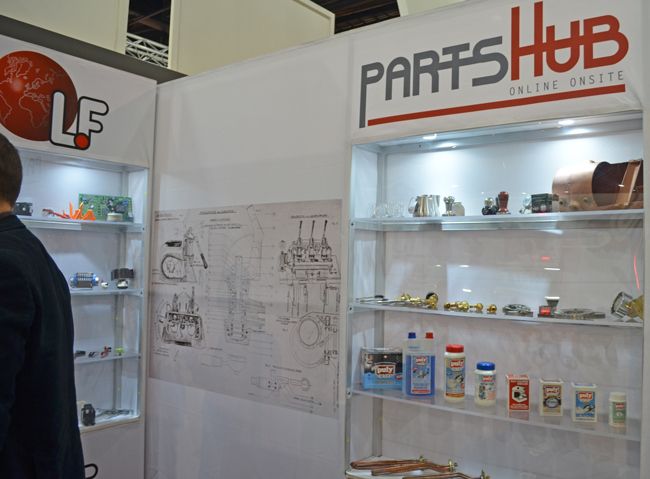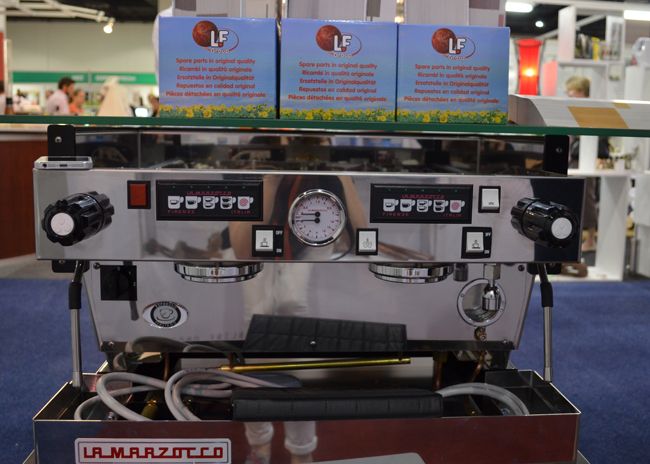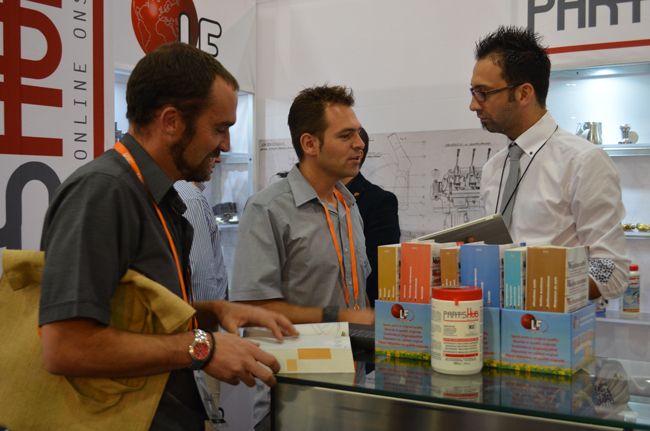 Johan serves parts to the people who service the industry.
Thank you to Johan and Partshub for the help with this piece, we couldn't have done it without you! If you need any parts related to coffee equipment, but actually for pretty much any spares for catering equipment, check out
Partshub!